Ever heard of Kontomire? If you are from Ghana, you probably heard of it but there's more to it than you may know. Kontomire is stuffed with high-value nutrients that the body needs. One of the reasons why it's so popular in other parts of the world is because it's rich in proteins, vitamins, and minerals. In this article, I will highlight some impressive health benefits of Cocoyam leaves.
Boost Immune System
Cocoyam leaves are blessed with vitamin C. There's so much Vitamin C in cocoyam leaves that, just one cup of cocoyam leaves a day will give you almost all the daily value of vitamin C necessary for your health. Vitamin C helps toughen your immune system.
Prevention of Cancer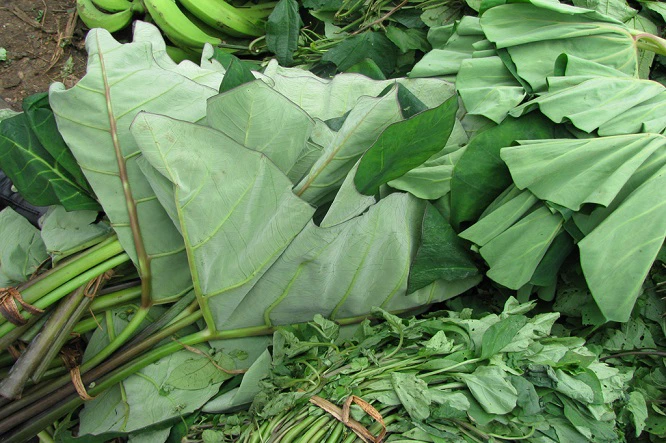 Nutrients in Cocoyam leaves act as antioxidants. This fights against free cancer-causing radicals in the body.
Healthy Eyes
Cocoyam leaves are rich in Vitamin A. The amount of Vitamin A in cocoyam leaves match up to 123% according to a study conducted by Healthline. As we all know, Vitamin A is a vital component of healthy eyes. Regular consumption of cocoyam leaves prevents eye diseases such as myopia, cataract, and blindness.
Aids Digestion and prevent digestive problems.
Cocoyam leaves are rich in dietary fiber. This helps in food digestion and absorption. Cocoyam leaves fight digestive problems such as constipation, diarrhea, and indigestion.
Cholesterol reduction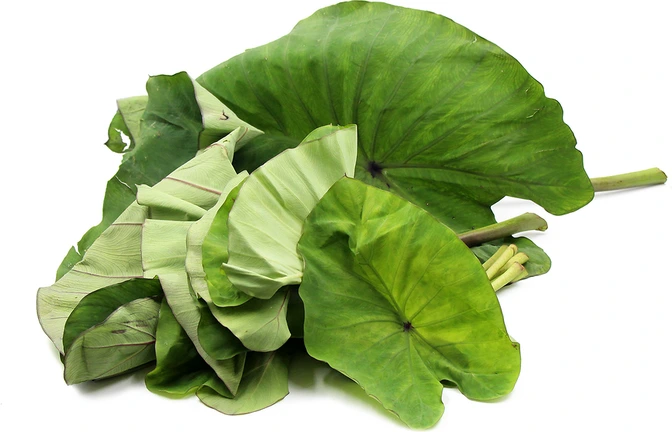 Cocoyam leaves have 1% of total fat and no cholesterol. The methionine and Dietary fiber in cocoyam leaves can reduce cholesterol effectively. As a result that, it's popularly recommended as the best diet for cholesterol reduction.
like and follow my page for more health tips
Content created by: OsafoDaniel
Send your news stories to dannyboy744@gmail.com and via WhatsApp on +233 266777777