The life of Human Being ends when one stops breathing. That is classified as Death. Many Ghanaian celebrities which includes Musicians, Actors, Comedians and Actresses have died all these years which some cause massive surprise to most of us. Although, some died a peaceful death and calmly death whiles others died during a serious accident or abnormally to mankind.
In this article, we will like to talk about Ghanaian Actors and Actresses who stood up for the Ghana movie industry to stand and have died. Some of the dead still have their legacy been stand up till today and their talents in the movie industry have been irreplaceable in the industry.
Now let's check out the list;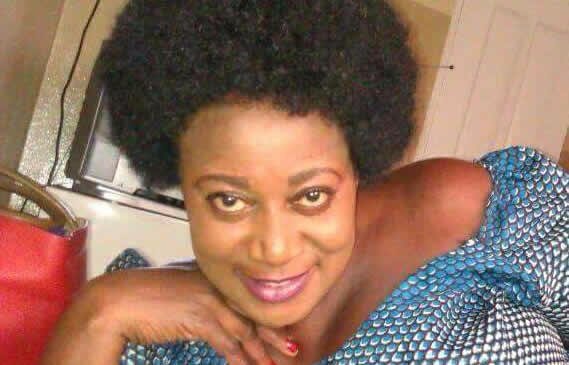 She died on 21st December 2016.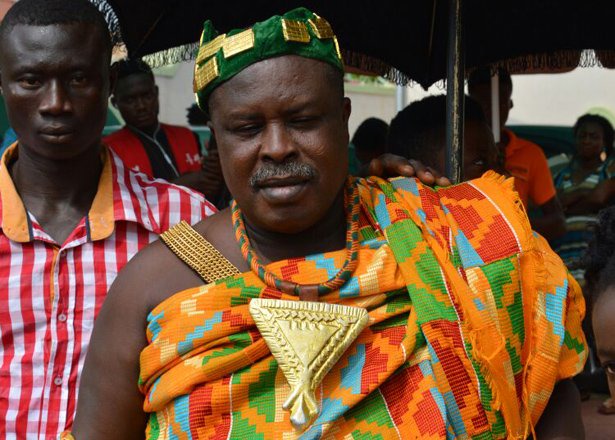 He died on 7th December 2016
5 Bob Okala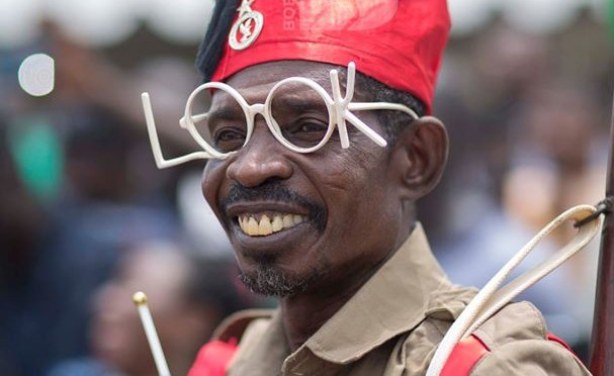 He also died on 2016.
4 Ebenezer Donkor ( Katawere )
He left the earth on 12th November 2016.
3 Koo Nimo
He also died on 29th March 2017
2 Nkomode
He died on 23rd January 2016
1 Eric Asante
He died 5th December 2015.
Thanks, kindly follow me for more updates to support my work please.
Content created by: Whistler
Send your news stories to dannyboy744@gmail.com and via WhatsApp on +233 266777777