1 – Lionel Messi – Most goals in one season ( 73 goals, 2011/2012)
A record that may never be broken. 50 of Messi's goals in that year came in La Liga, which is the most ever scored by a player in a single top-flight campaign.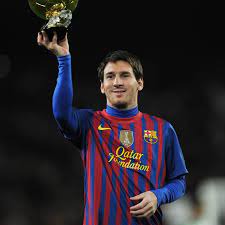 2 – Lionel Messi – Scored in 21 consecutive La Liga matches
The Argentine struck against all other La Liga teams during his memorable run in 2012/2013, netting 33 goals in total. The six-time Ballon d'Or winner really was playing football from another planet.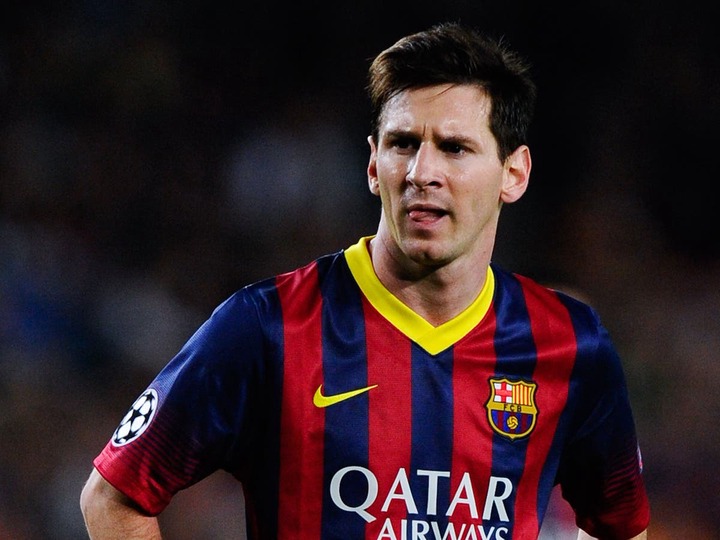 3 – Cristiano Ronaldo – Most goals in one Champions League campaign (17 goals, 2013/2014)
Ronaldo's record-breaking haul of goals was achieved in just 12 games, with the Portuguese star striking in every every single round of the competition to help secure La Decima for Real Madrid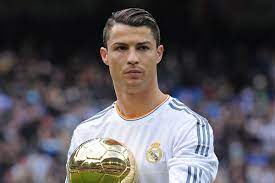 4 – Cristiano Ronaldo – Fastest player to reach 100 goals for a single club (105 games)
Imagine hitting the ground running that well at one of the biggest clubs in the world. The second player to achieve that is Luiz Suarez who scored 100 goals in 120 games for Barcelona.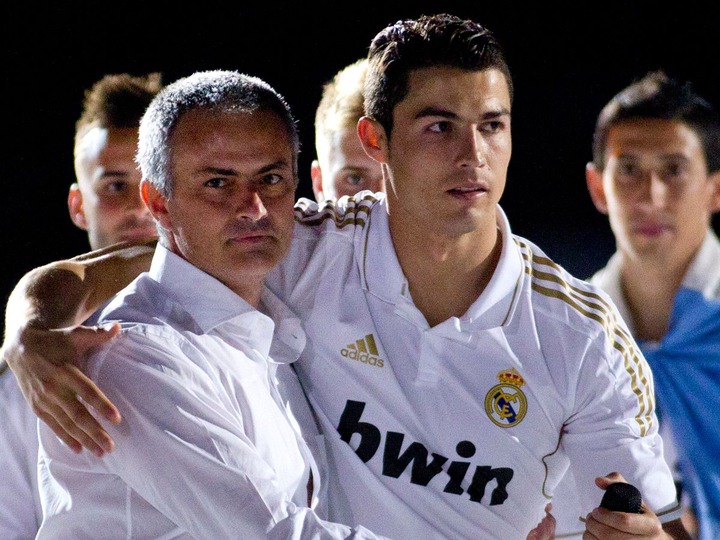 5 – Sadio Mane – Fastest player to score Premier League hat-trick (2 minutes 56 seconds)
In may 2015, Mane was on a spectacular form for Southampton against Aston Villa., netting a hat-trick in the time of 2 minutes 56 seconds.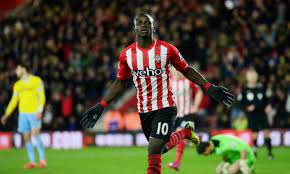 6 – Real Madrid – Most goals in a singe season (121 goals, 2011/2012)
Jose Mourinho's real Madrid were breathtaking good in 2011/2012 season. The average goals per game was 3.18.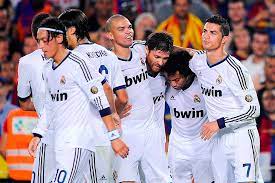 7 – Mohammed Salah – Most goals in a Premier League season ( 32 goals in 2017-2018 )
Salah's astonishing debut campaign with Liverpool is one of the most football fans will never forget. The Egyptian superstar scored in 24 Premier League games in 2017/2018 season.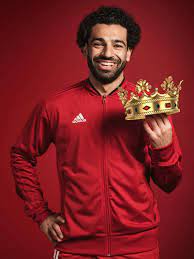 Content created by: Benjirowell86
Send your news stories to dannyboy744@gmail.com and via WhatsApp on +233 266777777