Sam George is a matured man and a very smart politician who carries out his daily activities in the political field with so much zeal. Sam George continues to be the member of parliament for the week as he ceases to stop trending with his current controversial words. Sam George is surprising Ghanaians with his sudden controversial words.
Sam George claims the government is no more to be blame when it comes to certain common things that the citizens in the country could take care of. He claims the citizens in the country belonging to certain sectors are mostly interested in nothing but fitting their own shoe at conducive times.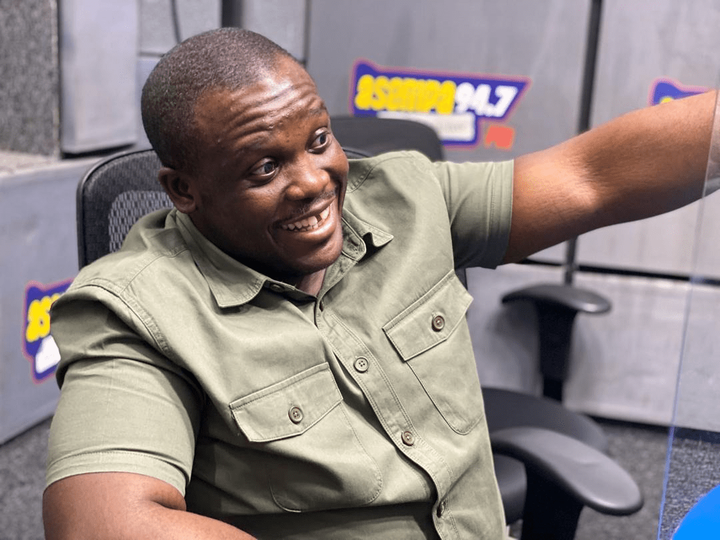 Sam George claims the art industry in Ghana is currently not booming and thriving as it is supposed to be as compared to Nigeria. He revealed that the reason why the Nollywood productions are making waves and being purchased internationally is because of the government's support.
However, there are some members of the creative arts industry who are more political than even some politicians he has come across. Sam George revealed that the deputy minister, Mark Okraku Mantey and his likes should be the ones fueling the need to bring back the movie and art industry to its feet because he has access to the president at the moment.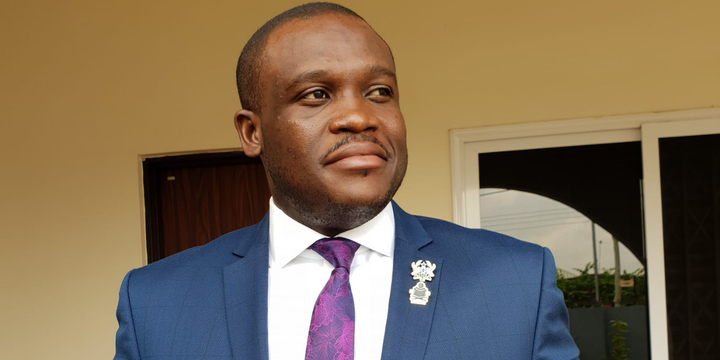 He also revealed that during the time when Mahama used to be president, Rex Omar and Sadick were supposed to blame John Mahama as well and force him to do something about it.
John Mahama was the president during that time so it's fair to say he should have been held accountable as well- Sam George angrily declares and lambasted these celebrities in this practice. Sam George revealed that if these movie stars and other celebrities stop being selfish, the creative art industry will be on its feet again. What do you think of this?
Watch full interview here: https://www.instagram.com/tv/COz9G8El7ly/?igshid=1wth6536luqyc
Content created and supplied by: Richisen
Send your news stories to dannyboy744@gmail.com and via WhatsApp on +233 266777777