Veteran Ghanaian actress, Grace Nortey will forever be remembered for the various roles she played in the Ghana Movie industry.
She is one of the few characters who made the television screens of Ghana interesting. Grace Nortey is known for her autocratic style of acting where special roles are always dedicated to her due to the unique skills she exhibited.
In most of her movies, Grace Nortey is known to be the actress who will play the role of the woman that condones no-nonsense. She is known to be fearless in most of the movies she has participated in.
Born in 1937, the 84-year-old actress has featured in several movies such as Sekina, Jewels and Juju, Expectations, and many others.
During her active days, in the Ghana movie industry, Grace Nortey became the reason why most people were glued to their television sets. Her movies were educative and served as life lessons for most upcoming youth.
But the Ghana movie industry has seen changes over the years. For now, Grace Nortey is no more acting due to Ill health.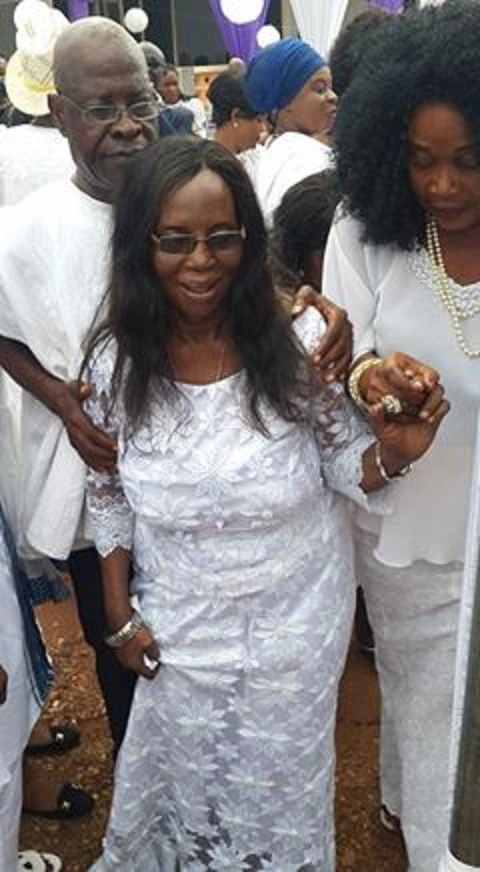 She has since been home battling with a sight problem. During the 80th birthday celebration of Grace Nortey, most actors and actresses in the movie industry thronged her house to make the day a memorable one.
She complained about neglect and urged her colleagues to visit her frequently to avoid loneliness.
At the last count, Grace Nortey was having sight challenges, a condition mostly associated with old age. What has happened is that Grace Nortey is still healthy but battling with illnesses.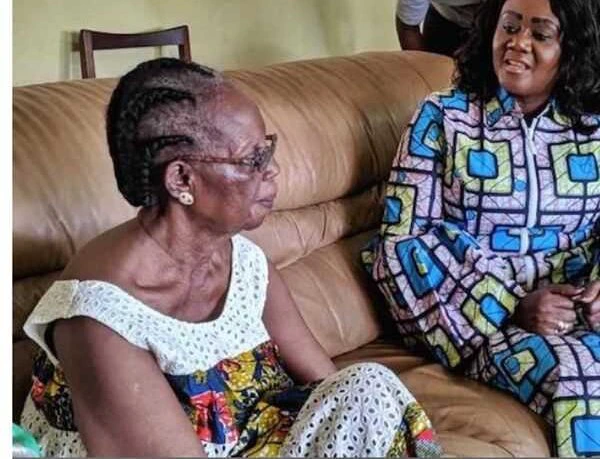 Grace Nortey has announced that she cannot continue acting anymore due to her sight challenges.
For now, Ghanaians must remember the famous actress in their prayers and also stretch a hand of support to her in this difficult moment.
Grace Nortey remains one of the few moviemakers who made the Ghana movie industry a memorable one.
She entertained Ghanaians with her acting skills and a lot of young people at the time made her their role models. Let's keep asking God to grant her all the strength to enable her to live for many years.
Content created by: BeaNana
Send your news stories to dannyboy744@gmail.com and via WhatsApp on +233 266777777