Date Rush is one program that keeps entertaining and relieving people from all day stress. The show keeps on warming the hearts of many viewers week by week. Season five is almost coming to an end but the contestants can't stop wowing us on social media.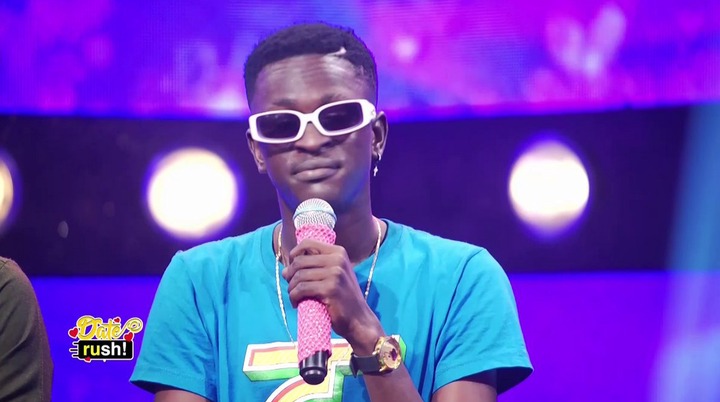 Ali, an energetic and fine looking gentleman on Date Rush season 5 was part of the guys who made the show very interesting. He is known for wearing a dark spectacle as his signature on the show. His gestures on the show was loved by Giovani and many Ghanaians. What ignited his fame the more was when Shemimah chose him to be her date.
After the show, Ali is still trending and carving a niche for himself. Recently he revealed how he loves his woman more than his mother which also became a talk of town. A photo of him and other ladies of date rush has been sighted online which is causing stir. He was seen with Fatima, Anita and Cilla having fun together. Indeed, Ali is a darling boy who is loved by almost everybody on the show.
Check photo below: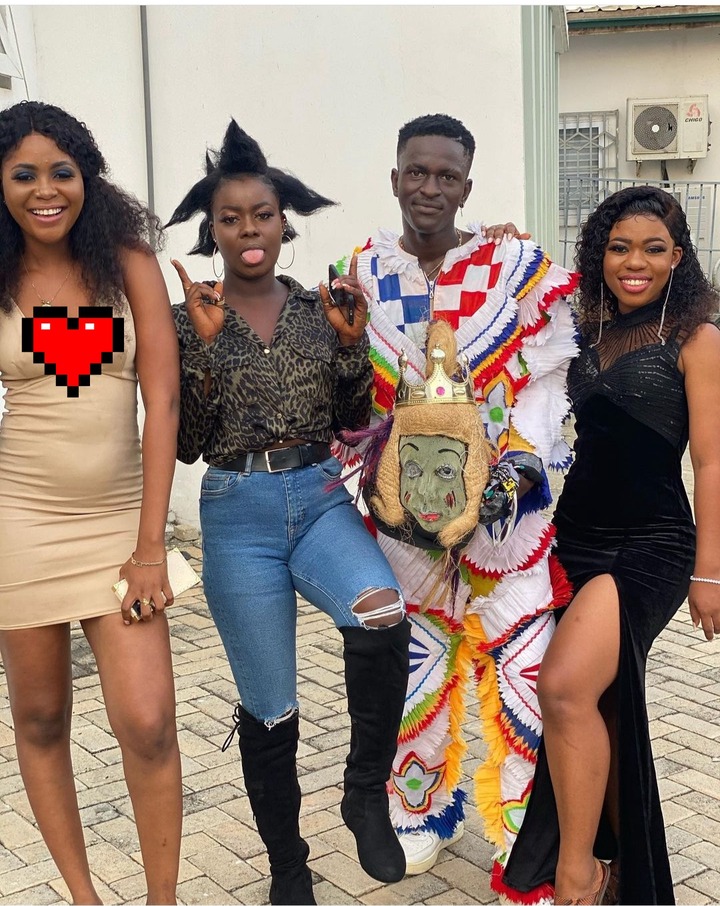 Content created by: Ahomka.News
Send your news stories to dannyboy744@gmail.com and via WhatsApp on +233 266777777