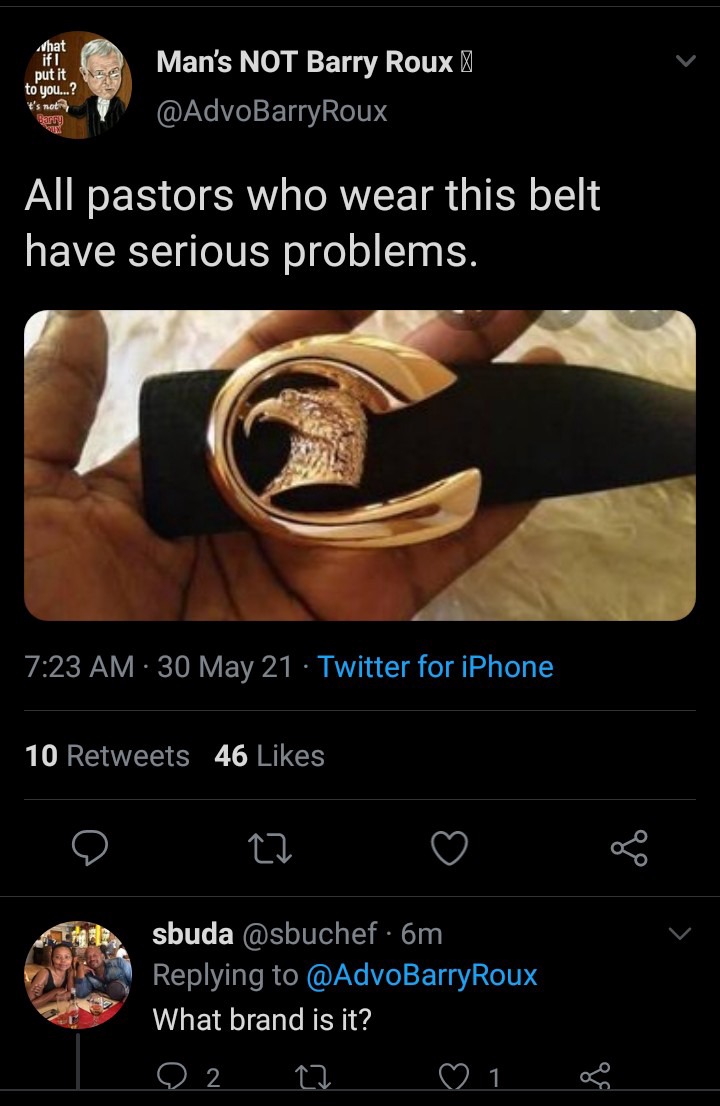 What is the reason for all the pastors to wear this belt. The answer is this belt contain too much power for them to control people. They are using the belt for power. Hence they can do anything to anybody. Mostly of the victims when you ask them why did the not run away they do not even have answers to it. It is so much amazing because all the fake pastors are being exposed.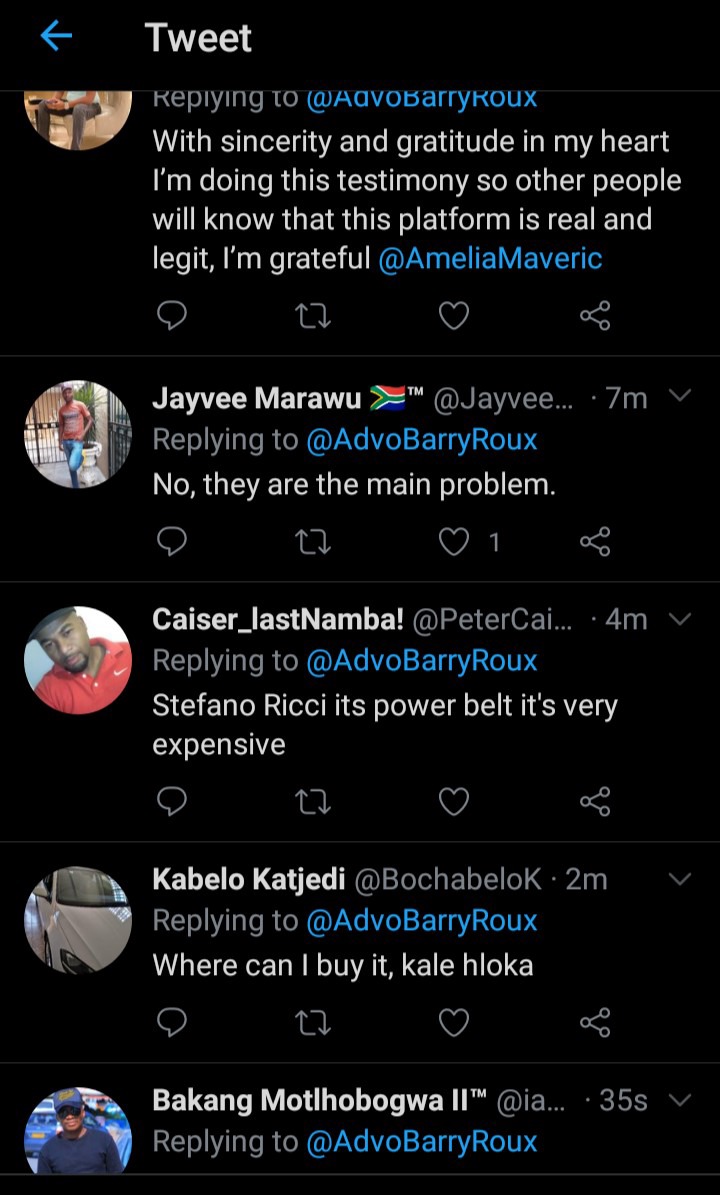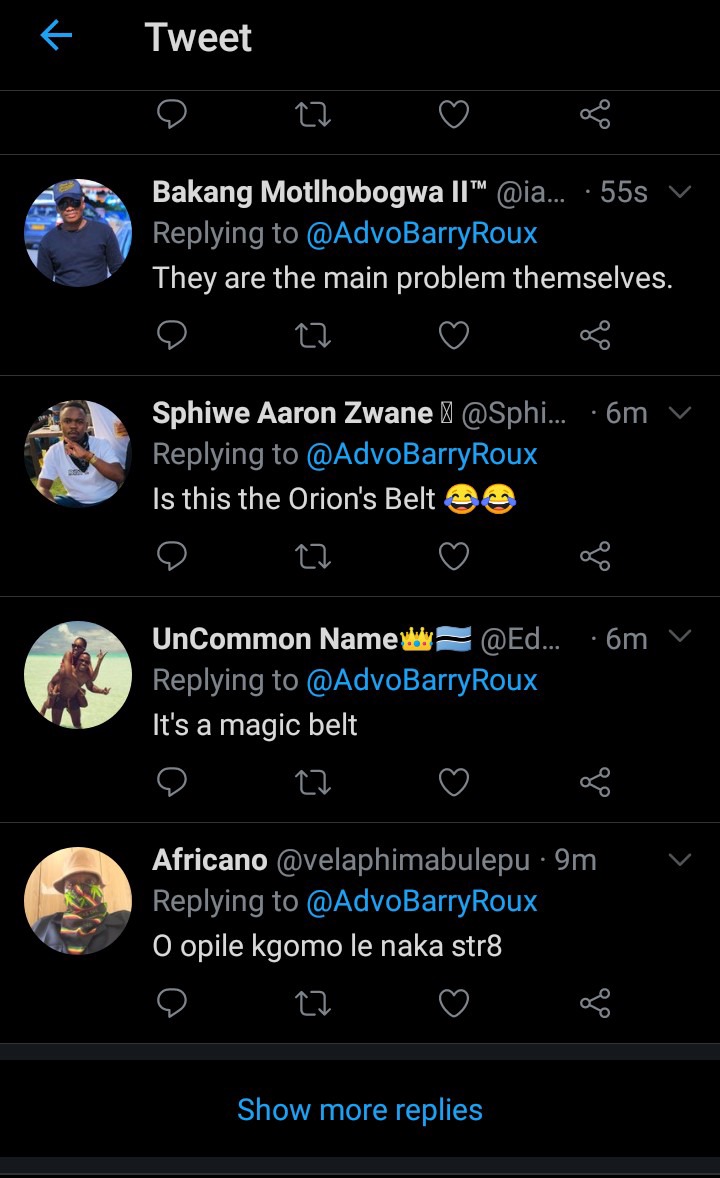 Everything is coming to light. All the fake pastors are being exposed for their evil deeds. They have been manipulating people ,making them to give them money and do everything that they want them to do. This world is coming to end. Some people are still blinded by this fake pastors. They still believe in them and they still think that they were send by God. They were not send by God ,they came and use God to fool people into believing that they are sent by God.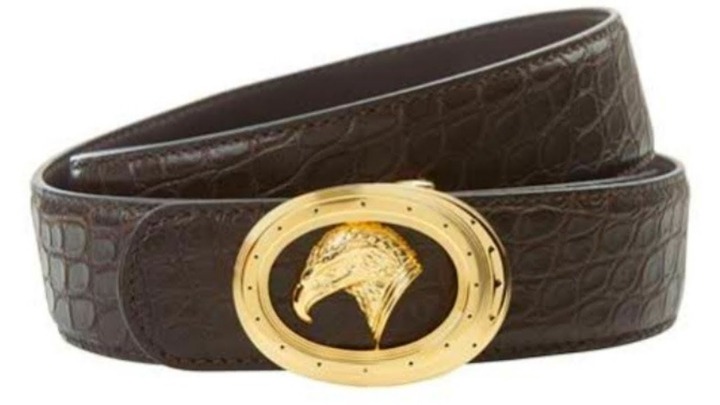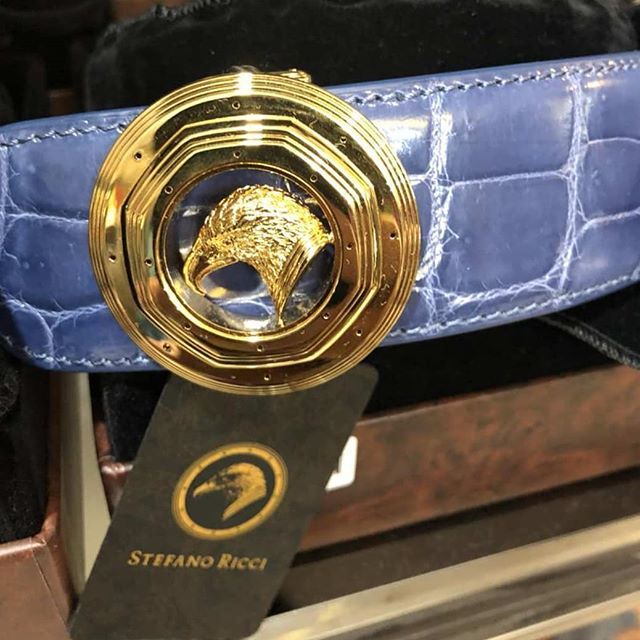 All the Fake Pastors are being spotted wearing the same belt and the reason behind it it's obvious. They are using it for power and the power they are using it to perform miracles. They are performing miracles and people end up thinking that they can really heal them. This people are using evil power to heal people. Others they even went to an extent of paying people to fake their illness and fake being healed so that people will believe that they are indeed healers and they are true man of God.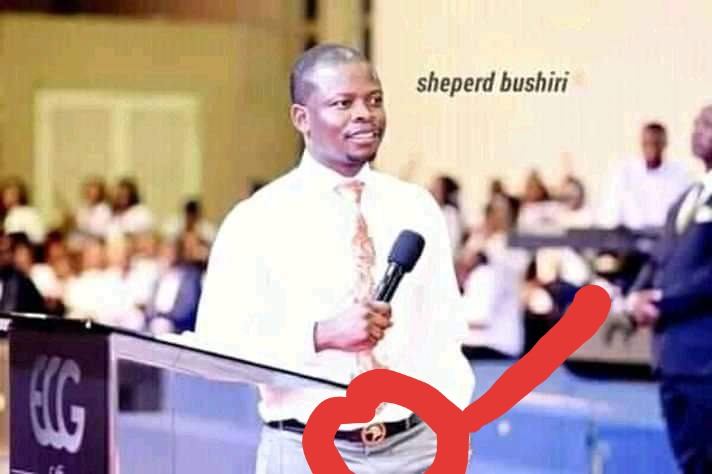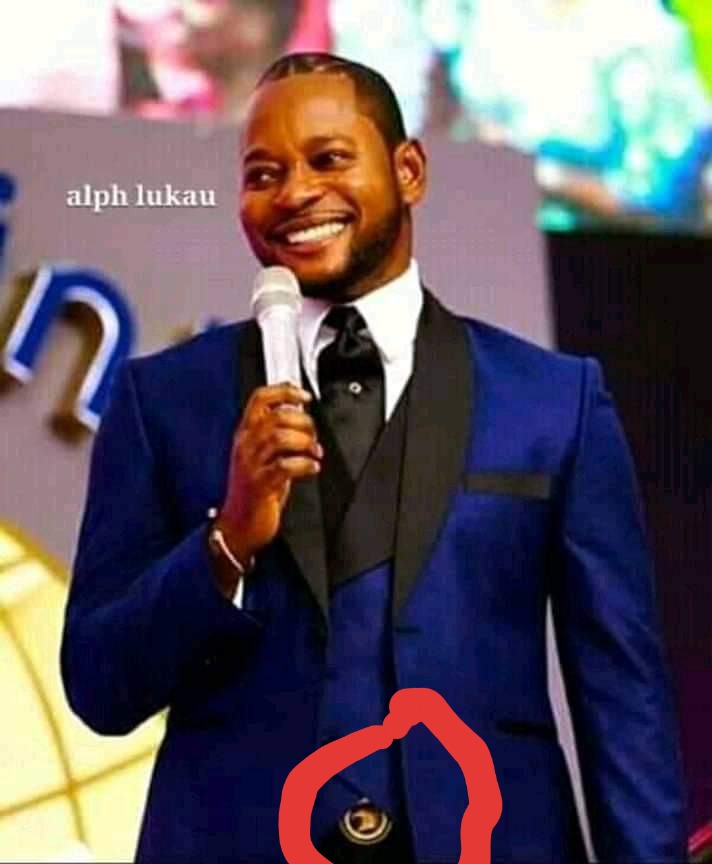 The most painful part is that all this Fake Pastors come to South Africa to perform their miracles. They do not do those things in their countries. They come to SA to advantage of innocent people. There are lot of people who lost lot of money to this fake pastors. If you look at this very well ,there is no person who is normal who will take more than 20k and give it to a pastors. This shows that this people contain too much power which control people's mind.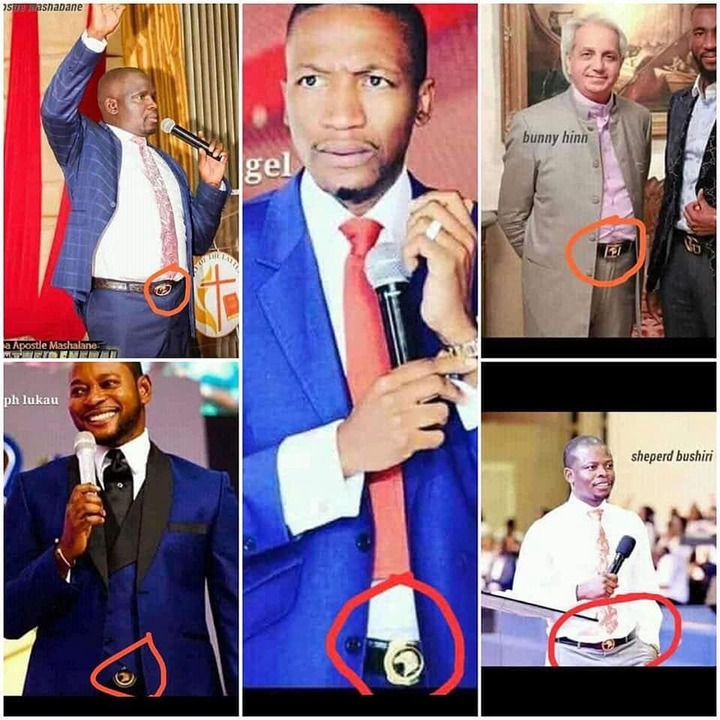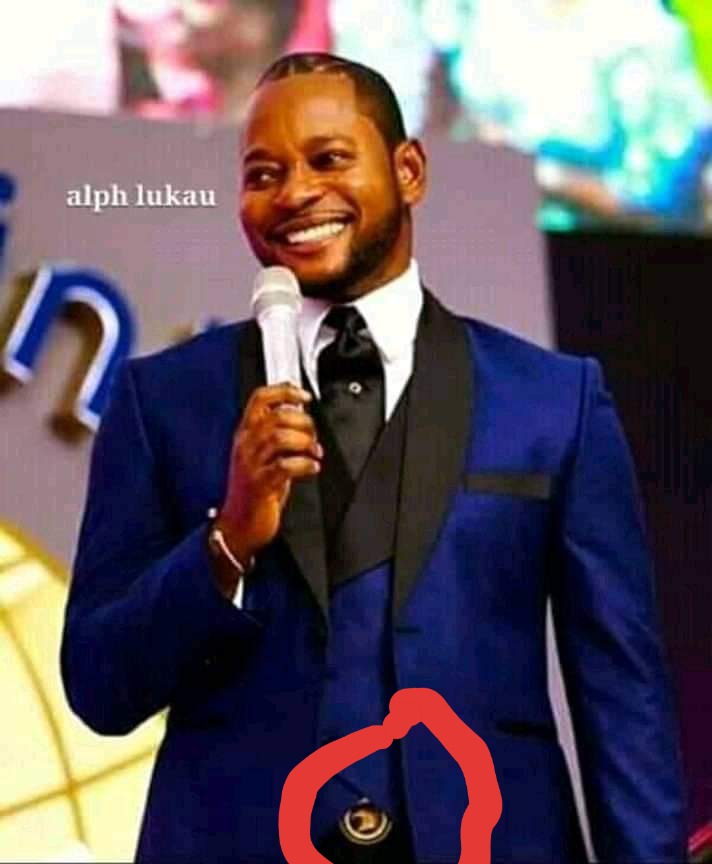 Send your news stories to dannyboy744@gmail.com and via WhatsApp on +233 266777777