Dr. Muhamadu Bawumiah wins the hearts of the new patriotic party and its members as he poses as a potential candidate for the flag bearer position in 2024.
The presidential elections is alleged to be featuring some very respected and regarded personalities in both the Npp and the Ndc. However, the national democratic congress are possibly going to have one of the strongest and influential candidates from the Npp.
The agenda is being pushed in favor of Dr. Bawumiah but a recent trend on social media has shown that the Npp are very confident in the Vice President and in him holding the position of the flag bearer for the Npp.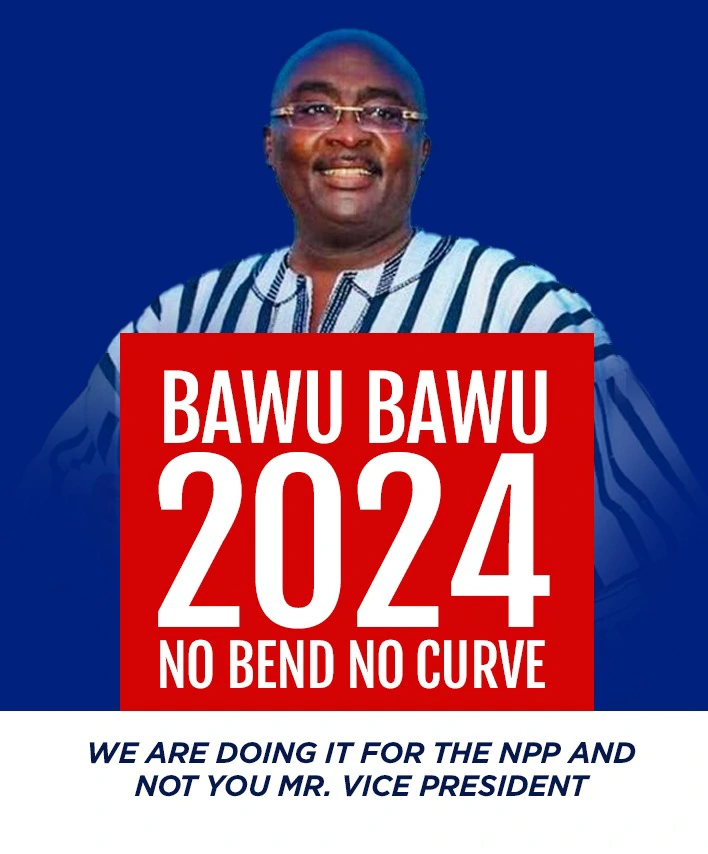 On social media, the trend is now either Bawu Bawu or a Bawumiah related chant all in the quest to make him known as a potential and an affable personality or candidate for the Npp in the year 2024. Looking at the influence and the academia advantage that the Vice President has proven to possess, many Ghanaians think Mahama might not stand a chance.
The current assumption is that Bawumiah is at more advantaged position as compared to Mahama and might not survive the election as a victor if he is made the flag bearer once again. Share your opinions below.
Content created by: Richisen
Send your news stories to dannyboy744@gmail.com and via WhatsApp on +233 266777777