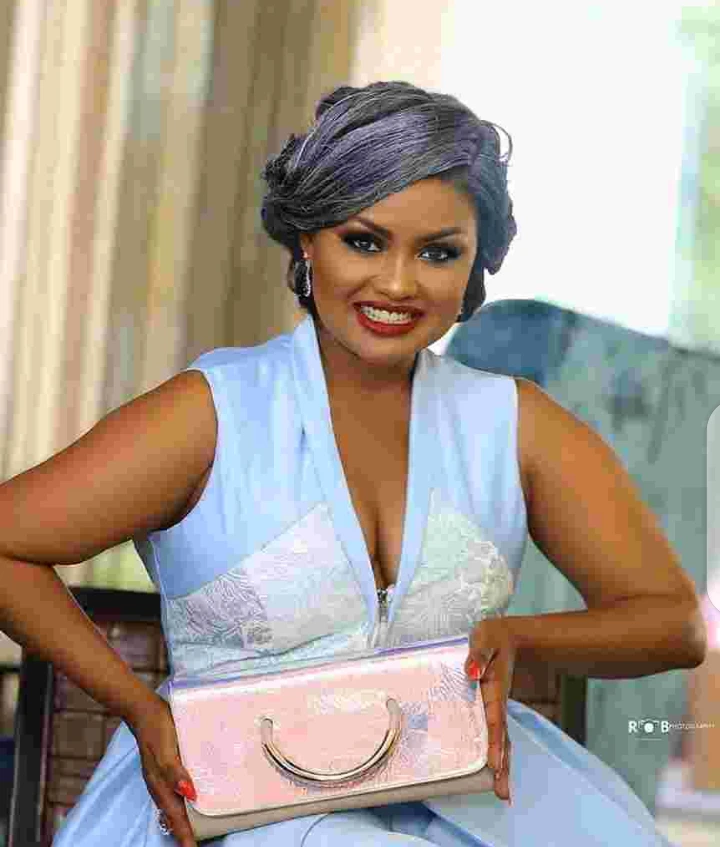 While growing up from basic school through to secondary level, one word that I kept hearing from almost every teacher is that 'education is the key to success'.
Our minds have been skewed so much to accept that, it is the only way to become successful in life.
I began to see this popular statement differently during and after my experience in the university, and came to the conclusion that it is not the situation in all cases.
Ghanaian Actress Nana Ama McBrown is a living testimony just as many other business owners such as Osei Kwame Despite. For the purpose of this write-up, I will focus on the Nana Ama who has not achieved much in terms of education but is currently the richest Actress in Ghana.
The multi-talented and versatile actress is arguably the most loved, respected and richest Ghanaian female celebrity. Her intelligence at what she does has won her lots of admiration for many years.
Even though she didn't even complete basic school she can perfectly act in both Akan and English languages, as well as great performances on a musical stage like a pro.
The 42-year-old actress with hundreds of movies to her credit, cannot even boast of BECE qualification as she was unable to complete JSS.
But this did not deter McBrown as she has worked hard on herself and her career which guided her to rise to the status she enjoys now.
These reasons below will tell you why McBrown is the richest and most successful female celebrity in Ghana and will remain at the top for a very long time.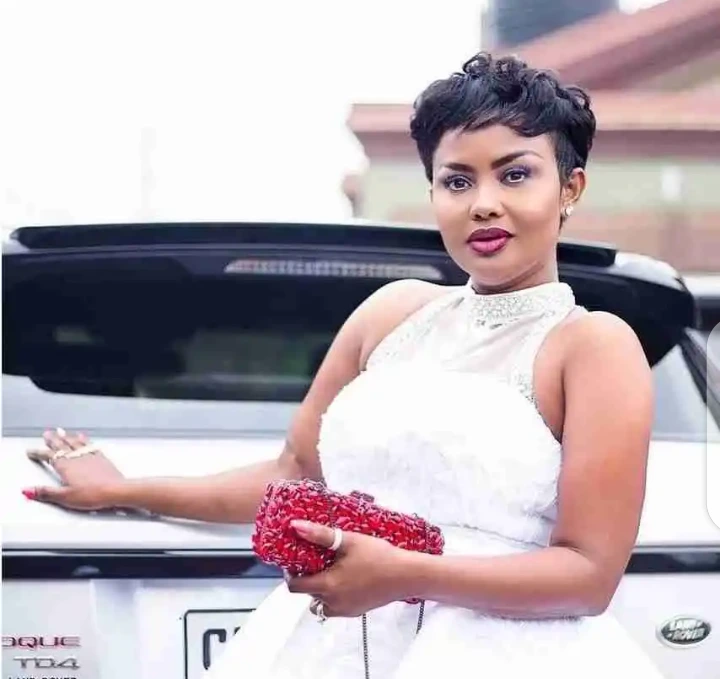 1.Brand Influencer and Ambassadorial deal: McBrown is the only female celebrity in Ghana with multiple brand ambassadorial deals.
These are big brands such as Kasapreko, Hisense, Olam Ventures, Roma Insecticide Spray and Mosquito coil, Tasty Tom, MiWay Insurance among many others.
There's no doubt these brands will fetch her huge sums of income. She's currently the only Ghanaian actress with most brand influencer deals.
2.Houses: The gorgeous actress owns a number of houses in the two major cities of Ghana; Accra and Kumasi. She flaunted one of her beautiful houses in Accra where it was filled with luxurious and expensive cars some time ago.
According to reports, she owns a Kumasi based mini-estate and so far there's no other actress(es) known to have such property to their names.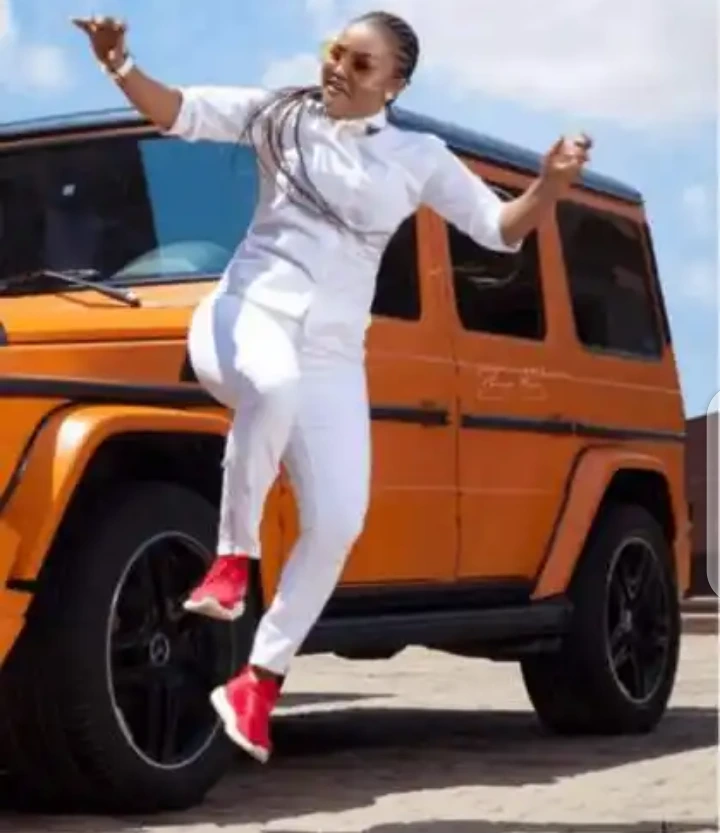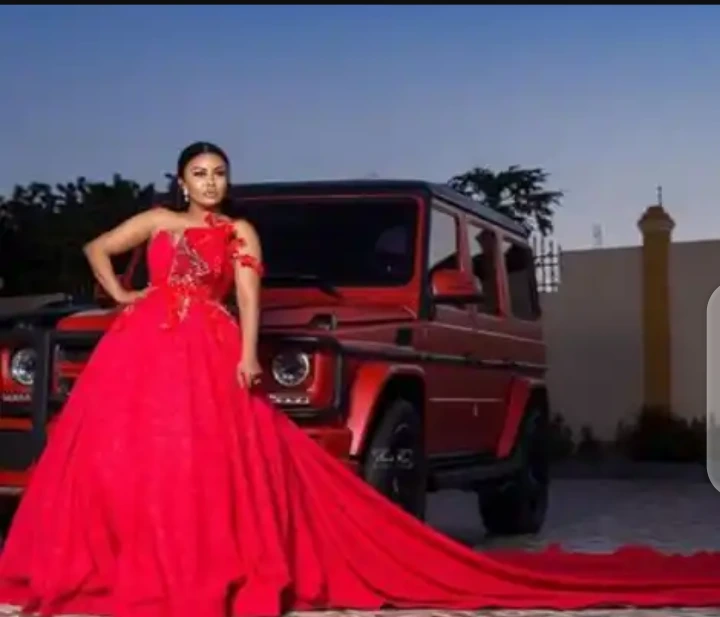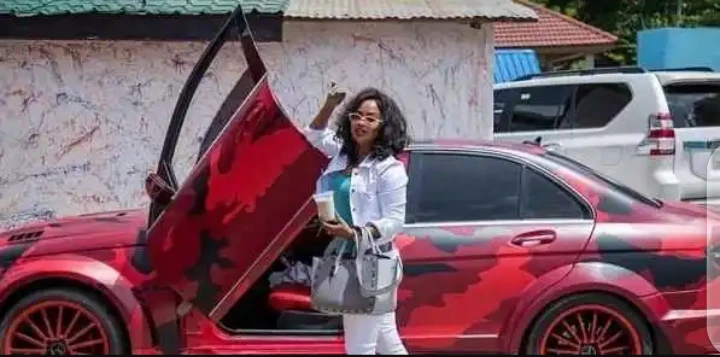 3.Cars: The mother of one also has a good taste of luxury when it comes to cars. She's a proud owner of a Range Rover, Benz, Hummer, and many other cars. Interestingly, hardly would she flaunt them on social media as other people have been doing.
4. She also enjoys charity works: Nana Ama McBrown is also known for her good heart and charity works. Her most recent gesture was the donation of a whole building to an orphanage in the Ashanti Region during the one-year birthday celebration of her daughter, Maxin Mawusi Mawu.
Her TV show, McBrown Kitchen never ends without giving away many souvenirs to her guests. Even though those items are from sponsors, someone else could have kept them than to give away. We are yet to see any other celebrity donating a whole building.
5. Associations: Apart from the big brands mentioned above, many others like owners of eateries, cosmetics, want to tap into the popularity of the beautiful actress. One is Nyonyo restaurant, Aligina makeover and other fashion brands.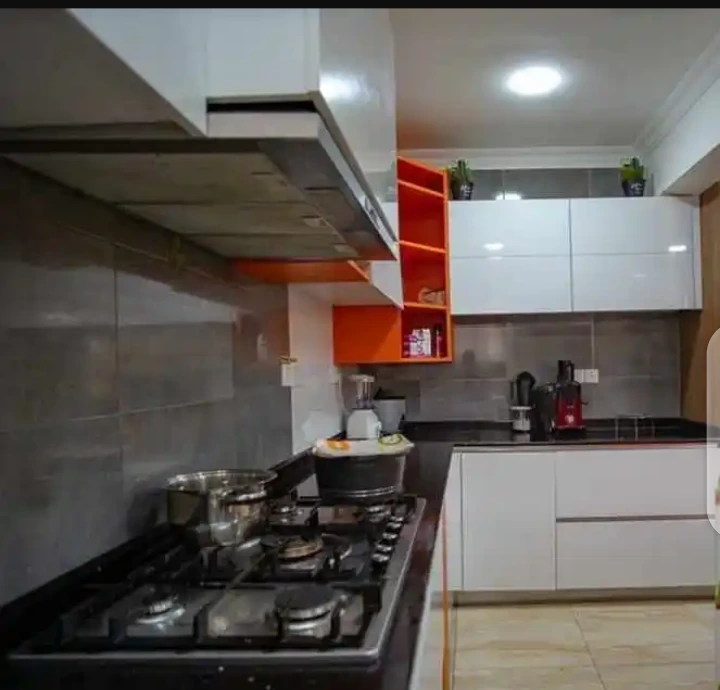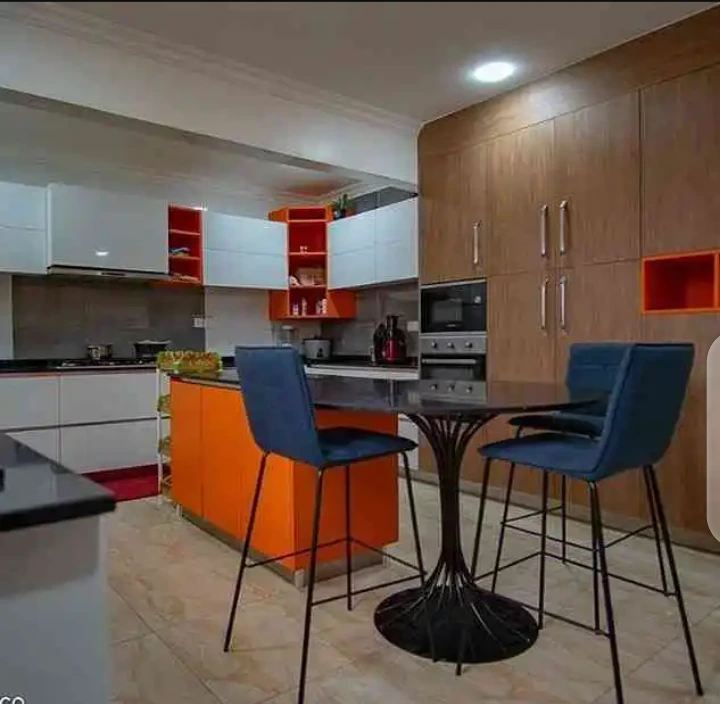 It is not surprising she got an ambassadorial deal for her one-year-old daughter, Baby Maxin with Amalena Children's Haven.
6. Fashion: She also has a good taste for fashion. I must say yellow is her favourite colours. She's usually seen in beautiful yellow outfits.
Send your news stories to dannyboy744@gmail.com and via WhatsApp on +233 266777777