One of Ghana's finest artiste Castro under fire Disappeared with one lady Named Janet Bandu on the Ada river as they went for jet ski on the River. According to reports it was speculated that the lady fell into the river and Castro tried saving her and they both got drowned, some reports also indicates that they drove pass the Estuaries that's where the River meets the sea and caused them to drown. Reports from Baffour Gyan who is a brother to Asamoah Gyan who was also on the trip with them stated that, Castro and the Lady were riding on the River initially Asamoah Gyan had warned them not to drive towards a direction after his drive there, he claimed he felt there is something wrong at that side but Castro and the Lady drove there and when they returned he was angry and started complaining why he drove there just after some minutes Castro took off again with the lady to that spot, and he told Asamoah Gyan that he's going to be rude to Castro if he comes back.
LAST PICTURE OF CASTRO AND JANET BANDU BEFORE GETTING ON THE JET SKI.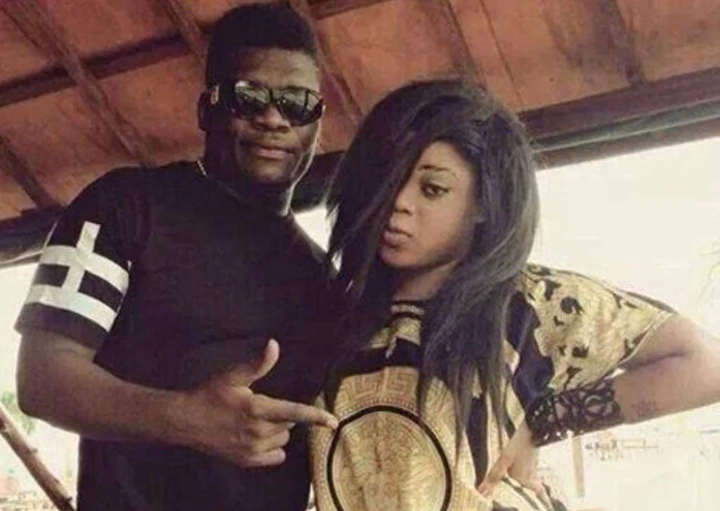 LAST PICTURE OF CASTRO GETTING ON HIS JET SKI ON THE ADA RIVER BELOW.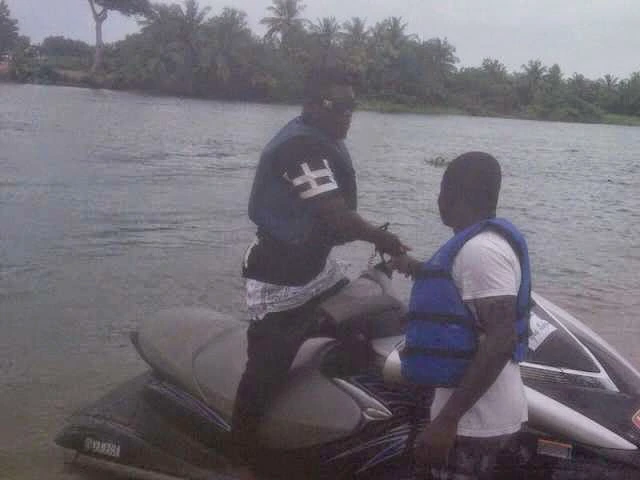 The waited for a while the two were not returning so they decided to follow up only to see their jet ski on the River. It's been seven years since the demise of Castro and Janet Bandu in the laws of Ghana if Someone goes missing for seven years that person will be declared dead by law, But According to Funny face Castro is not dead and he will return, he further stated that he Funny face has been speaking to Castro and he can Boldly state that Castro is not dead. When asked how he's able to speak to Castro he said In his dreams.
Content created by: DailyNews360
Send your news stories to dannyboy744@gmail.com and via WhatsApp on +233 266777777