Cristiano Ronaldo is one of the greatest footballer in football history. He has set a lot of records across club level football and international football as well.
Cristiano Ronaldo is the finest player that portugal has ever produced. He holds the record for the most goals for portugal at the international level. He is also the only player to score in nine consecutives international football organized by FIFA and UEFA
Today, Cristiano Ronaldo has also added to his previous records been set by him. He is the only player to score in five consecutive European Championship. He's been phenomenal for portugal for the past 15 years now.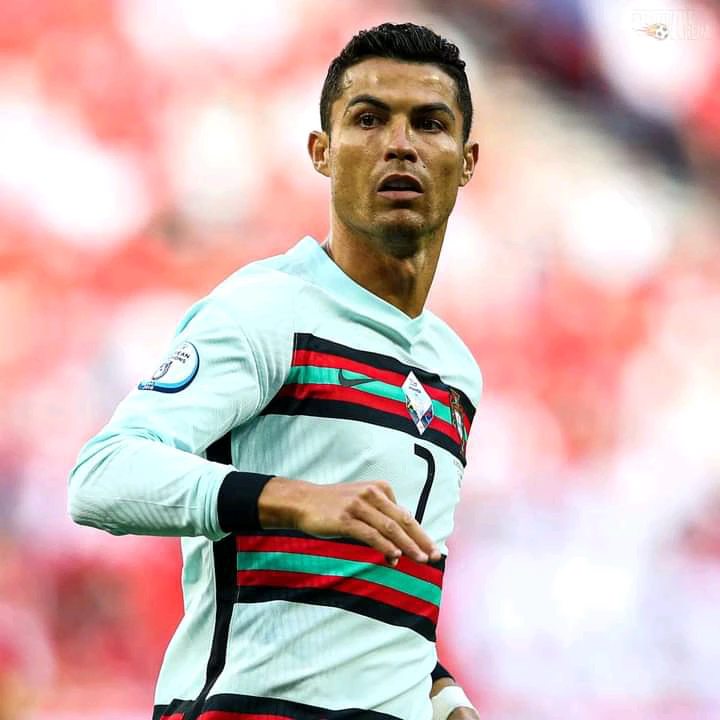 Ronaldo scored brace in their firsts European Championship 2020 game between Portugal an Hungary, his brace has made him the all time top scorer in the European Championship. He was the same level with Michelle Platini on 9 goals but Ronaldo brace moved him to the top in order for him to be the top scorer in European Championship with 11 goals.
Content created by: Militofavour
Send your news stories to dannyboy744@gmail.com and via WhatsApp on +233 266777777