Date Rush, everybody deserves love. The theme of date rush is actually good because they give the platform for every contestant to express their feelings concerning issues of love. Today is a day of reunion and most of the contestants who got a date are present to explain what is going on in their relationship.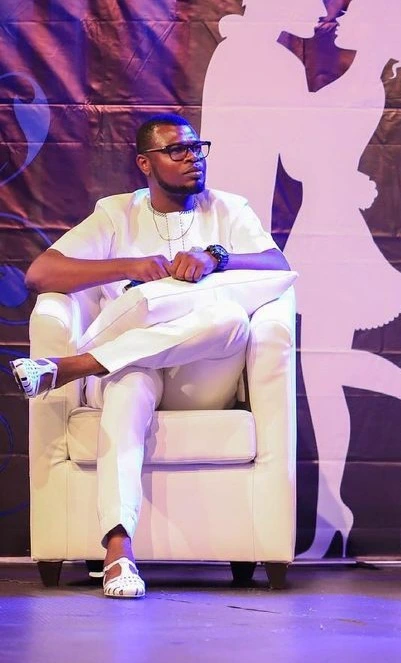 The first contestants who came but didn't get a date on the show are Ruth, Aisha, Cindy, Clement, Prince and Sebastian. Though they didn't get a date on the show but they were invited to be part of the reunion. And for the first time on date rush reunion, a counsellor has been invited to counsel and educate couples who will have problems in their date or relationships. If you followed Date Rush season 5 well, you will realise that one guy who got trolled a lot on social media was Sebastian.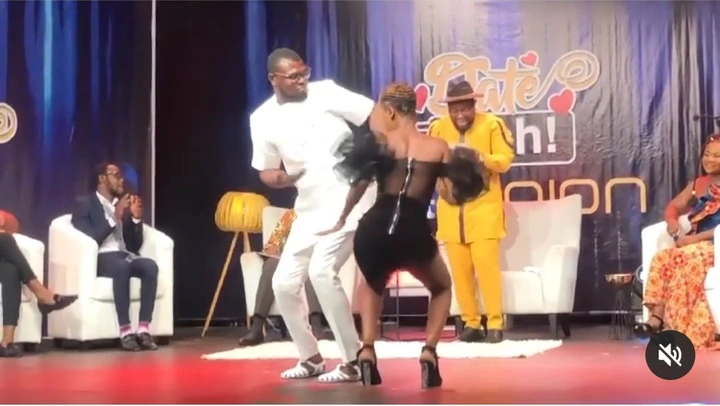 After every show, social media users will be making fun of him simply because he is not able to express himself well in English language. He has however revealed the reason why he couldn't speak the Queens language well. According to him, he is half Ghanaian and half French. He said he was born in Ivory Coast and grew up in Benin. In all his life he has been staying in a Francophone countries so he is trying his best in the English language but very good in French. This has finally explained why he was finding it difficult to express himself well in English.
Content created by: Ahomka.News
Send your news stories to dannyboy744@gmail.com and via WhatsApp on +233 266777777