Deborah Akoto is an upcoming Ghanaian gospel musician and a businesswoman who is making a name for herself with her style of singing.
In an interview with a renowned video blogger, she shared how her upbringing has made her what she is today.
According to her, she used to live with her parents until she turned 10 in Assin. Her Older sister decided to bring to Accra to continue her education.
She lived with her older sister's friend who did not treat her right. On one occasion, the lady left her in her home for 3 days without food to go and get engaged. Deborah's sister came for a visit and did not like the condition in her younger was in, so she sent her packing to another friend of hers who was also a nurse.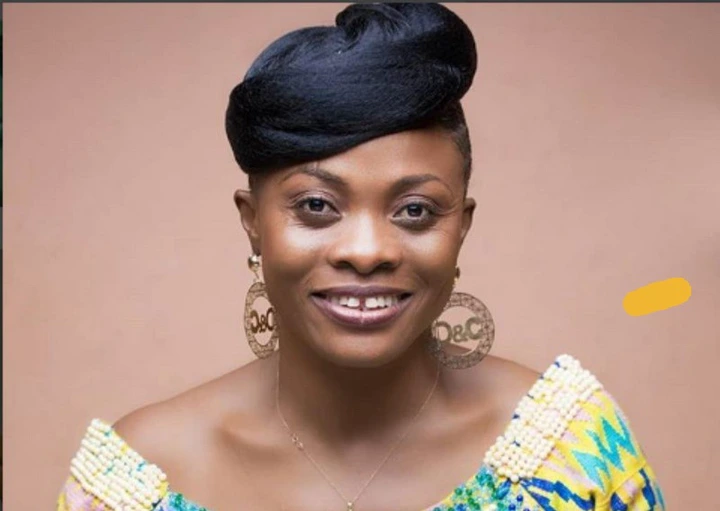 This nurse also had a daughter and treated little Deborah quite differently from how she treated her own. She would not give her food or money for school, but she still looked nicer than the nurse's daughter.
Finally, she went to live with another family who treated her like their own daughter and paid her fees when she started SHS..Unfortunately, the family decided to move abroad.so, she couldn't live with them anymore.
Deborah now had no option than to live with her sister whose finances had also gone down by the time she was done with her SHS education. She also added that her parents died when she was still young.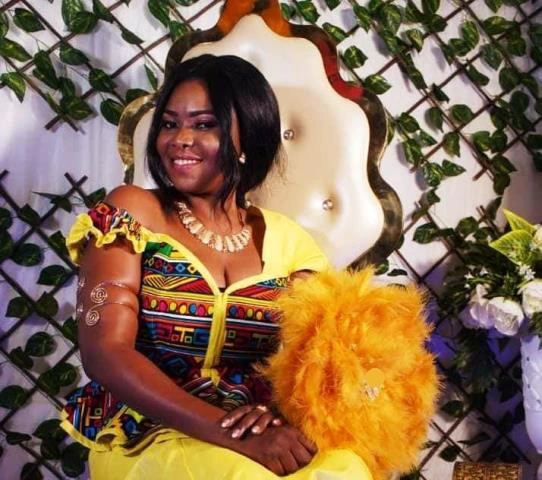 She enrolled in Meridian Pre-University for a one year program but could not complete because she couldn't afford to pay her fees in full.
Speaking on the disunity among gospel artistes in Ghana she said: "If we say we are all working for God, then why do we have to hate each other. It does not allow us to do rise to our full potential as ministers of God. When I compare the way secular musicians live with one another, I can see that there's so much love between them, but that cannot be said about Gospel Artistes".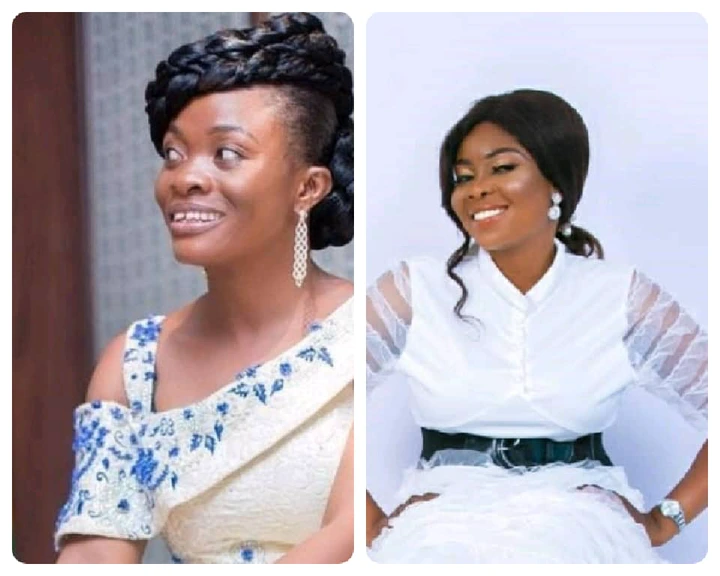 She addressed the issue of female gospel artistes in this manner: " To me it is not a sin to wear make up or wig, but do it in moderation. If we look our our sisters Diana Asamoah, she used not to wear makeup, wigs or even fix her nails but she's doing it now. It is however not a good idea to do any body enhancement as it may lead to death"
Please guys, what do you have to say about Sister Deborah's opinion? Comment below
Content created by: NewsNo.1
Send your news stories to dannyboy744@gmail.com and via WhatsApp on +233 266777777