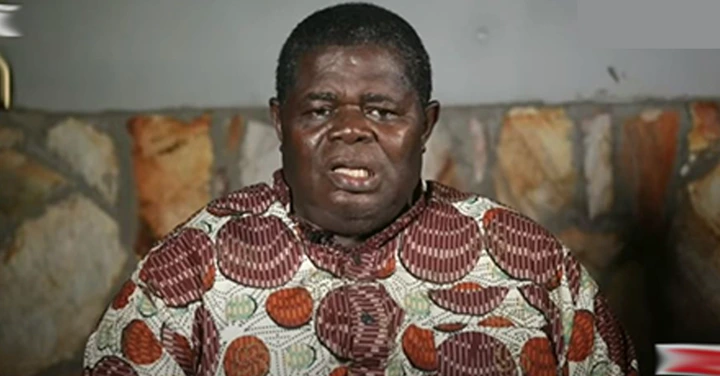 Psalm Adjeteyfio
Time they say waits for no man. Back in the days, the television screens of Ghana was interesting with heartwarming and educative programs.
Most Ghanaians could not miss a day without watching any of such series. The directors used talented actors in the movies and that made them memorable.
Some of these series include by the fire Side which was hosted by Grace Omaboe, Akan Drama, Concert Party, Things we do for love, and many others.
One of these series that still lingers in the minds of most Ghanaians is Taxi Driver. The comedy series featured some of the finest actors and actresses in the country.
One of them who became very popular through the series is Psalm Adjeteyfio who was known in the series as T.T.
Psalm Adjeteyfio was a taxi driver who blended the English and Ga languages to make the series more interesting.
The series became one of the most watched in the country at the time and that allegedly brought Psalm Adjeteyfio into the limelight.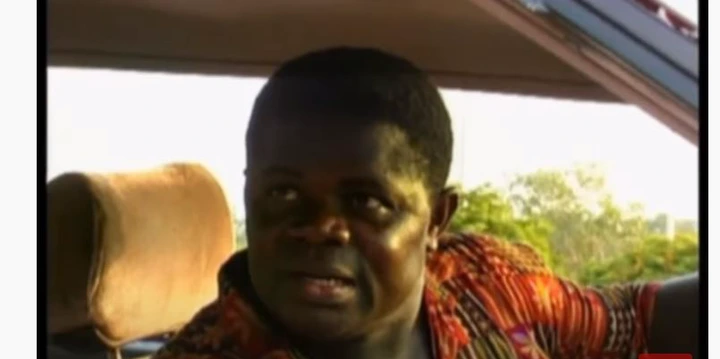 "If you need a taxi, I'm here twenty-four hours a day, seven days in a week, and three hundred and sixty-five days in a year". This was the popular quote of T.T in the series.
T.T as he is well known also features in other movies including, James Town Fisherman, a stab in the dark, and many others.
The series is no more airing and most Ghanaians are wondering where star actor, Psalm Adjeteyfio could be.
Well, Psalm Adjeteyfio is currently healthy. Psalm Adjeteyfio has over the years been battling with a sickness.
It has been widely reported that the health struggle is still persisting. He is said to have been diagnosed with a heart problem and needs more prayers.
For some time now, T.T has not been spotted in the public domain as he used to. Report indicates that some celebrities in Ghana have been presenting different forms of donations to assist him in the current condition.
Many Ghanaians are missing the days of T.T and have been praying for God to heal him. For now, it is believed that T.T is responding to treatment. Let's all pray for God to heal T.T to enable him to return to the TV screens.
Content created by: BeaNana
Send your news stories to dannyboy744@gmail.com and via WhatsApp on +233 266777777