Hello, ladies and gentlemen, it's a beautiful brand new day thank God for the gift of life and thank you for clicking on my article I really appreciate your time and today's topic is about the Ghanaian model cocaina neva who has caused headaches of Ghanaians with her amazing new looks in some photos popped online.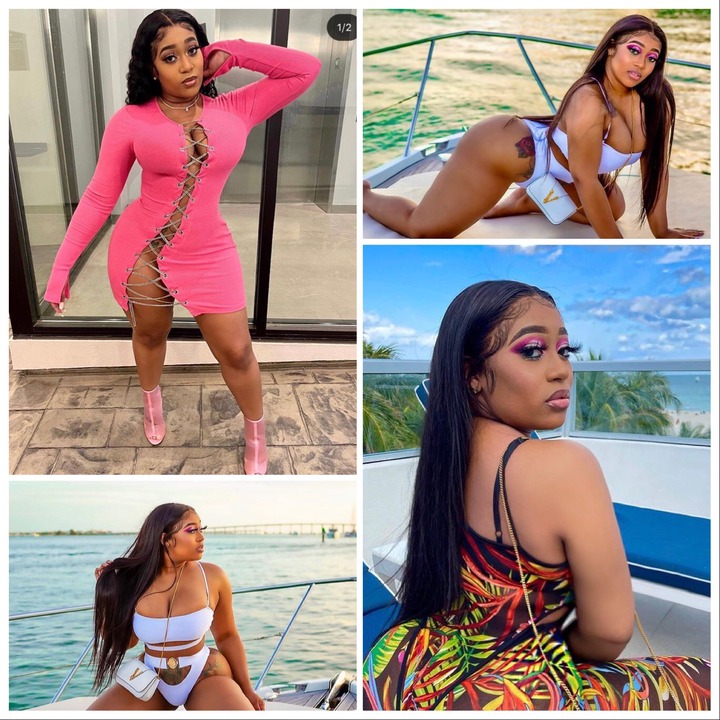 Cocaine Nova has been very sensational since she started slaying and have got the minds of many ideas.
Just this Sunday Cocaine Nova Released glowing photos of her and her other counterparts slaying together and caused a massive stir around all social media platforms.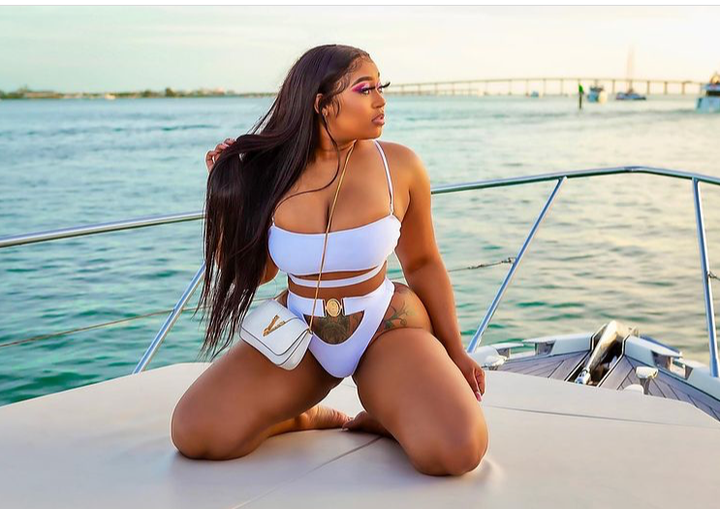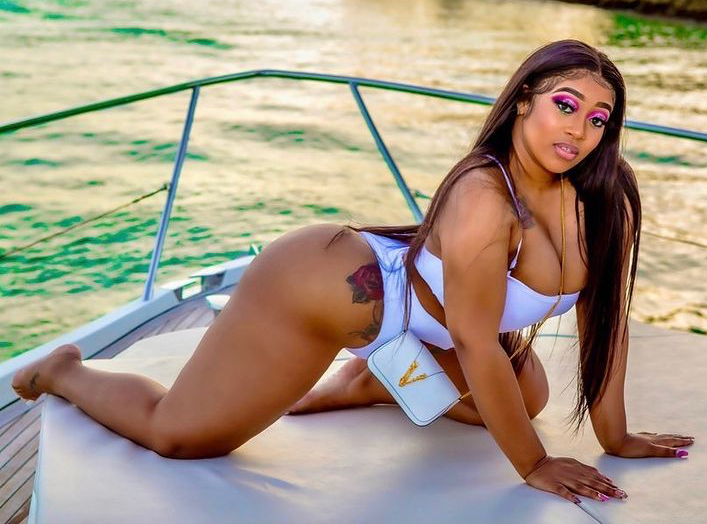 And she has one thing which especially kills me that's her nice fronts and backwards all are huge and she also slays in a polite way. She has about 10000 followers on her Instagram handle.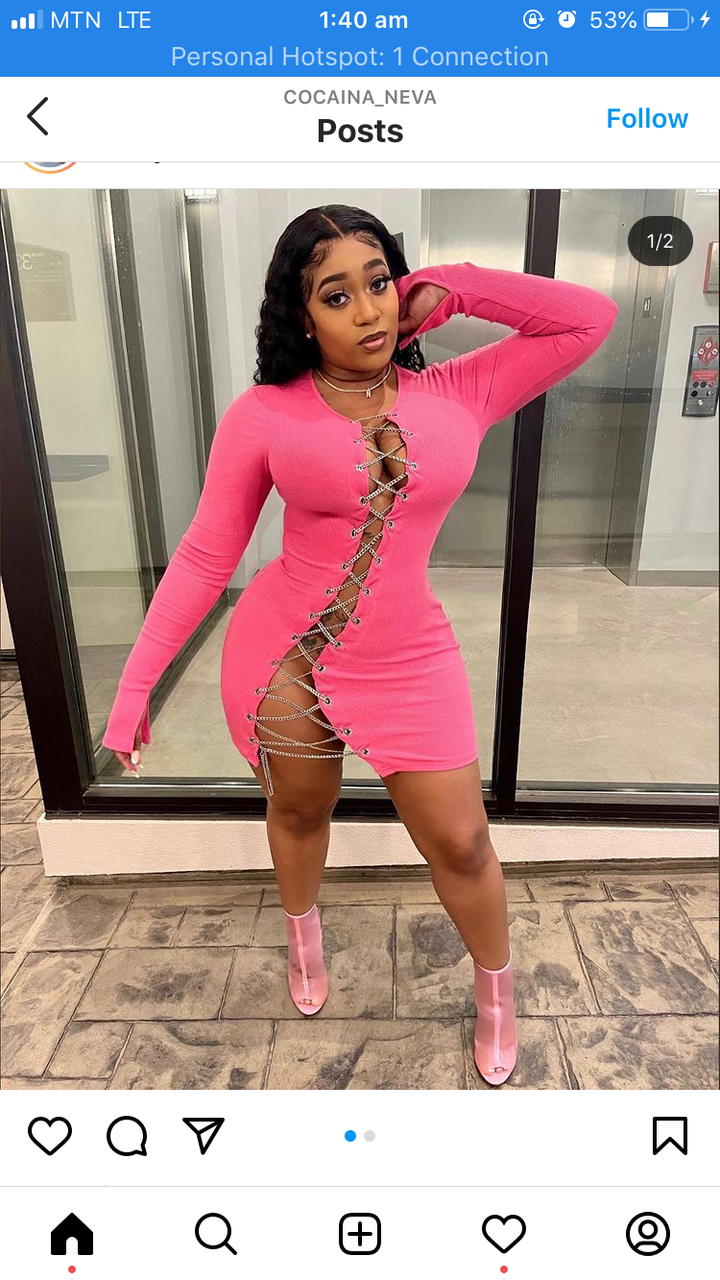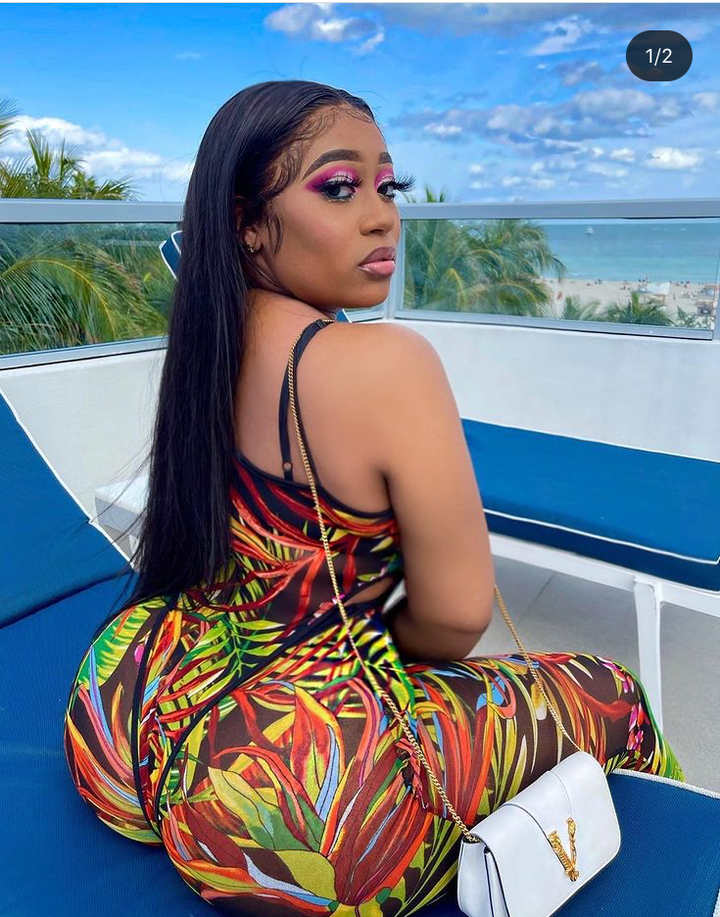 Thanks for reading my article may God richly bless you and don't forget to perform the covid protocols stay safe and mask up.
Send your news stories to dannyboy744@gmail.com and via WhatsApp on +233 266777777