Birthdays are beautiful days which brings beautiful memories, and hence, celebrated by most people.
Most people celebrate this day to thank God for seeing them throughout the past year and perhaps adding another year to their age.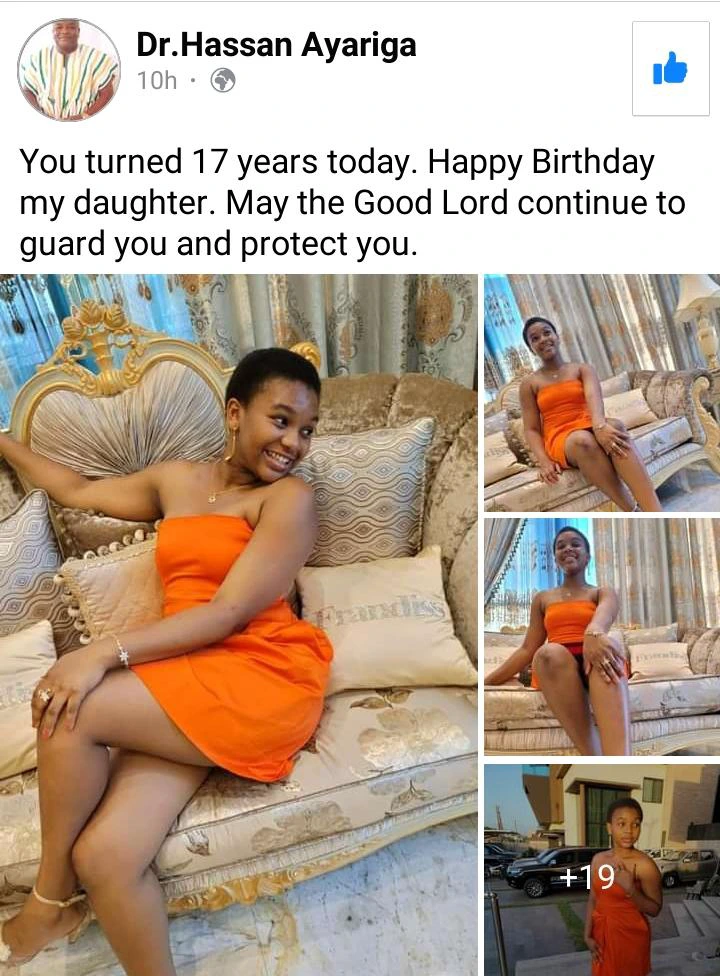 That notwithstanding, Hassan Ayariga the APC presidential candidate took to his social media handle to express his joy and celebrate his first daughter as she turn 17 years. He wrote " you turned 17 years today. Happy Birthday my daughter. May the good Lord continue to guard you and protect you". These where his beautiful wishes to his beautiful daughter.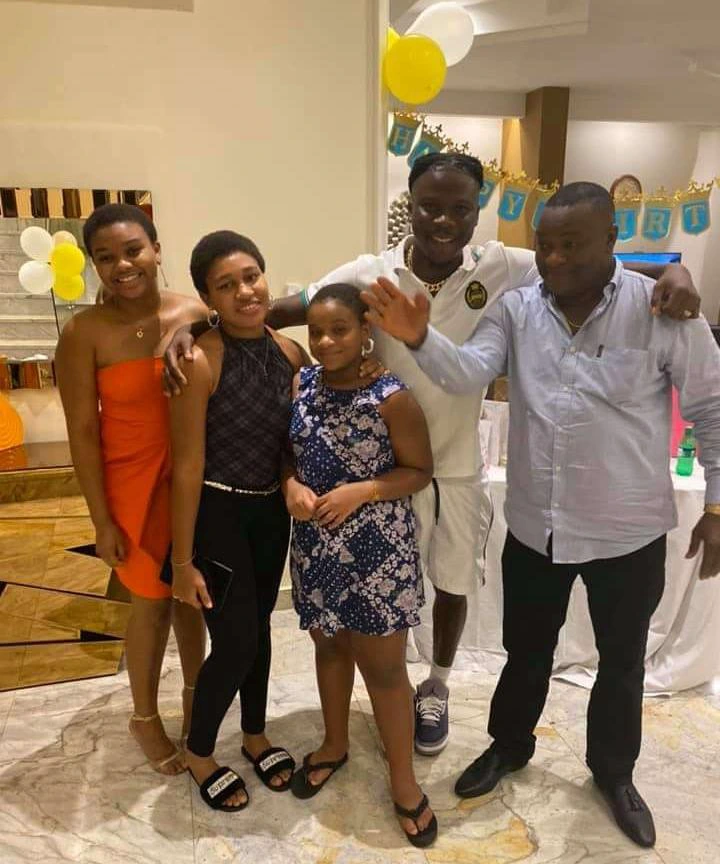 The birthday was celebrate in a very simple and lovely manner with just a few attendance, the luckiest among them was Stonebowy.
This is an example that you don't need to organize a very expensive party to mark a happy day. Just a few family members and off you are gone. Most Ghanaians couldn't believe that Mr. Hassan's daughter was actually 17. Anyway, you can't judge a book by it's cover. Money makes everything beautiful and simply. Happy glorious birthday Sunshine your new age is blessed with massive Grace over disgrace.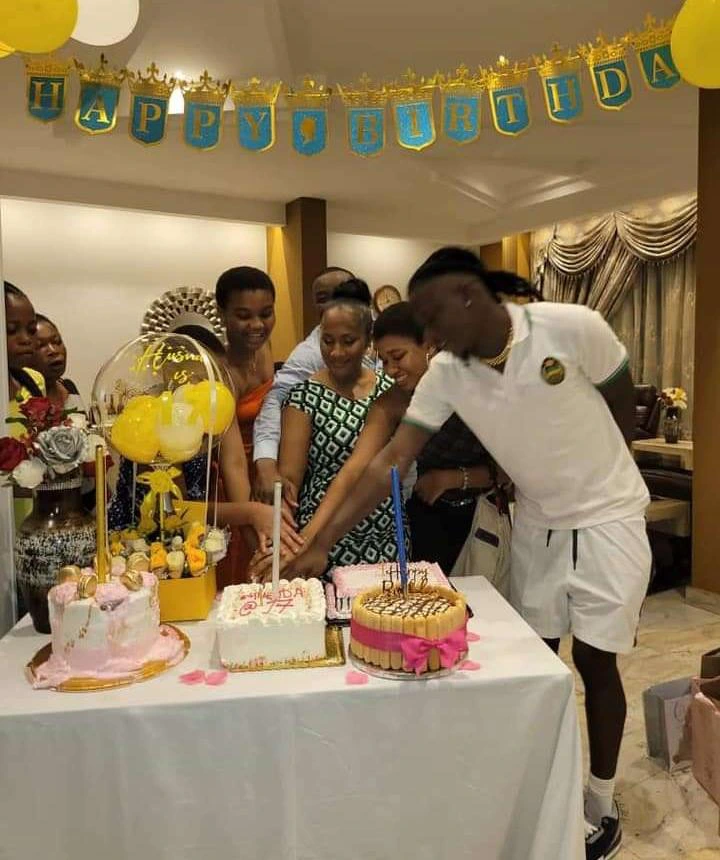 Content created by: Nickymonique
Send your news stories to dannyboy744@gmail.com and via WhatsApp on +233 266777777