BBC pidgin has shared a story of 21 year old girl who hacked her billionaire man to death. BBC disclosed the deceased billionaire was married to a billionaire woman Who works in an oil company as a manager. The deceased man was 50 years old and has three beautiful children now the wife is a widow and the children fatherless.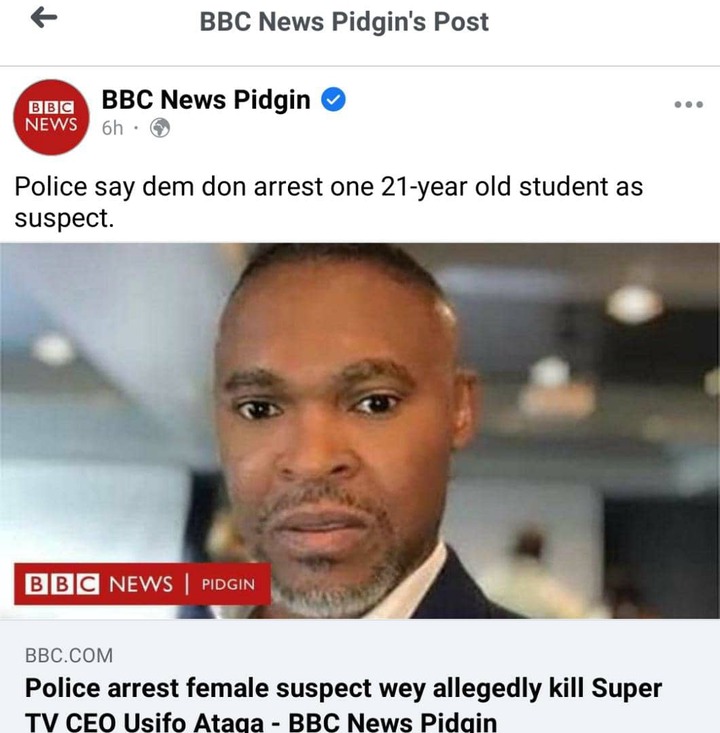 Photo Credit: BBC
Bbc pidgin reports The deceased man was with his girl smoking and drinking in a hotel suit. The suspect said the billionaire man made love to her out ofher concept. The suspect said she declined his advances but later gave in when he overpowered her . After having his way to the deceased billionaire, notice she was not happy he went To her to find out why she was not happy the 21 years old girl told him that he doesn't give her money .
The disease billionaire man laughed and gave her his ATM card told to take any amount of money she wants. The suspect collected his ATM card. He tried to make advances to her again but this time around she declined. She was smoking and drinking She wasn't happy the way he abused her so he went where he was and stabbed him on his chast and his stomach then made a way with his ATM card went to the bank and withdrew 380,000 naira from the deceased deceased account .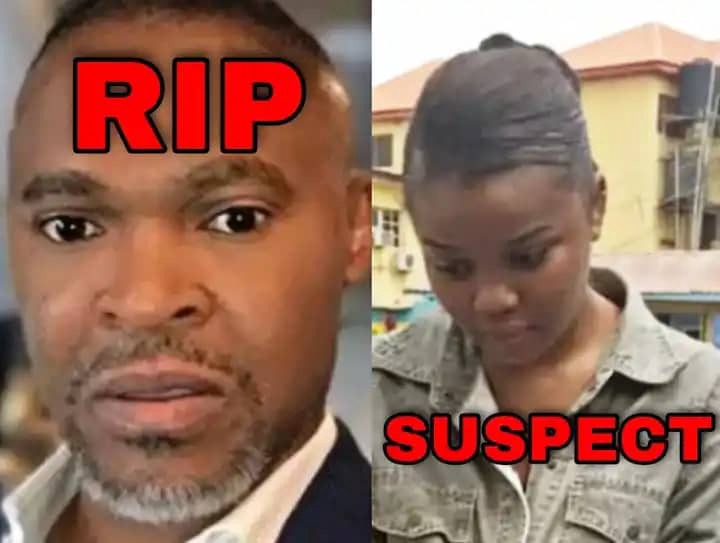 Photo Credit: BBC
She said they have been together for 4months the deceased man was a billionaire and TV station founder. His wife works in an oil firm, the suspect was his sidechick.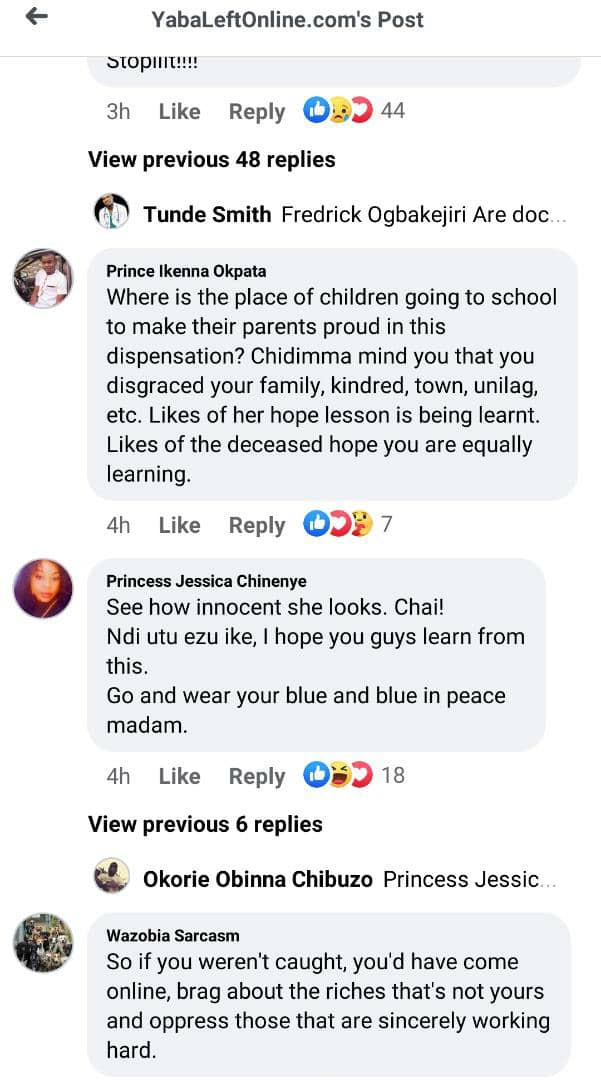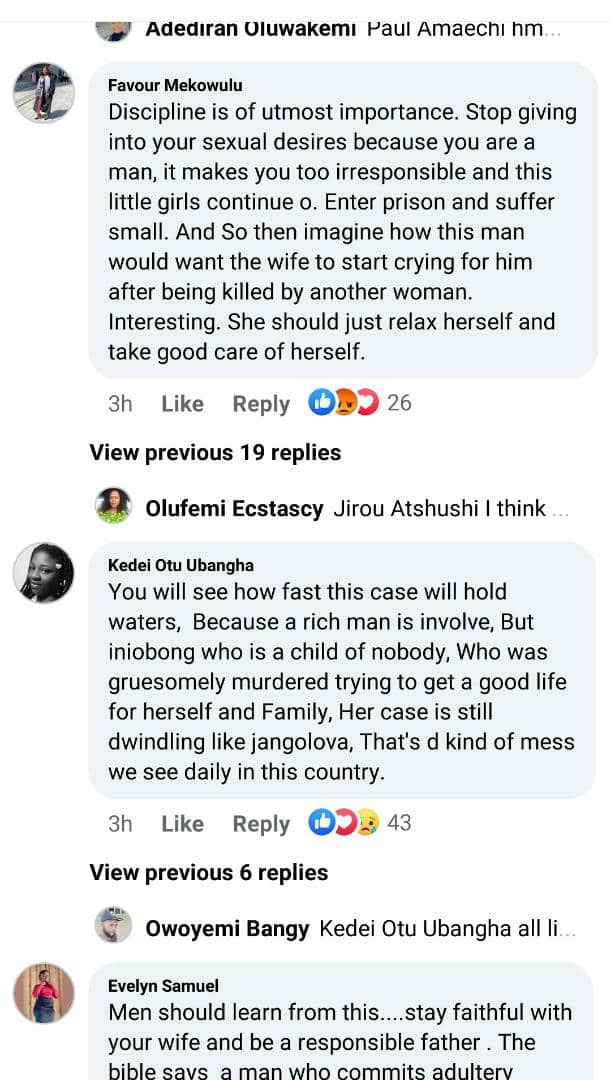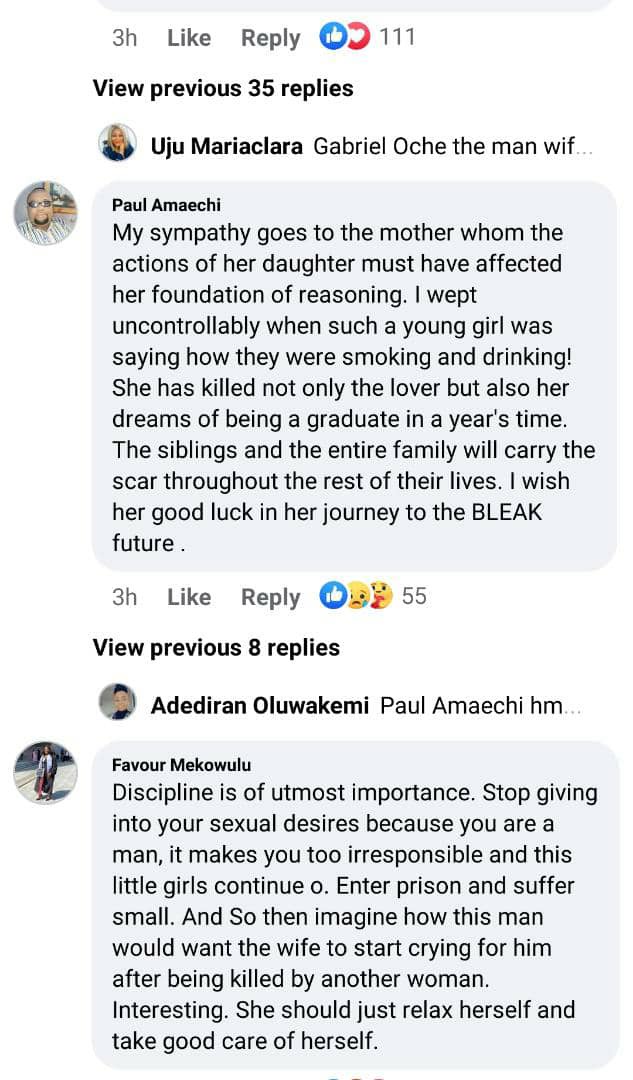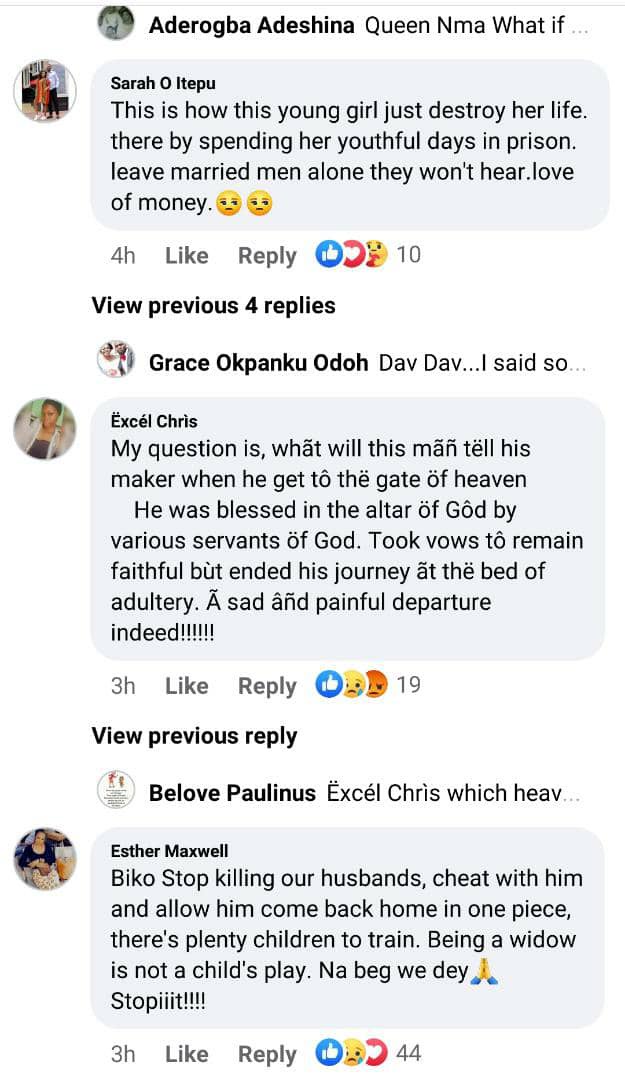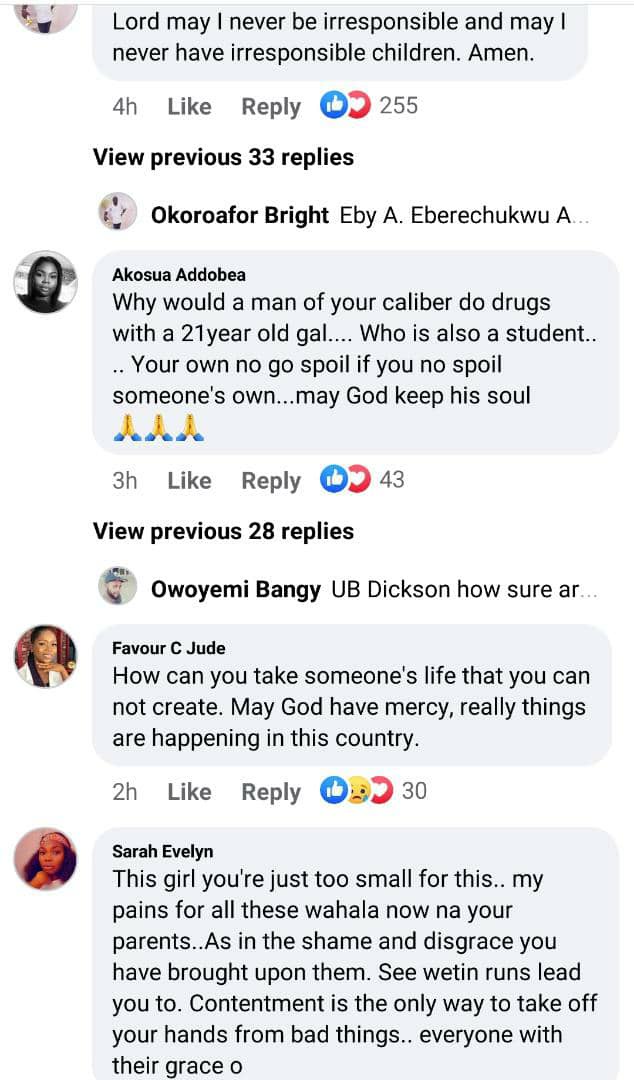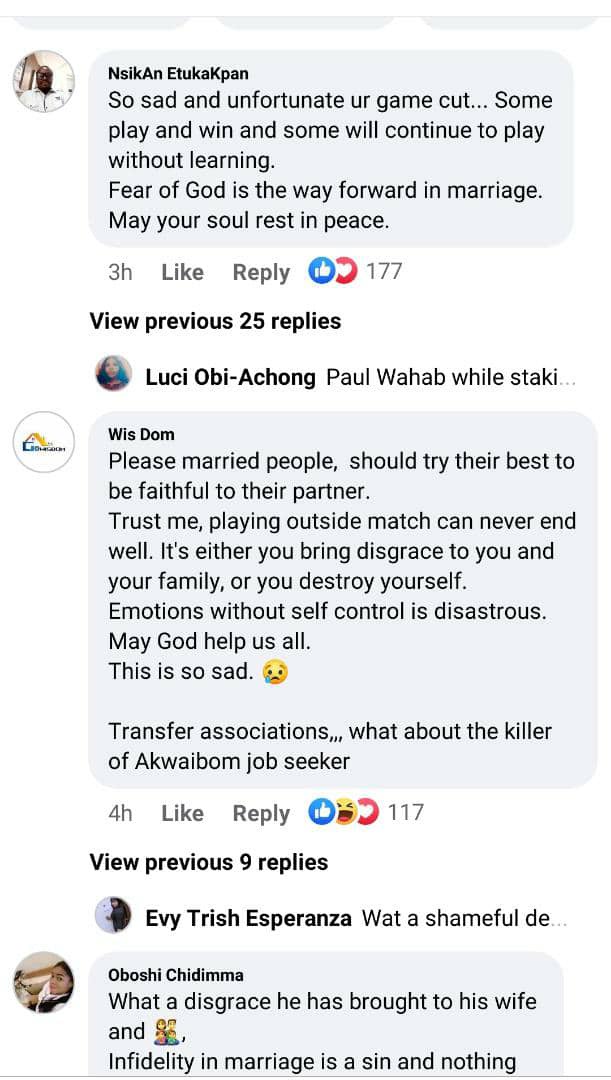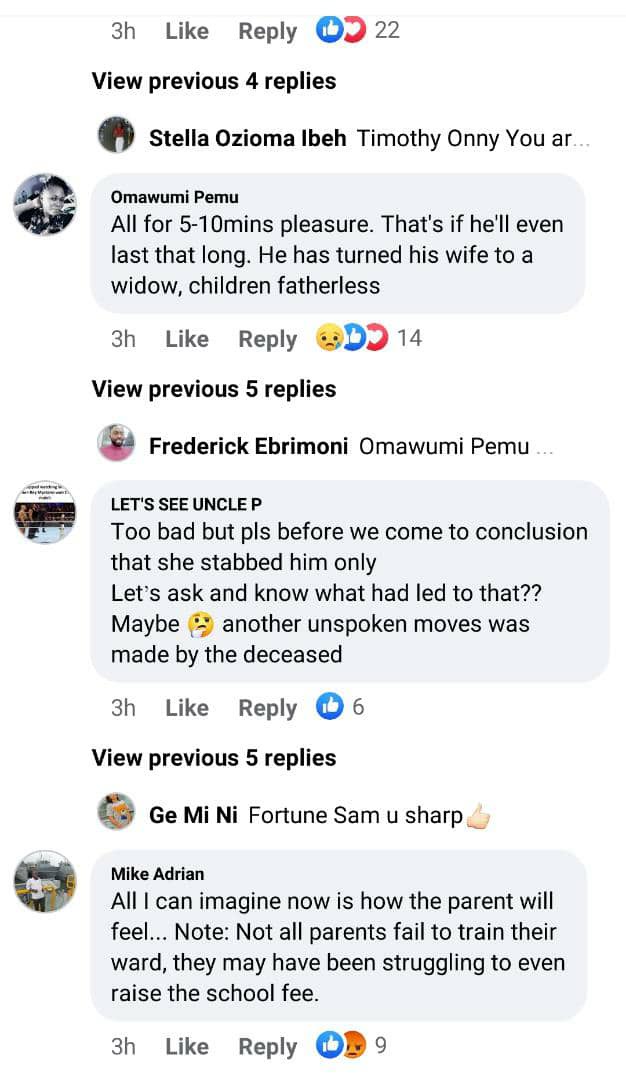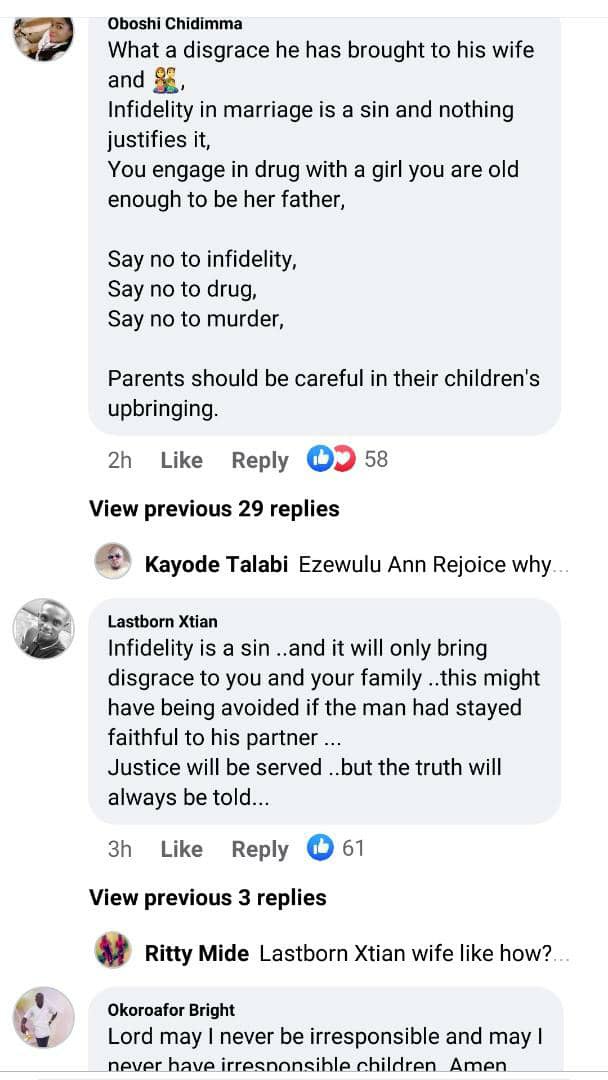 This should be a lesson to every man who leaves his wife and children go around mingling with little girls out there. I don't feel pity for this man neither do I feel for this girl who was sent to school to school rather she chose to go around With men that are aged to be her father well let's have your own view.
Content created by: Newsmark
Send your news stories to dannyboy744@gmail.com and via WhatsApp on +233 266777777