Kennedy Agyapong, is a well known outspoken public figure and if anyone dares to challenge details he provides, such a person, may be doing so blindly. It is on this note that, his assertions that, reliable information available to him indicates that, if Bawumia should become a president, he will choose this man as his Chief of Staff should be taken as truth.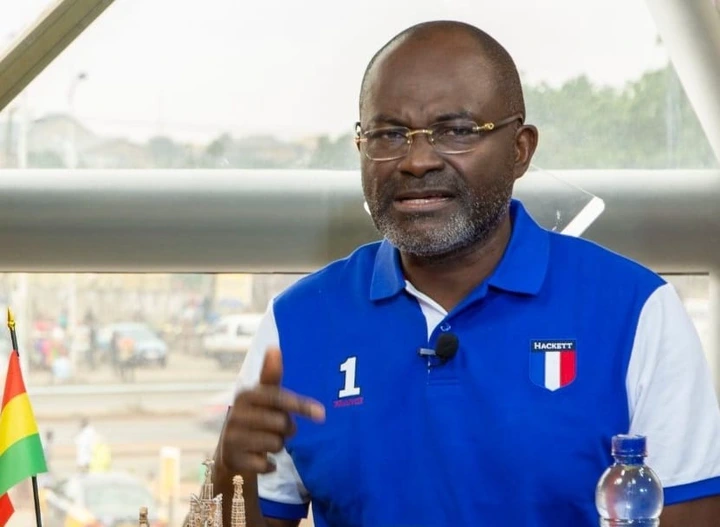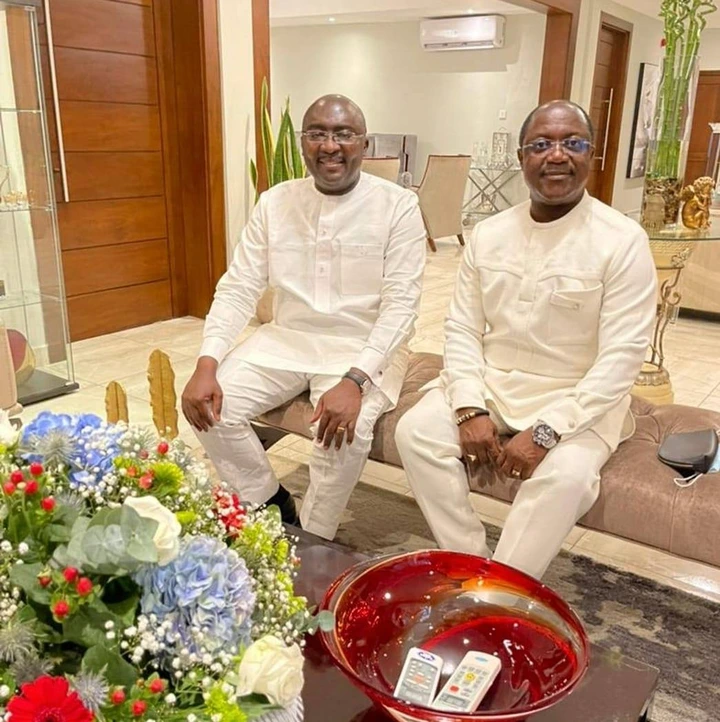 In the video, I sighted online, found here at Facebook, Kennedy Agyapong mentions the name of a man, who is Bawumia's best man and will become the Chief of Staff, mentioning the name of Prof. Kenneth Attafuah.
Lets get to know him better. Prof. Ken Attafuah is a Criminologist, Lawyer, Mediator, Management Consultant and a Human Rights advocate of international distinction and repute. He has once served as the Managing Solicitor of Ken Attafuah Law Place, an Accra-based private law firm specializing in the provision of timely and effective solutions to legal problems.
He is also a former Commissioner for Human Rights in British Columbia, Canada, Prof. Kenneth Agyemang Attafuah is a Barrister-at-Law and Solicitor of the Supreme Court of Ghana. He also served once as the Ag. Dean of the Faculty of Law at Central University College, Accra, where he also doubled as the Founding Director of the William Ofori-Atta Institute of Integrity, a Governance and Leadership training school.
His practice includes human rights, criminal, corporate, constitutional and commercial law. Ken's technical expertise has been tapped as an expert witness in extradition proceedings in the United Kingdom and elsewhere. He has consulted widely in human rights, gender mainstreaming, conflict resolution and transitional justice issues in such countries as Tanzania, Malawi, South Africa, Peru, Morocco, Sierra Leone, Kenya and Togo.
The centerpiece of Ken Attafuah's enduring human rights concern is the prevention of discrimination and the promotion of human dignity for all. Prof Attafuah previously served as an Adjudicator with the Canadian Immigration and Refugee Board, where he determined claims of refugee applicants from all over the world to convention refugee status in Canada.
Among other key appointments, Ken Attafuah has served as Executive Secretary of the National Identification Authority, a position, in which he still serves now, after he was reappointed.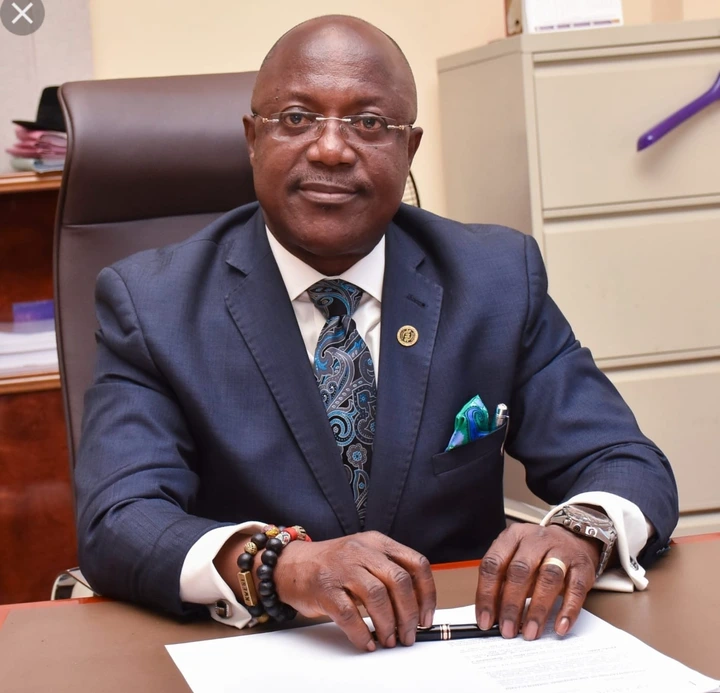 He has also served in these capacities, Executive Secretary of the National Reconciliation Commission, Management Consultant to the United Nations Mission in Liberia (UNMIL), UN's International Technical Advisor to the Truth and Reconciliation Commission of Liberia, Associate Professor of Governance and Leadership at GIMPA, Director of Anti-Corruption, Commission on Human Rights and Administrative Justice (CHRAJ), Chief Investigator and Director of Operation, CHRAJ and Crime Prevention Policy Advisor/Analyst, Royal Canadian Mounted Police, West Vancouver Detachment, Canada
Ken Attafuah is a renowned and respected voice in both local and international media (BBC, VOA, etc.) on issues of human rights, gender, crime and justice, policing and security. His extensive publications include the authoritative and much-acclaimed book, Fighting Armed Robbery in Ghana (2008).
Ken is a product of the University of Ghana, Legon (B.A. (Hons.), the University of Manitoba in Winnipeg, Canada (MA), the prestigious School of Criminology at Simon Fraser University in Vancouver, British Columbia, Canada (Ph.D.), and the Ghana School of Law (BL). Prof. Ken Attafuah has also schooled at the Justice Institute of British Columbia, New Westminster, Canada, and Ecole Internationale d'Administration Publique, Paris, France. He is married with four children — Susan (Nana Yaa); Nana Boansi; Wofa Yamoah; and Ohemaa Agyeiwaa.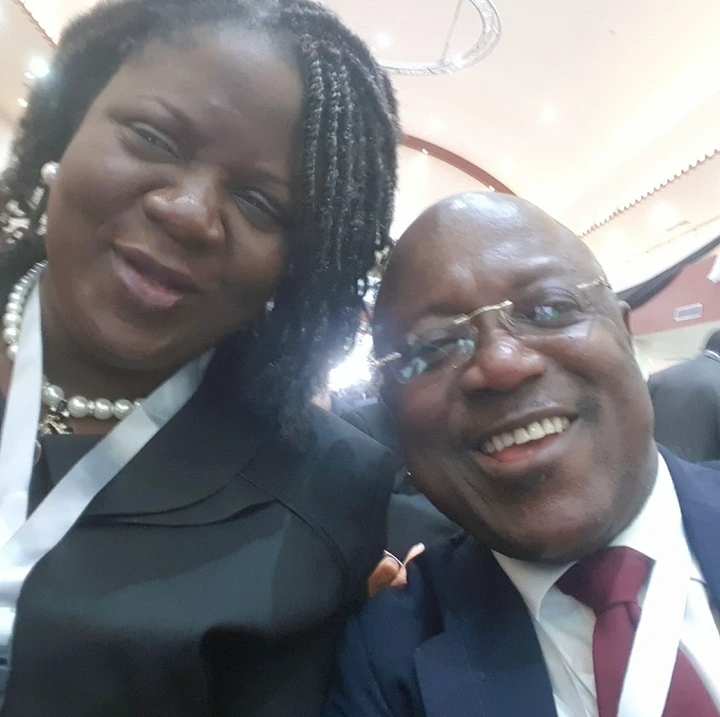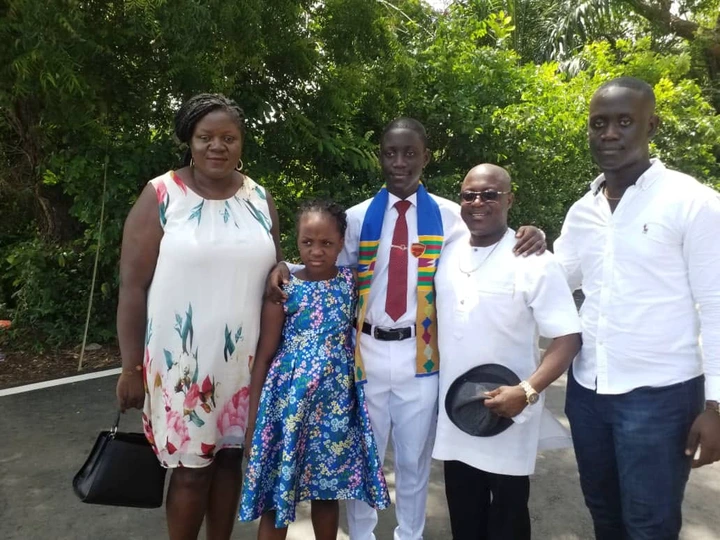 Content created by: MrsCelestial 
Send your news stories to dannyboy744@gmail.com and via WhatsApp on +233 266777777