Honourable Kennedy Akompreko Agyapong is the MP for Assin Central, located in the Central Region of Ghana. He is known to be brutally honest when it comes to politics and even in some personal aspects of his life.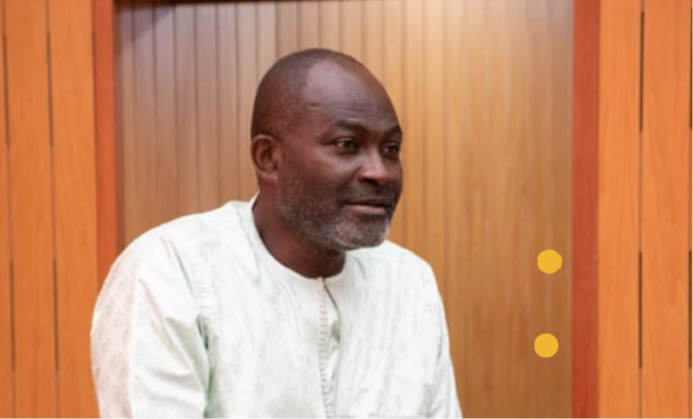 He is a native of Assin Dompem, born in 1960 but he later moved to Kumasi to live with his father. Honourable attended Adisco and continued to Germany to find greener pastures. Over there, he used to wash plates and became a cook at a restaurant.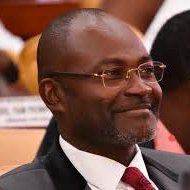 He managed to travel to America at the age of 25,where he worked at a bakery and then later at a gas station.
In 1999, an amnesty programme was introduced by Reagan and luckily, Kennedy Agyapong got the chance to work with a lawyer called Kwadwo Affram Asiedu. This is how his cocaine money began.He revealed that he made a lot of money during that time where about 2,500 applications were documented by him and all the applicants made a payment of 2500 dollars.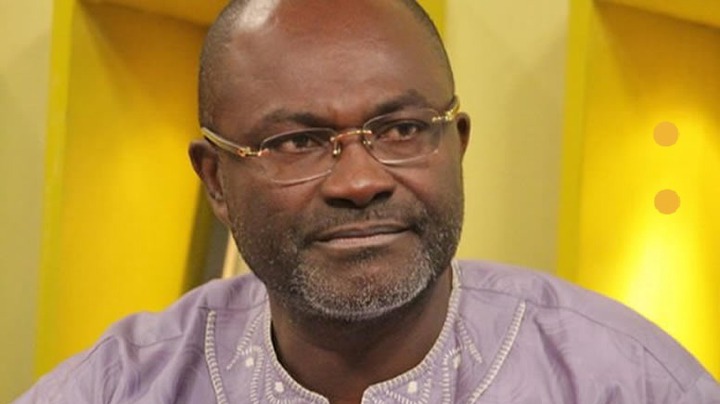 His boss, Lawyer Kwadwo Affram Asiedu also introduced him to politics in Ghana and interesting enough, he is the only one in the his family who ventured into politics.
When Bill Clinton became the president of America, he introduced The American Lottery which was spearheaded by the same Kennedy Agyapong in Ghana in 1995.
He met a woman in Ghana who was responsible for interviewing the applicants and made a deal with her to bring in more people and for each person, he took 5,000 dollars. The people were 96 in total so you can imagine how much money he made.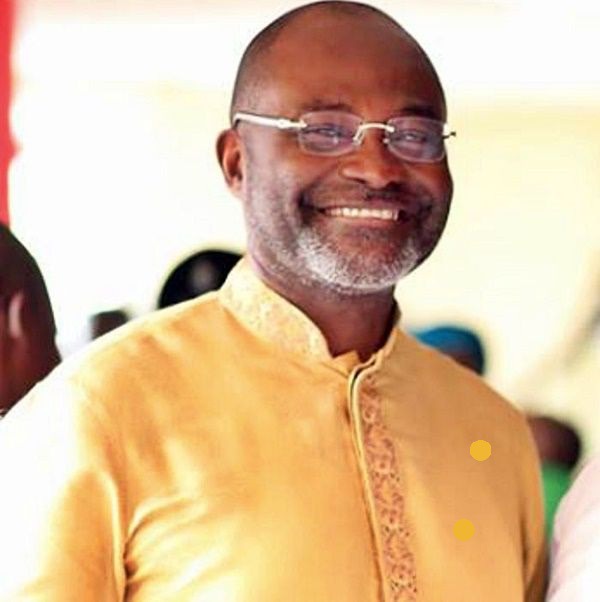 Kennedy Agyapong has since then become an established businessman, owning radio and television stations and other businesses as well a being a fine politician.
This should serve as inspiration to the youth that we need to remain focused and honest and most especially humble to achieve are dreams.
Content created by: NewsNo.1
Send your news stories to dannyboy744@gmail.com and via WhatsApp on +233 266777777