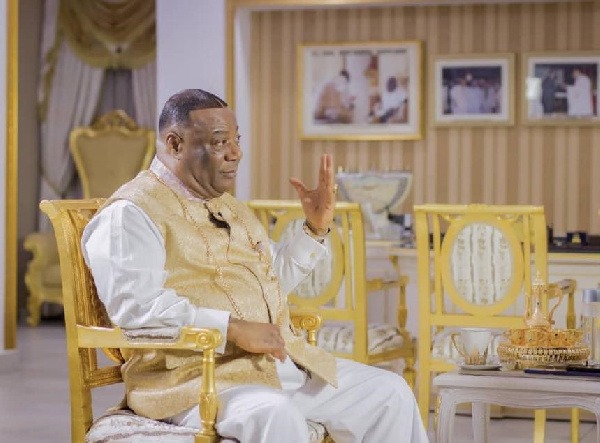 Archbishop Nicholas Duncan Williams shocked Ghanaians as he made a very bold and unexpected revelation to his church members and Ghanaians on some behaviors that led him to ruin at a point in life.
He claims he has no shame in saying it out loud because he wants others to see what to do when stuck in similar situation.
Duncan Williams speaking to his congregation revealed that he was in a very strange place and this is not before he became a man of God but after he became a man of God. Many see the man of God as a powerful and a very noble person.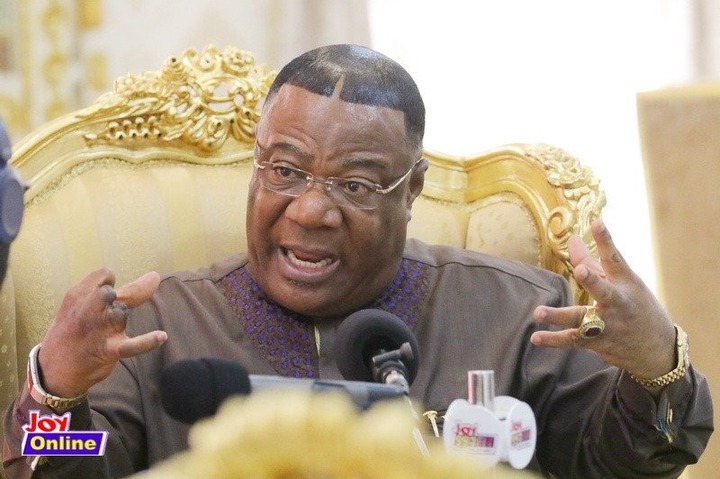 However, he revealed that some behaviors he had exhibited sometime ago blocked his chances to hear from the Lord and this made him seek the Lord's presence for weeks and days.
Duncan Williams as we all know was trained by Archbishop Idahosa. He claims a comment made by Archbishop Idahosa gained his reaction through the influence of a badly spirited persons who was close to him.
Duncan Williams claims this person was the one pushing him into ruin as he managed to involve him and Idahosa who happened to be his spiritual father in a misunderstanding.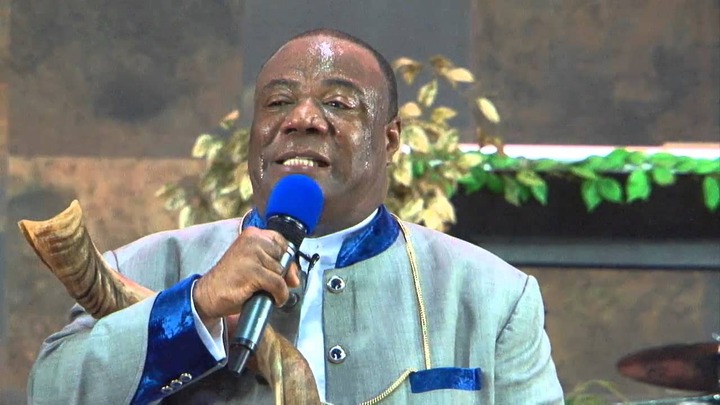 I am going to speak about what actually happened to me, at that point I didn't have any person who I was looking up to. Because I needed someone to talk me out of the bad decision I made but I didn't get anyone because they were all people who were looking up to me instead- he stated.
Duncan Williams revealed that it was only through another man of God that he saw his wrongs and sought for forgiveness from Idahosa before his problems vanished.
Send your news stories to dannyboy744@gmail.com and via WhatsApp on +233 266777777