Fatima, a.k.a 'Girls them boss' is probably the most famous contestant of the Date Rush show.Her beauty, complexion, hairstyle and general appearance makes her stand out among the Date Rish contestants.
Despite her unique features, Fatima has purposely turned down all her rushes from the time she started the show. Her simple reason for that is that all the boys who have come so far are not matured enough, but she is looking for a matured and responsible person who can take her far in life
.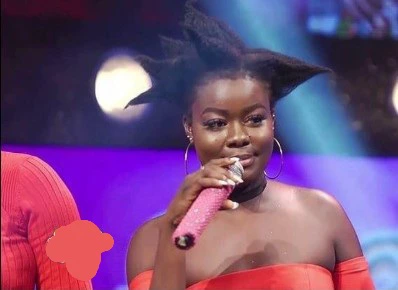 In an interview with Delay, Fatima shared a bit about herself. "I was born and raised in Begoro, until I was 5 and then I was moved to an orphanage because things were hard for my mum" she said.
She lived quite a normal life in the orphanage and managed to complete high school and start her tertiary education at Accra Techinal University. Her love for music however did not allow her to complete her programme so she dropped out to do music.
Fatima later enrolled in GH Media where she studied showbiz. She said she had a strong urge to enter Date Rush but was denied the opportunity. She was miraculously given the chance to enter later.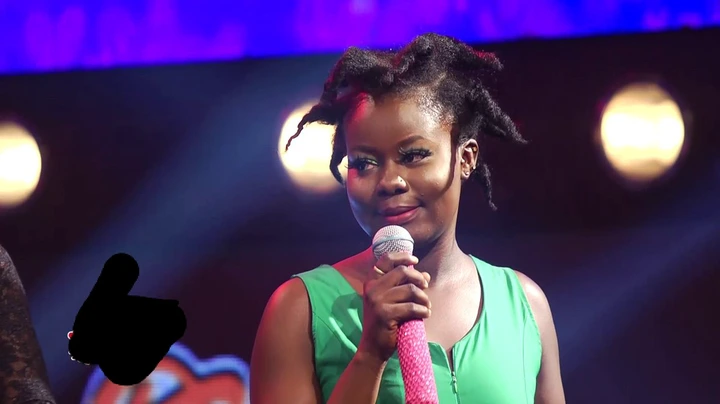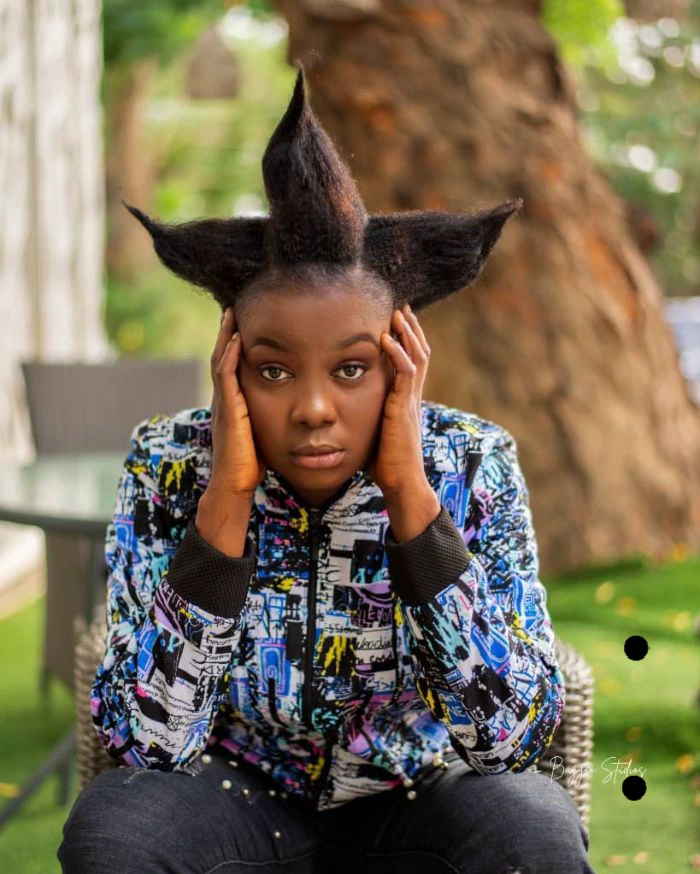 Although Date Rush is a match-making show, she went there not just to find love, but to get the fame to push her music career further and so far, she is getting the fame.
Kudos to Fatima on her career and we pray she finds the perfect date that she is hoping for.
Guys, what do you think about Fatima's mission on Date Rush. Comment down below and don't forget to like, share and follow for more exciting stories, only on News No.1
Content created by: NewsNo.1
Send your news stories to dannyboy744@gmail.com and via WhatsApp on +233 266777777