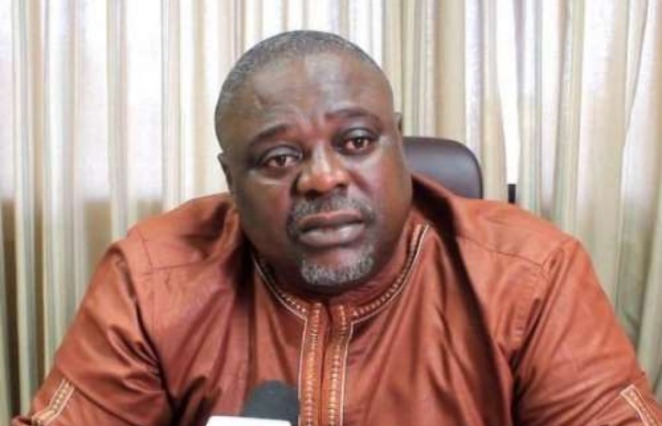 The former Deputy General Secretary of the NDC, Koku Anyidoho, has revealed that he will be proud as a founder of the Atta Mills Institute to stand side by side with President Akufo Addo to commission Asomdwee park.
Koku Anyidoho made this revelation on 'Ade Akye Abia' on Okay FM this morning, 4th June 2021, when he applauded President Akufo Addo for giving the go-ahead to renovate Asomdwee park.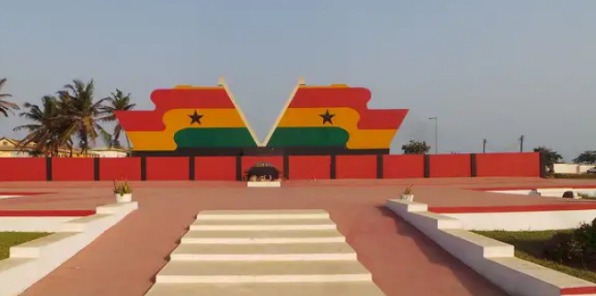 According to him, he will always ask the relevant questions because it was an NDC government that took over after the death of Atta Mills. So, how come the NDC government left Asomdwee park in that bad state?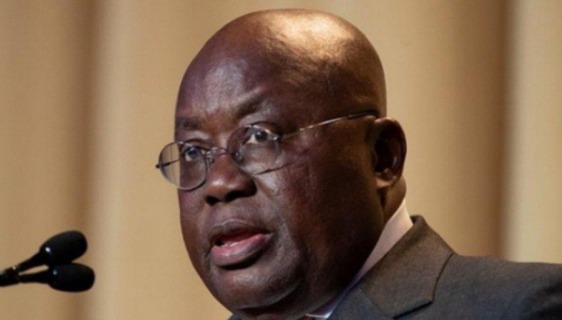 He said that his own NDC government didn't do anything about it. He has spent the last two and half years crying, and thankfully last year around this time, President Akufo Addo gave the go-ahead to renovate the Asomdwee park.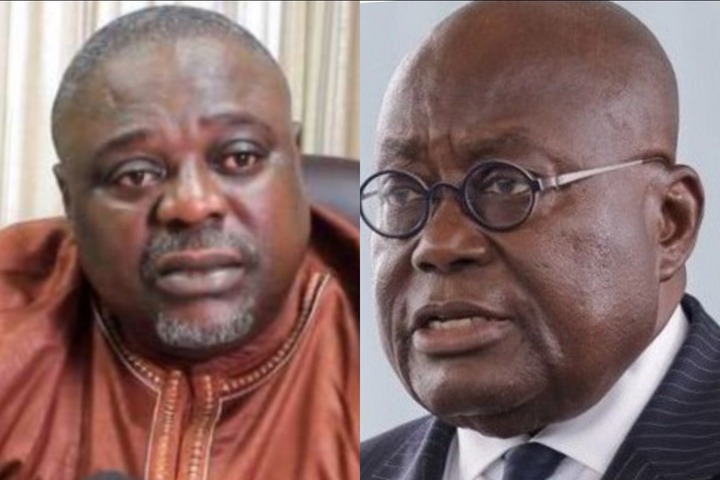 "At least gradually, Asomdwee park is being built to a certain level. I'm hopeful that next year, Akufo Addo should be able to go to Asomdwee park and commission what will be one of the best state monuments Ghana will ever have.
I will be proud as the founder of Atta Mills institute to stand side by side with Akufo Addo for him to commission that Asomdwee park." – he said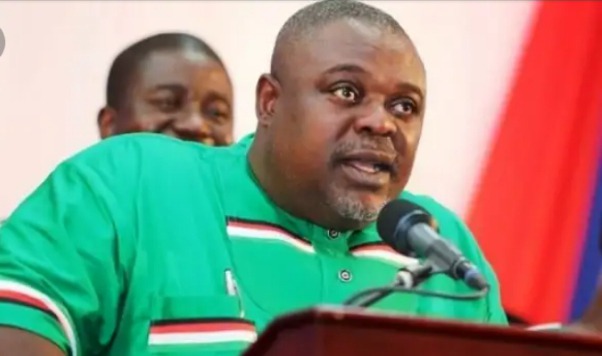 He added that he wants his grandchildren to remember him for the good works he has done for Ghana, but not the social media comments people are making about him.
Source: https://m.youtube.com/watch?v=AmBETNLTqtg
Content created by: Hope360
Send your news stories to dannyboy744@gmail.com and via WhatsApp on +233 266777777