A quarter of the legendary music group, VVIP, Reggie Rockstone has replied Shatta Wale for saying he's poor.
Shatta Wale who was on the United Showbiz show with Nana Ama Mcbrown said Reggie Rockstone is poor because he doesn't understand business.
According to him, Ghanaians should be frank about the challenges in the music industry so that investors and the government can move in to support.
Shatta Wale noted that Reggie Rockstone is one of the artistes who has failed the current generation because he didn't paint the reality to musicians and that has affected the growth of musicians in the country.
Replying Shatta Wale, he said "AM RICH, IN SPIRIT/ AM WOKE NOT BROKE/ DONT SLEEP/ HE DID IT/ GRANPPA/ NO JOKE/ AM THE 50 PLUS YEAR OLD THESE KIDS ARE ENVYING/ YALL STUCK WITH ME LIKE MTN/ EYE RED LIKE VODAFONE, HOLD MY PHONE AM EMCEEING ( Billion "air" spirit) ROCKZWAAKYE FOOD READY".
Reggie Rockstone✔@ReggieRockstone
AM RICH, IN SPIRIT/ AM WOKE NOT BROKE/ DONT SLEEP/ HE DID IT/ GRANPPA/ NO JOKE/ AM THE 50 PLUS YEAR OLD THESE KIDS ARE ENVYING/ YALL STUCK WITH ME LIKE MTN/ EYE RED LIKE VODAFONE, HOLD MY PHONE AM EMCEEING ( Billion "air" spirit) ROCKZWAAKYE FOOD READY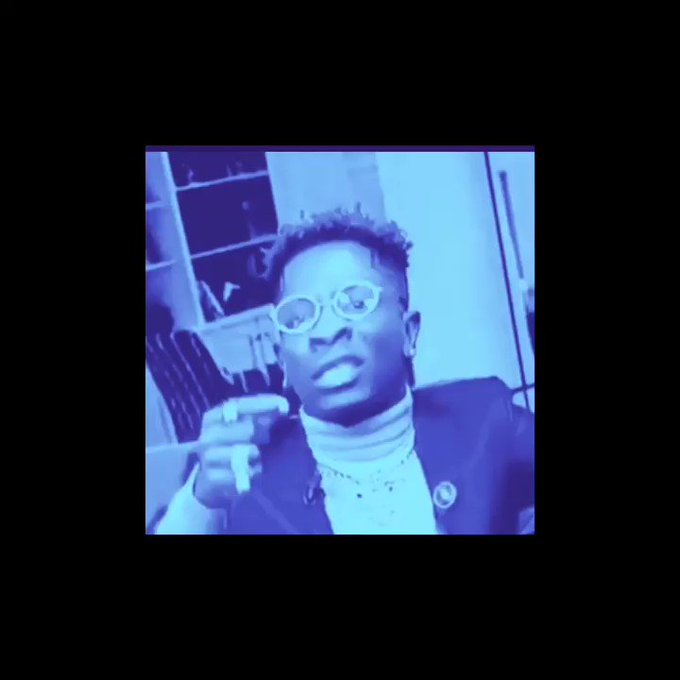 4,320Twitter Ads info and privacy1,487 people are talking about this