The honorable member of parliament, honorable Kennedy Agyapong has been praised and hailed over almost all social media platforms in the early hours of today. This was after a sod cutting ceremony for a cardiothoracic center at the 37 military hospital resulted in some beautiful pictures. Kennedy is known as the people's man and is hailed after almost every controversial statement he makes.
He is sometimes insulted and treated in some ways on the media as many do not agree with his decisions. However, a recent photo of Kennedy Agyapong has received many reactions. During the sod cutting ceremony, a photo which was beautifully taken has sparked controversies and even more reactions.
Some Ghanaians are claiming he looks good as a president and with his discipline, he will not be a bad choice. Others are claiming even Kennedy Agyapkng himself knows he cannot handle the position of a president because of certain things he cannot undo as well as certain attitudes he can't get rid of.
Look at some of the photos below during the sod cutting at the 37 military hospital and leave your comment below.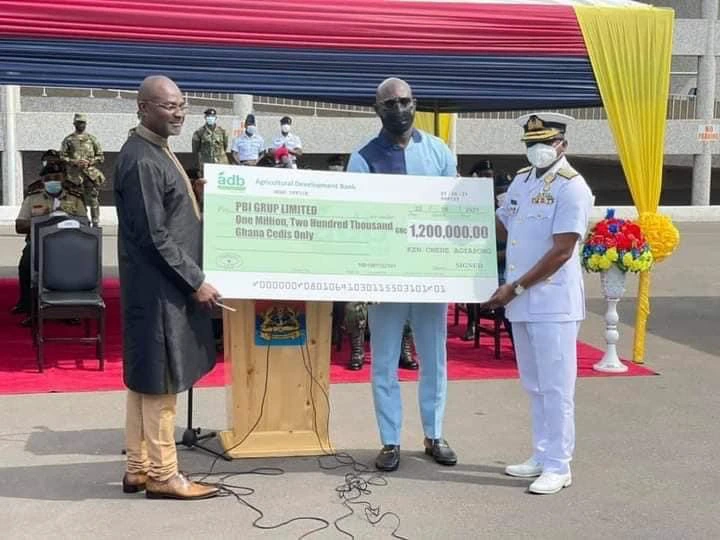 Content created by: Richisen
Send your news stories to dannyboy744@gmail.com and via WhatsApp on +233 266777777