Leader of Global Health and Infectious Diseases Research Group at KCCR, has revealed that the Ashanti regional capital, Kumasi has recorded a rapid surge of Covid-19 cases.
Dr John Amuasi speaking on PM Express, Tuesday, stated that reports coming in show that the majority of individuals who have contracted the virus are the youth.
"If you look at the numbers in the Ashanti Region, it is already going up. I can tell you that over the past few weeks, we have seen a significant rise in the numbers of positive cases. With the pre-screening, half of them were positive.
"What this means is, we need to be very careful and if we watch carefully, it is the younger population being infected," he told host Evans Mensah.
According to reports, the region has recorded 100 active cases with no fatalities so far.
Worried about the Region's case count, Dr Amuasi noted that Ghana will be badly exposed if the new variant is detected in the general population.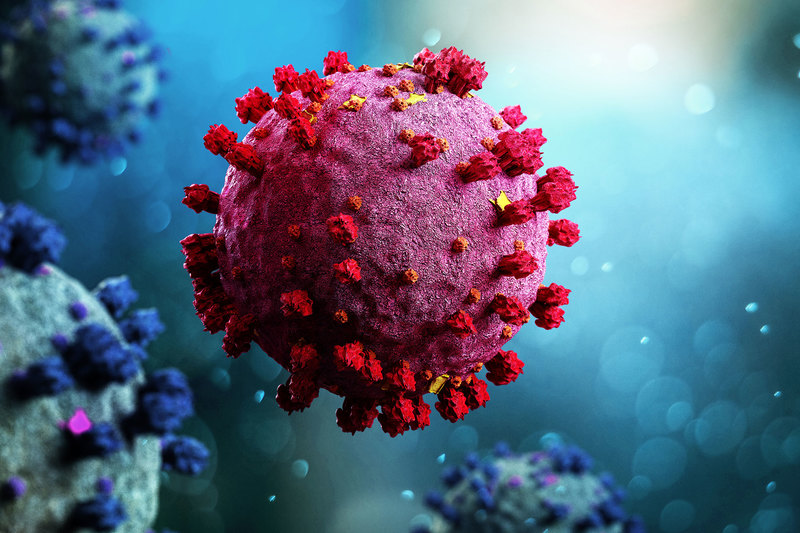 He called for more stringent measures to be put in place at the Kotoka International Airport (KIA) for Covid-19 testing and a mandatory quarantine of those that test positive to prevent the spread of the new variant.
Meanwhile, scores of Ghanaians reacting to the surge in Covid-19 cases in the Ashanti region attributed the increasing numbers to the massive disregard for safety protocols during the burial of the late Former General Secretary of the NPP, Sir John.
The funeral rites of Sir John saw thousands of people, including the President and his Ministers, gathered in complete disregard for physical distancing and limited use of face masks.
The Deputy Ashanti Regional Health Director, Dr Michael Rockson Adjei stated that other factors that account for the surge in Covid-19 cases is that majority of the populace have disregarded the use of facemask and the observance of personal hygiene.
"The populace are not doing something right, we have protocols that we are supposed to observe. That is, the hygiene protocols to prevent transmission. About five weeks ago, especially when the vaccinations started, we realised that people had thrown caution to the wind.
"Out of every 10 people you meet, you find barely three of them wearing face mask. The scare of the pandemic went down among the populace and people even thought that the pandemic is no more, it is gone," Dr Adjei lamented.