Every celebrity in Ghana wants his or her children to follow the path he or she has taken in life. A football may want all his or her children to become footballers same as an actor would also like to make all his children to be actors. The Kumawood movie producer, Jackson K Bentum has followed the same trend that a lot of Ghanaian celebrities have been following. Jackson K Bentum is a household name in the Kumawood movie industry because of his good works he has done in the industry. He is the father of the popularly young Ghanaian celebrity, Yaa Jackson. Jackson K Bentum has 3 children; Reagan Akwasi Jackson, Yaa Jackson and Kwaku Nyame Jackson.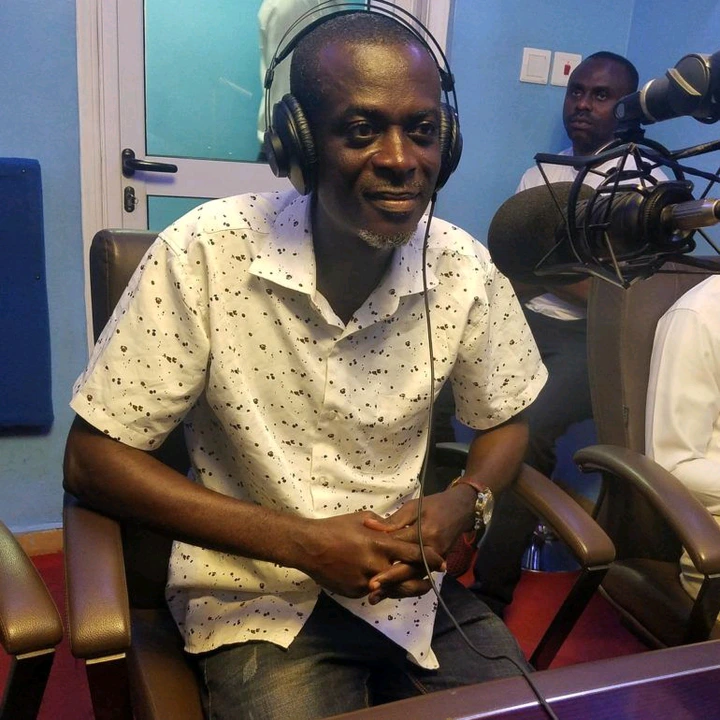 Yaa Jackson is a Ghanaian young actress and a musician. She rose to fame in Ghana after she was introduced into the Kumawood movie industry by her father Jackson K Bentum. Yaa Jackson has been one of the best and outstanding actresses in Ghana because of her fanciful experience in the Kumawood movie industry. Yaa Jackson is now a rising giant in the Ghana music industry.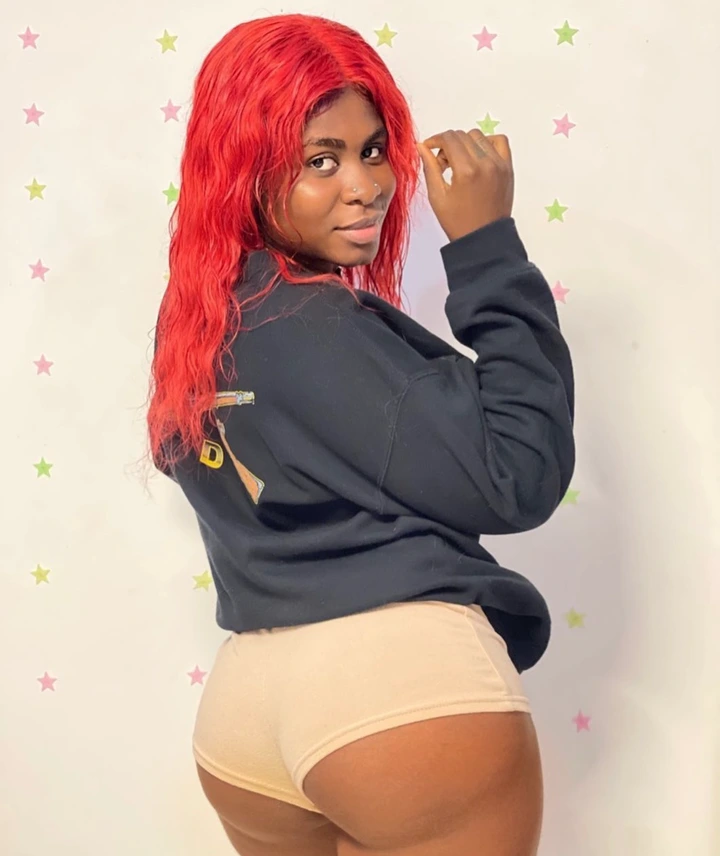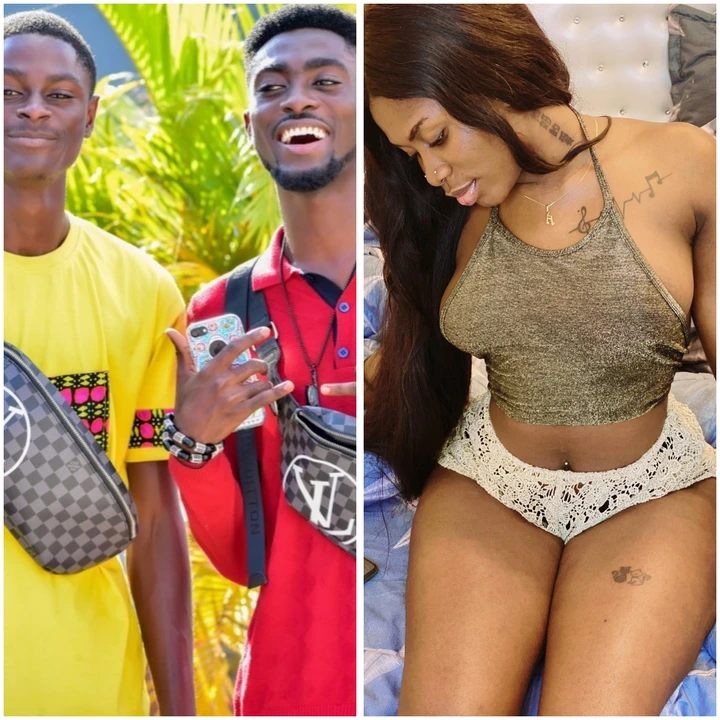 Reagan Akwasi Jackson is another child of Jackson K Bentum and the oldest. He is an actor who is based in the Kumawood movie industry. Reagan has acted over 100 Kumawood movies in his career. He has also been seen in a lot of Television series in Ghana.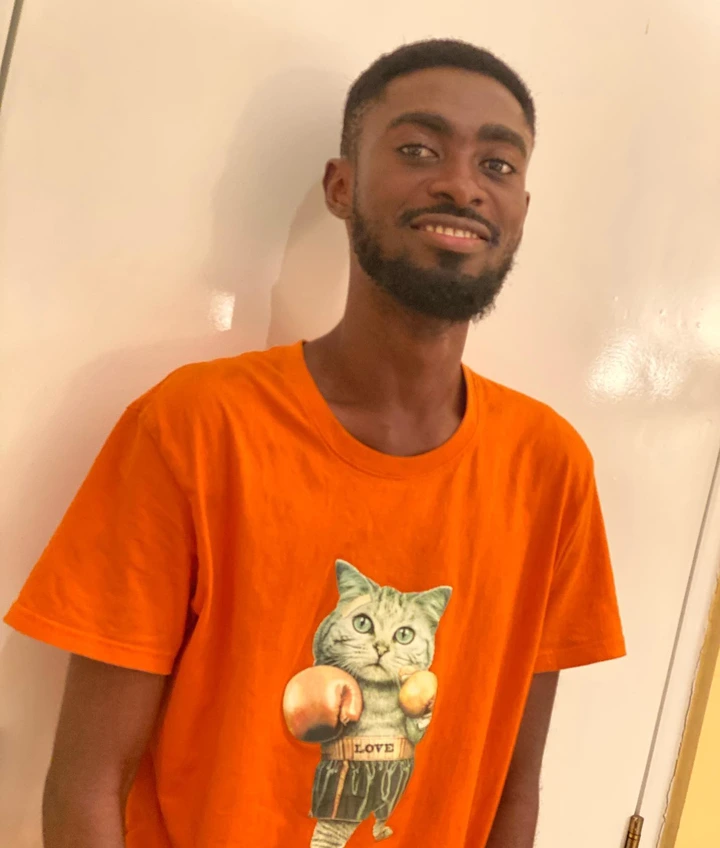 Akwasi Nyame Jackson is the youngest among the children of Jackson K Bentum. He is also an actor. He rose to fame in Ghana with the famous Kumawood movie "menam na metete" which featured Kumawood greatest comedian Kwadwo Nkansah Lilwin.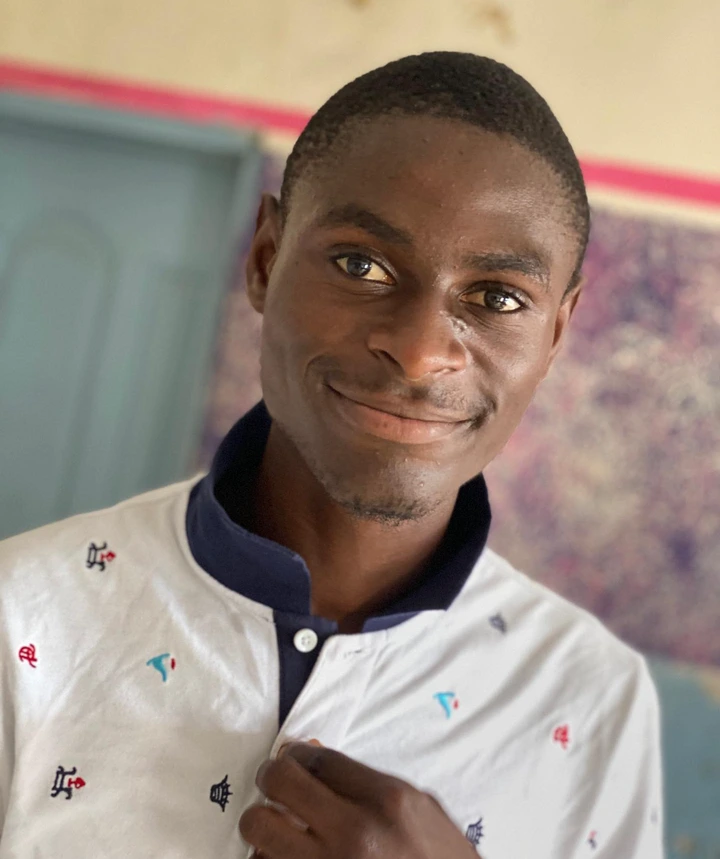 Please don't forget to follow me, like and share this article and also leave your comments here.
Content created by: Amazing_News360
Send your news stories to dannyboy744@gmail.com and via WhatsApp on +233 266777777