Preliminary, maybe you might be wondering who this glamorous lady is, Notwithstanding, she's Priscilla Ama Serwaa Dufie Ghana's most endowed female police officer with no doubt. Among her colleagues in the police department, Serwaa Dufie is the curviest.
Yes, the numerous pictures she has shared with her followers on social media, proves this point. However, just take a look at some of her sensational looks gabbled with the voluptuous body shapes she possesses.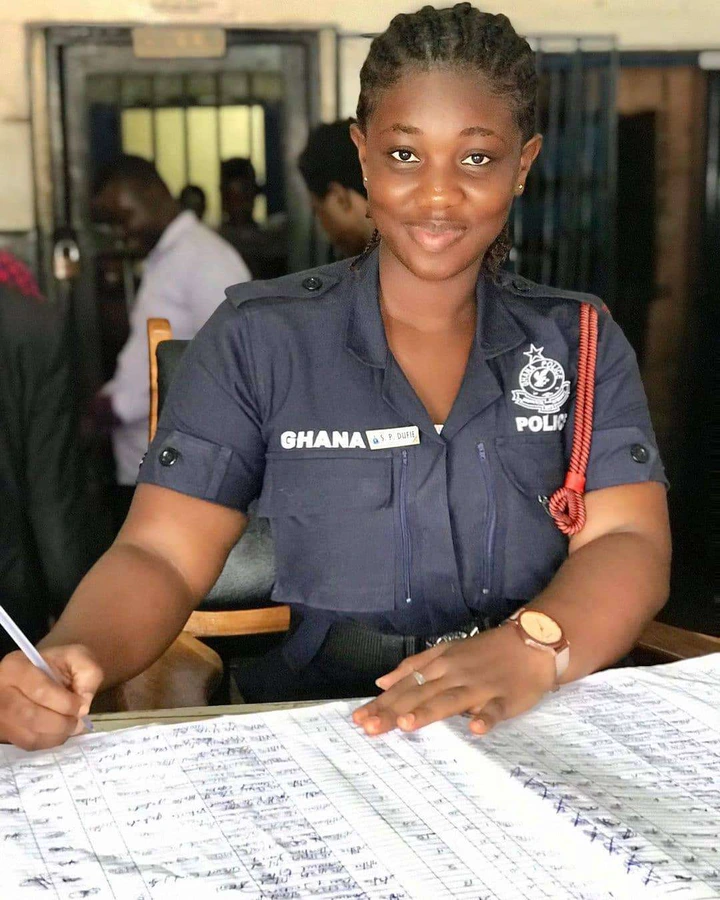 Priscilla Serwaa Dufie was born on 20th December 1997. She comes from Abesim an outskirt of Sunyani, a town in the Brong Ahafo Region. Her mother is a police officer however, her father works as an entrepreneur. followed by nine siblings, Ama Serwaa is the firstborn of her parents. She got six brothers as well as three sisters.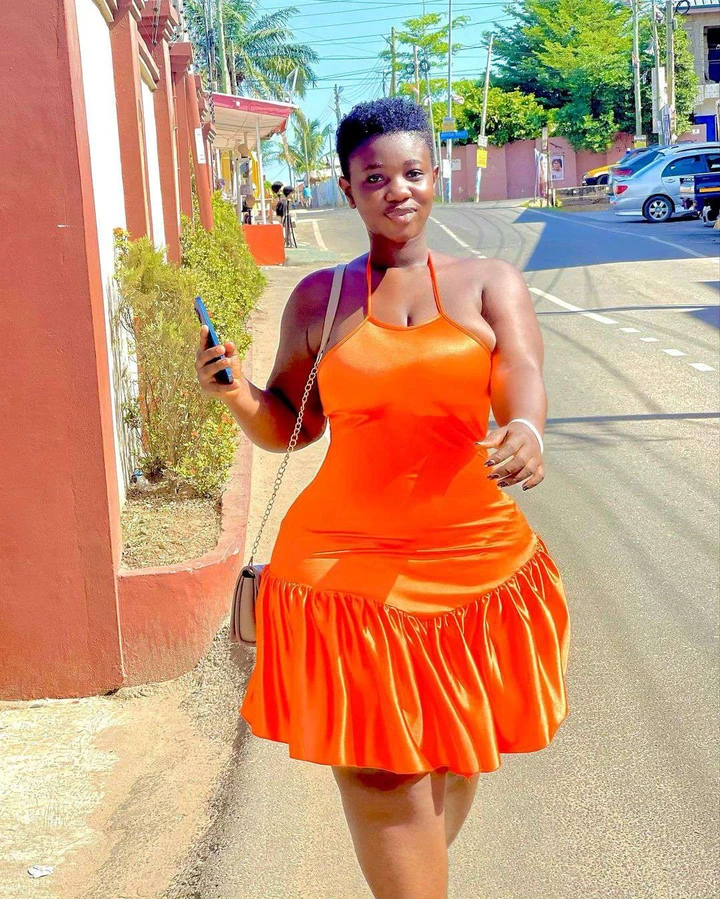 At the age of 20, Ama Serwaa Dufie started her career as a police officer. This voluptuous body shape of her made her passion for protecting lives outstanding. As the CEO of Serwaa Qualytics, Ama Dufie isn't just a police officer. She is an entrepreneur, a brand ambassador, an influencer, and a commercial model as well. Her ambassadorial deals include Pretonia Adds, Links Images, Lachris Vogue, and several others. Her handle on Instagram is ama_serwaa5, currently, she has over 100K followers.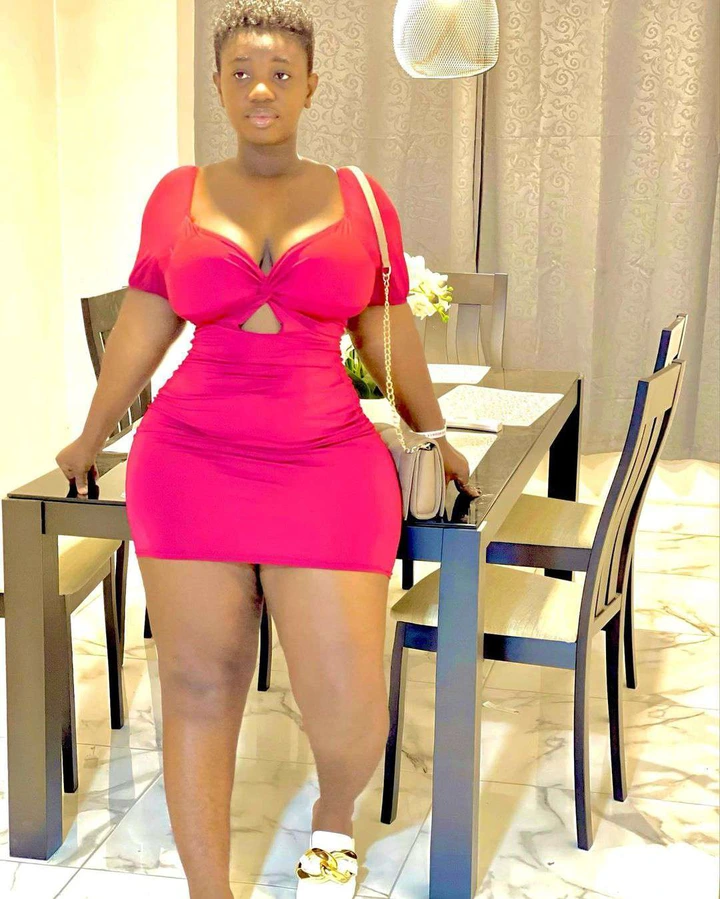 Let's have fun in the comments section, share, and follow this channel for more updates.
Content created by: OsafoDaniel
Send your news stories to dannyboy744@gmail.com and via WhatsApp on +233 266777777