At first the only name that pops up in my mind when I hear curvy in Ghana was Moesha Budguong one of the most beautiful Ghanaian actress and model with the most endowed chest and backside. The beautiful actress in truly beautiful and she has melted a lot of hearts with her beauty. She is not just beautiful in looks but also beautiful in the pocket. She is truly bless with wealth and beauty. Well the beauty goddess has finally been overthrown by Sheena Gakpe the most Endowed instagram slay queen who's currently ruling the huge shape challenge.
sheena Gakpe is currently the most talk about Instagram slay. She is an Ewe and clearly the definition of beauty in Ghana now. She tall and beautiful. Most Ghanaians consider her much attractive because of the things that back up her height. She's confidence, ambitious and more competitive. She is currently the lady of the moment. She's respected and love my many Ghanaians. And she mostly controls the mind and eyes of her innocent fans with gorgeous looks.
Below are some impressive pictures of Sheena Gakpe the beauty queen.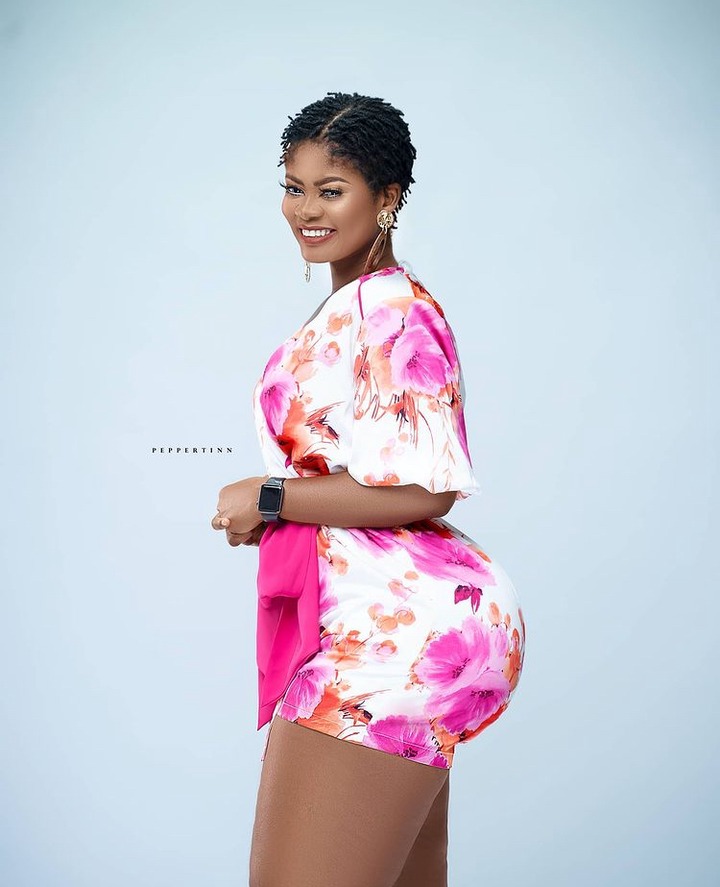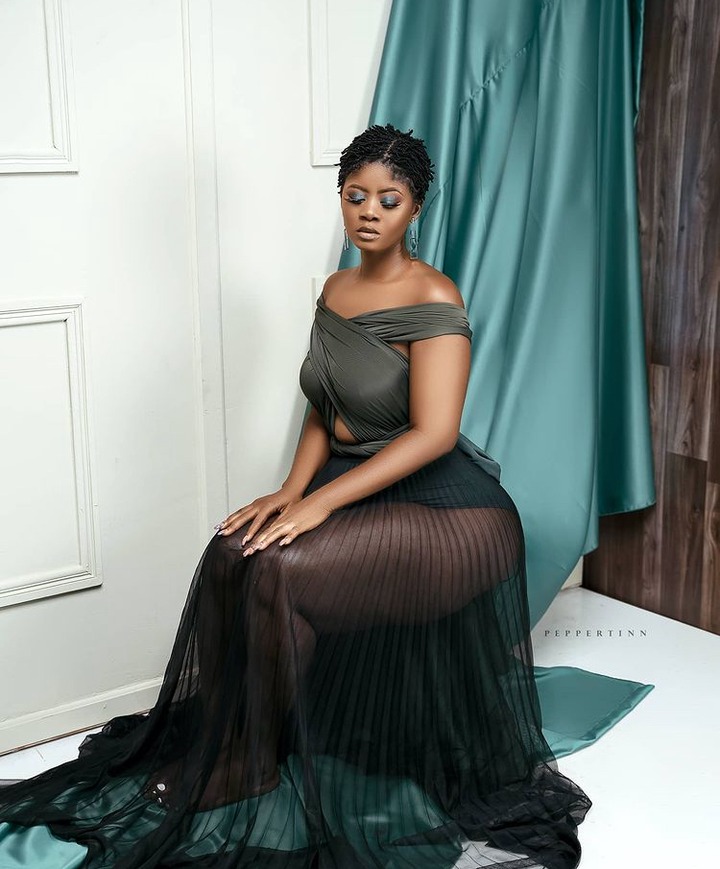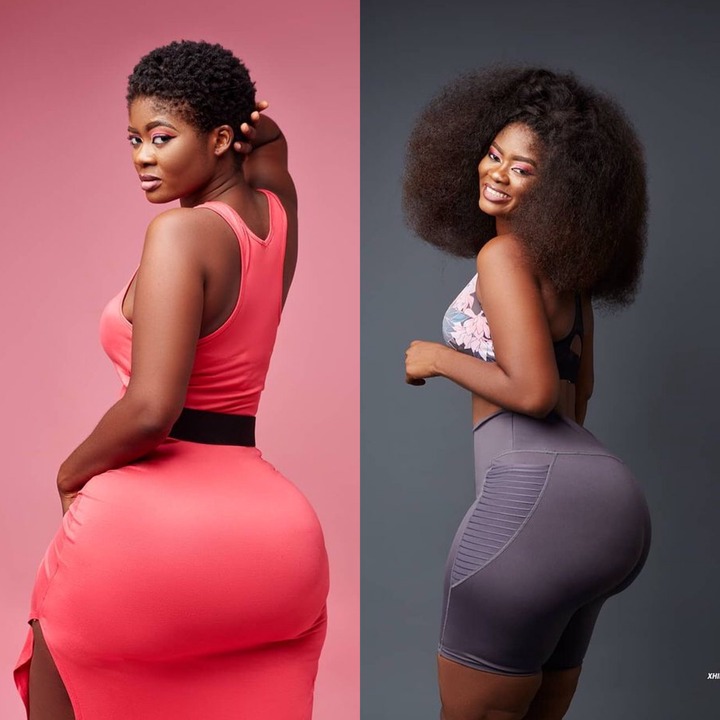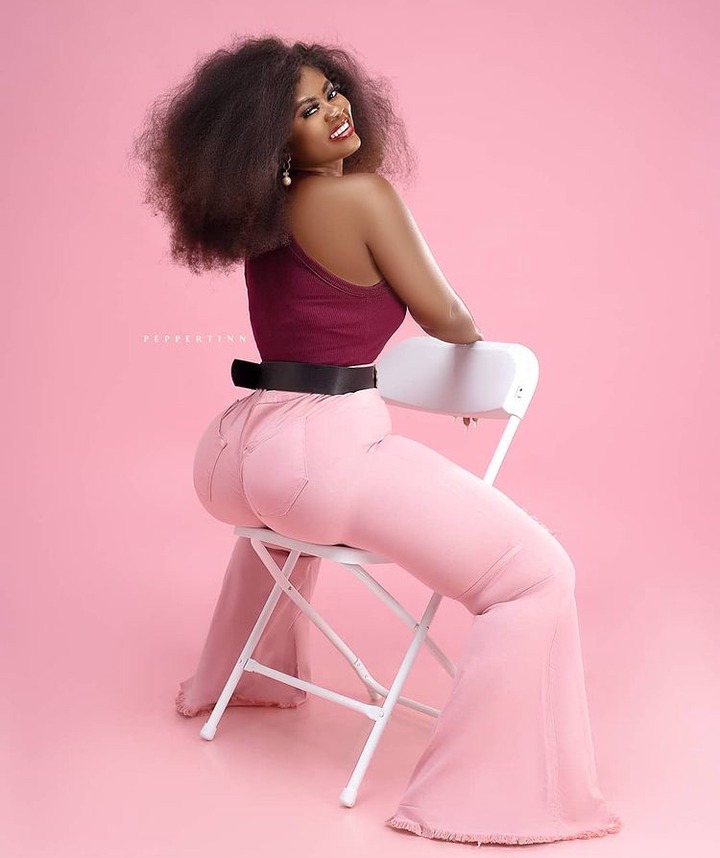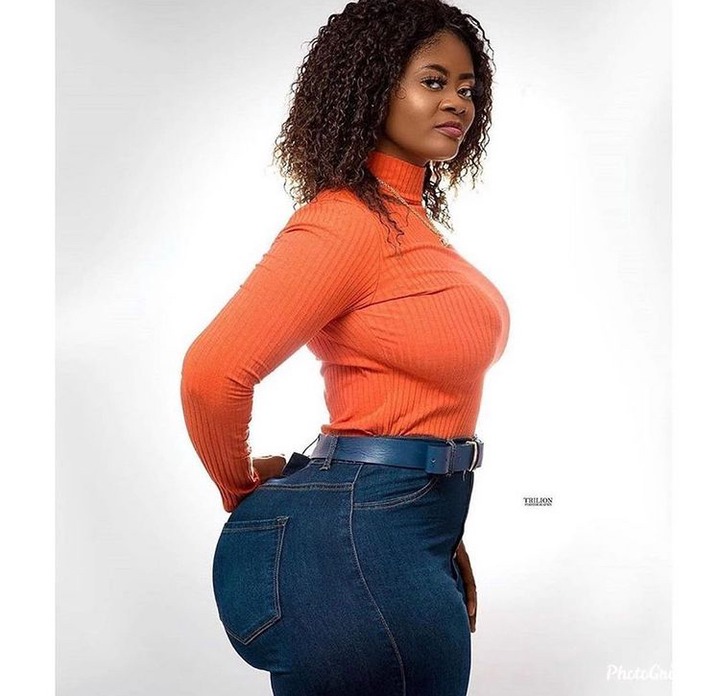 I trust you are very happy to see your favorite celebrities go viral. If yes like and comment, share and follow me for more.
Thanks to you all reading my article. I really appreciate.
Content created by: GoodiesAdwoa
Send your news stories to dannyboy744@gmail.com and via WhatsApp on +233 266777777