Music is a very beautiful thing and it has given us the chance to meet people who we never dreamt of ever meeting. One of these people is the beautiful Ghanaian singer, Vera Hamenoo-Kpeda, popularly known as MzVee. She is one of Ghana's finest female musicians at the moment.
MzVee after rising to the limelight has been known for one particular and important thing. She has been an advocate for this thing for too long and I think she deserves all the applause for standing up for Ghanaian women. She is one of the few celebrities in Ghana who has always inspired the Ghanaian women especially the youth to stand up for themselves and never look down upon themselves.
She believes that every lady should have confidence in whatever they do and staying natural is one form of this confidence I am talking about. After bringing the song natural girl out, when asked why she decided to bring such a song out, she told them that every girl is unique and special and therefore has to believe in herself. This is when I got to love her more.
She has a nice personality coupled with her melodious voice and most importantly, she is beautiful and mostly, if not always, stays natural. She is one of the few Ghanaian female musicians who has always stayed relevant in the game. She started many years ago but the quality of her craft has sustained her even up to this point. This is very positive and solid.
In this article I'm going to show you some pictures of this beautiful lady which were recently posted. All these pictures were posted on her timeline within 24 hours and they give her a sparkling nature. I have always known that she looks good wherever she goes and in whatever clothes she wears but never did I know that she could look so good in red and pink.
I do not know the occasion which she attended but trust me, she is certainly going to be one of the most beautiful girls to ever be present in such an occasion. Let me not waste much time let us move straight forward to these beautiful pictures of the legendary MzVee.
Below are the pictures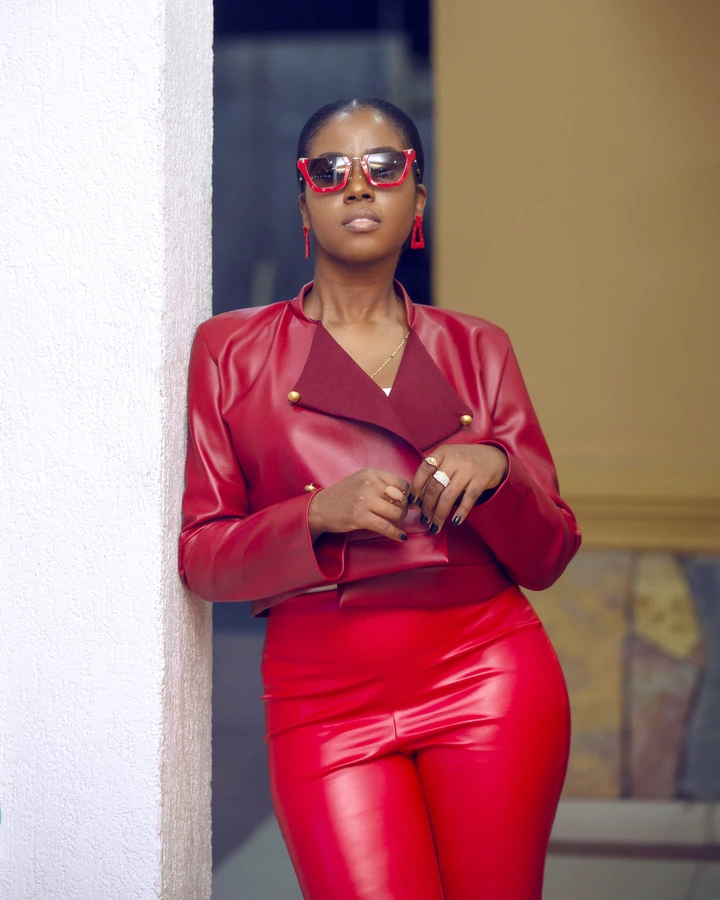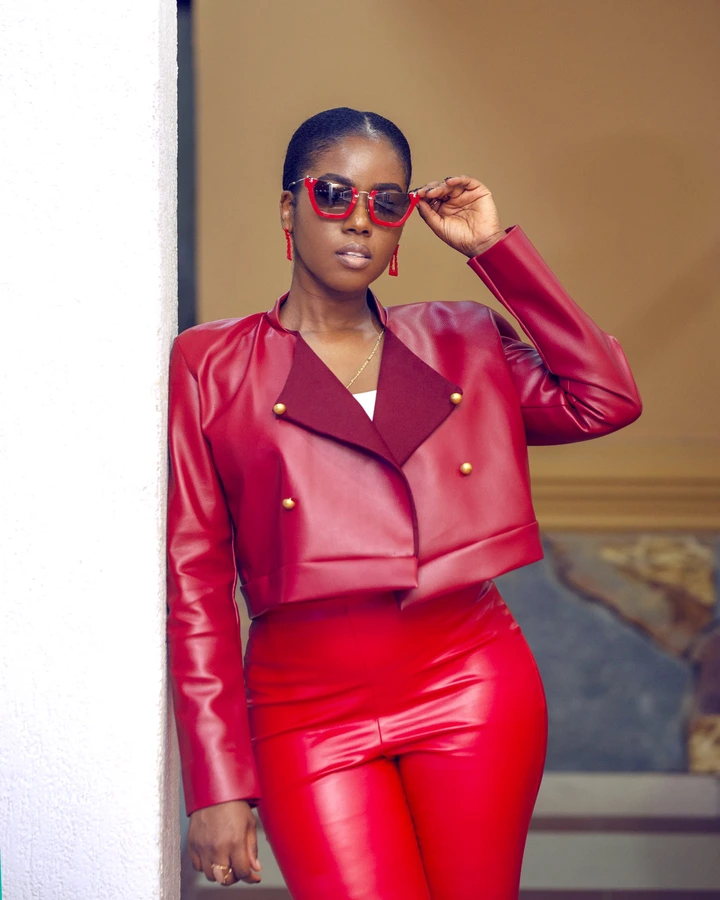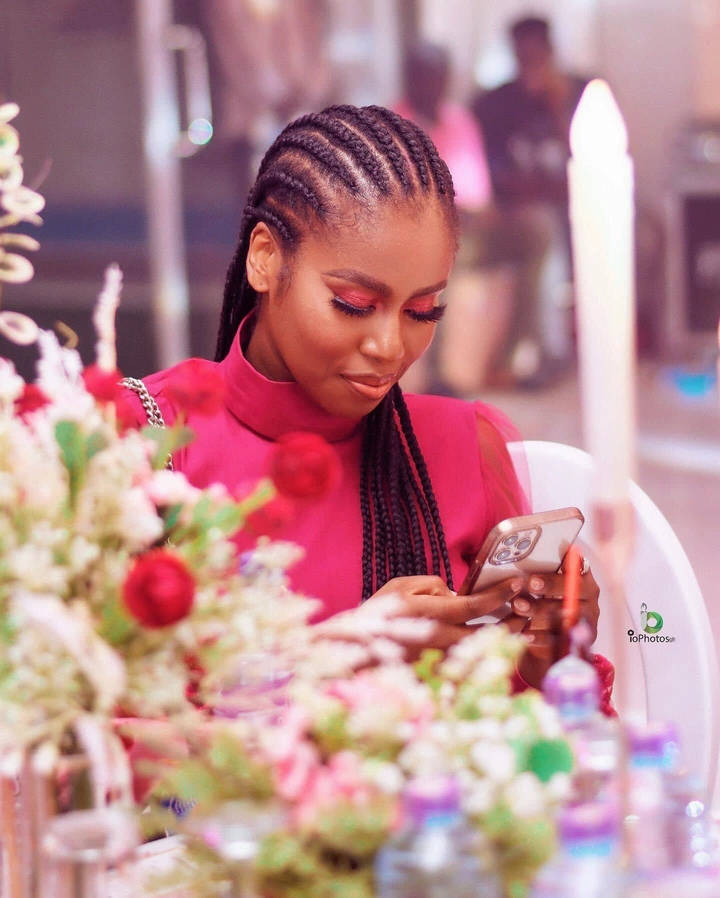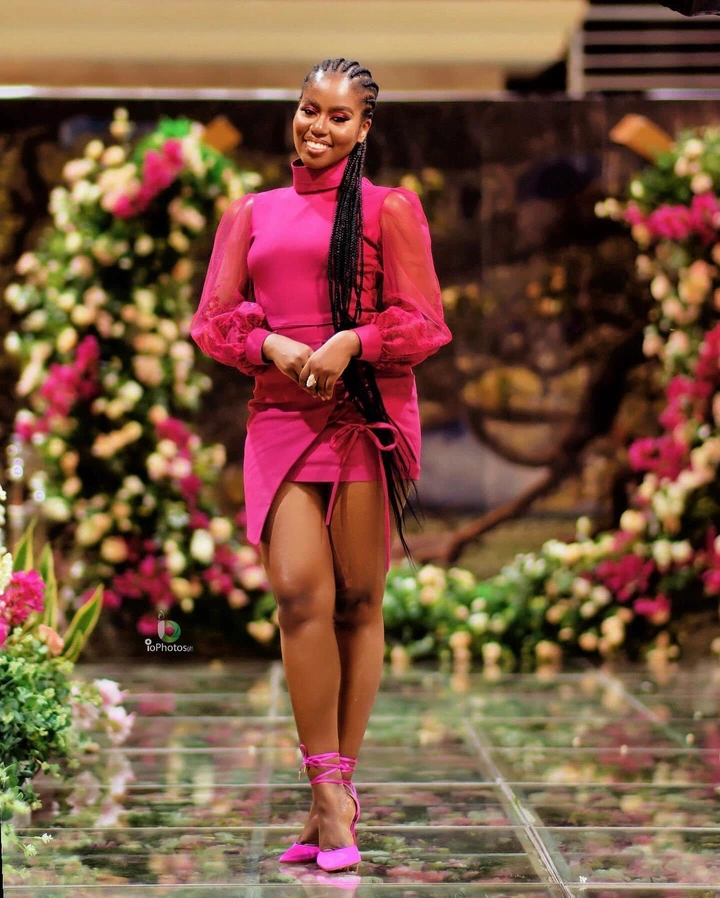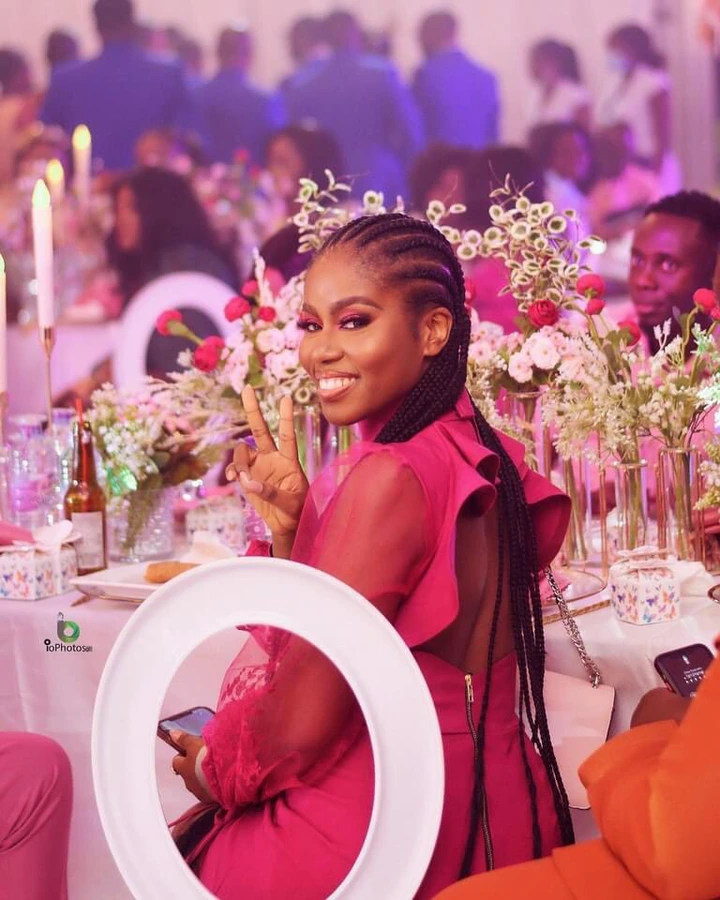 Ghana has been blessed with talents and this lady over here is a perfect example.
Content created by: the_Kelvin_guy
Send your news stories to dannyboy744@gmail.com and via WhatsApp on +233 266777777