The singer's trial for engaging underage girls for fun was originally scheduled to begin in April this year in 2021. It was a big surprise when R&B singer R. Kelly's long-awaited trial in New York was postponed again, and it could affect his case in Chicago.
R. Kelly was due to be tried on separate charges in Chicago in September, but her attorney said that probably wouldn't happen either. But, the judge said holding a jury trial in a pandemic was "unrealistic", so the date was pushed back to August once again.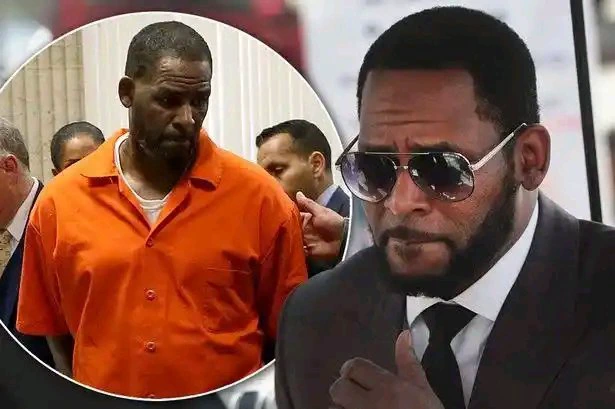 A member of the Latin King street gang, who recently attacked the singer in prison, has been sentenced to life in prison on a racketeering conviction for two murders. He has pleaded not guilty to all charges and is being held without bail in Chicago Federal Prison.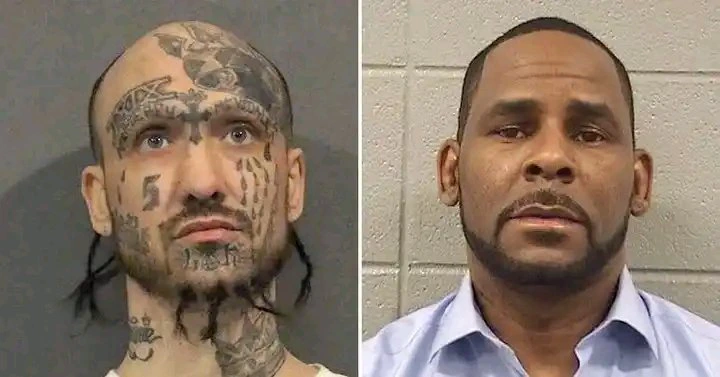 The popular singer who faces 10 years in life imprisonment if convicted of the federal charges, has been held at the Metropolitan correctional center in Chicago for almost two years now.
Here is latest pictures of him: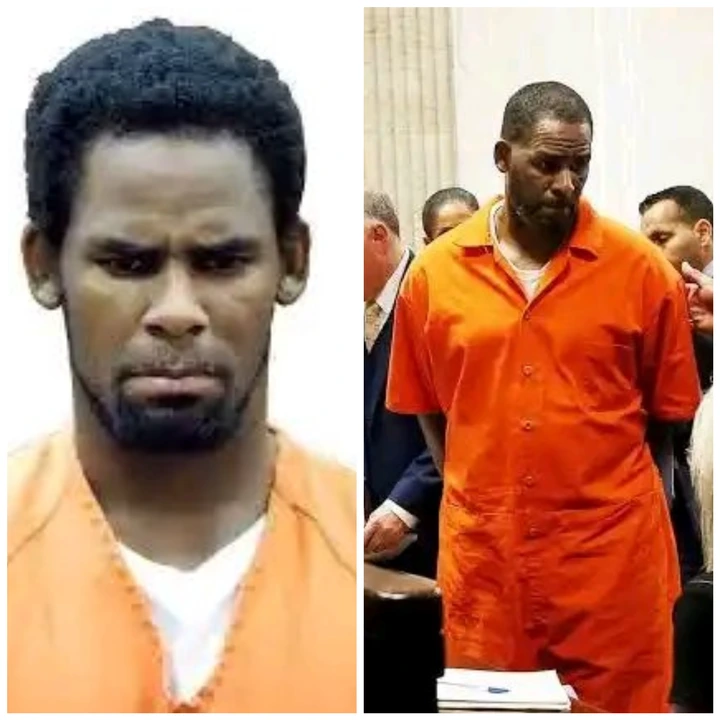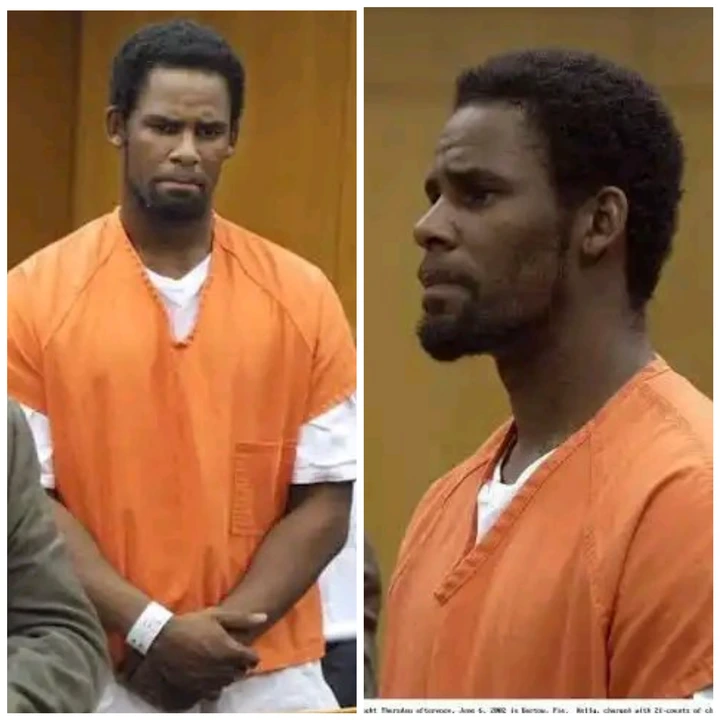 Jeremiah Farmer, 39, claimed in court records he was responsible for the August attack on R. Kelly in the downtown Chicago Metropolitan correctional center, adding that he did so to attract attention to alleged government corruption.
What's your wish for R.kelly during this difficult times? let's hear your opinion
Content created by: Hajia_Maryam
Send your news stories to dannyboy744@gmail.com and via WhatsApp on +233 266777777