He was just a gentle, humble and affable man.
The political history of Ghana, particularly the Fourth Republic, cannot be well written without making reference to Kwadwo Owusu Afriyie, popularly known as Sir John.
He indeed lived, served and sacrificed a lot of the resources his Maker granted him while on earth, to shape the destinies and futures of many young people in Ghana and beyond.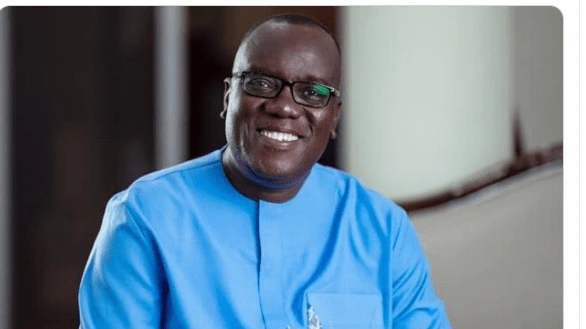 He was, and will always be a fountain of hope, blessings and inspiration to many upcoming people in the corporate and political arenas.
He was such a personality a lot of Ghanaians wanted to associate themselves with, and people cannot still understand why death suddenly laid his icy hands on him.
But I think, our Maker knows best, and soon we shall all understand.
Many top political icons were saddened by his demise, and all they could mostly reflect is the kind of sustainable impact he made on the country's developmental continuum.
This makes me remember the kind of legacy Osagyefo Dr. Kwame Nkrumah left on the entire African continent, particularly Ghana, yet his hometown was left in a very poor state.
Sir John's story is of no difference to Osagyefo's. They have invested so much in the architectural design of his tomb, but nothing significant has been done in his hometown.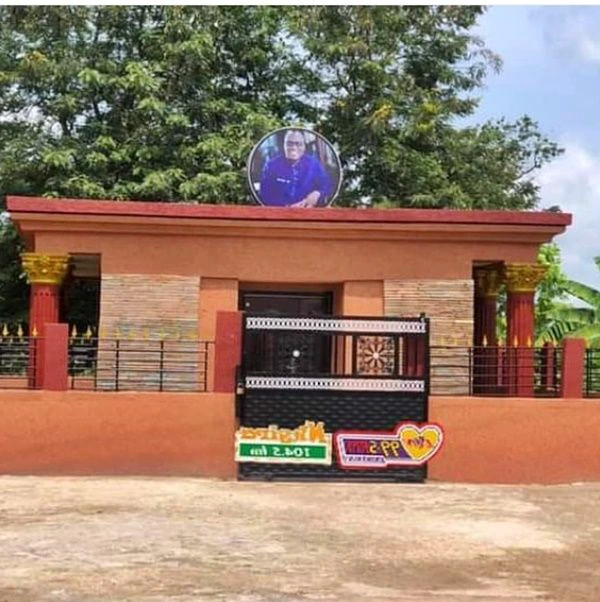 Millions of Ghana Cedis have been injected into his funeral and everything surrounding it, but a road to the very place he was groomed and nurtured is nothing to write home about.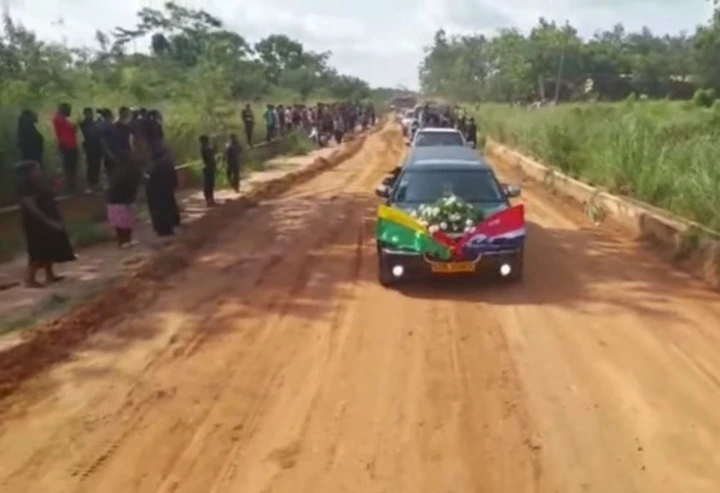 Prudently, I do not think Sir John actually needs a luxurious or any expensive tomb in order to have a good rest or perhaps make it to heaven.
I think, and I am sure most Ghanaians will agree with me that, Sir John would rest in perfect peace if government appreciates the excellent work he did for his motherland, and construct a well furnished road that connects to his hometown.
Kwadwo Owusu Afriyie served as the General Secretary of the New Patriotic Party from 2010 to 2014.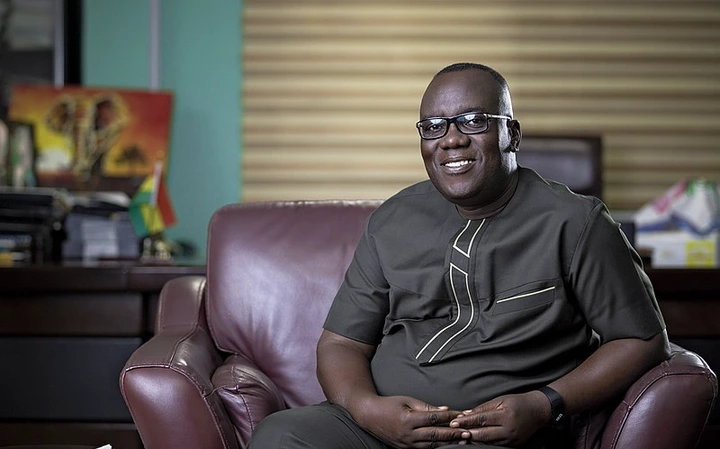 He was serving as the Chief Executive Officer of the Forestry Commission of Ghana until he met his untimely death.
He was a lawyer by profession, and even had the chance to head the legal services of Ghana National Petroleum Corporation.
He was subsequently made the Deputy Chief Executive Officer of the Corporation. 
Sir John was proudly an old student of Seventh Day Adventist Secondary School (Bekwai) and Konongo Odumase Secondary School (Konongo).
He was also an alumnus of University of Ghana (Legon) and Ghana School of Law (Makola).
Sir John deserves the best from his motherland.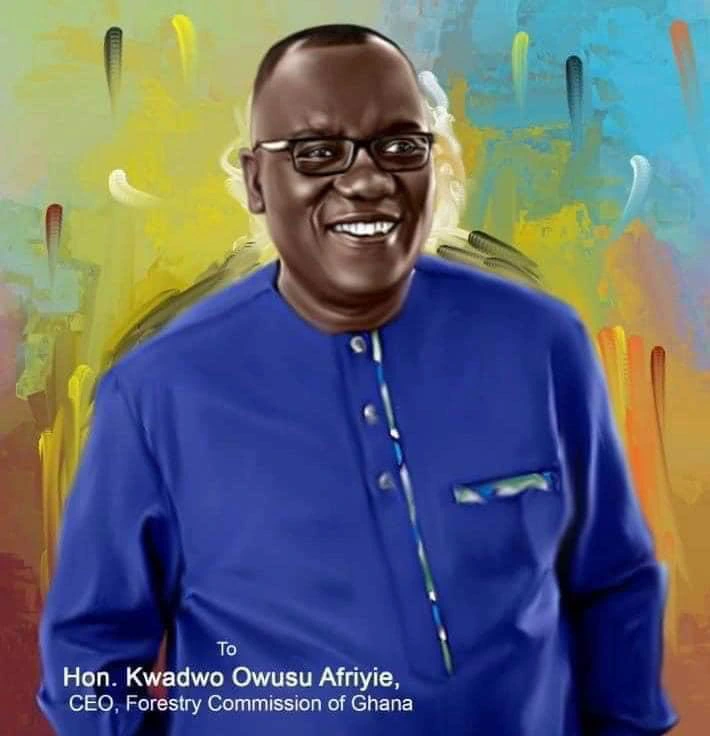 Let's fix the poor road network in his hometown for him to rest well.
Content created by: Ghana'sthirdeye
Send your news stories to dannyboy744@gmail.com and via WhatsApp on +233 266777777