Africa is a continent where they have their own customs and traditions used in governing their cities and countries. In the late years Africans used traditional way in governing their territory or community by selecting or crowning one as a king and that person will be termed as the ruler there.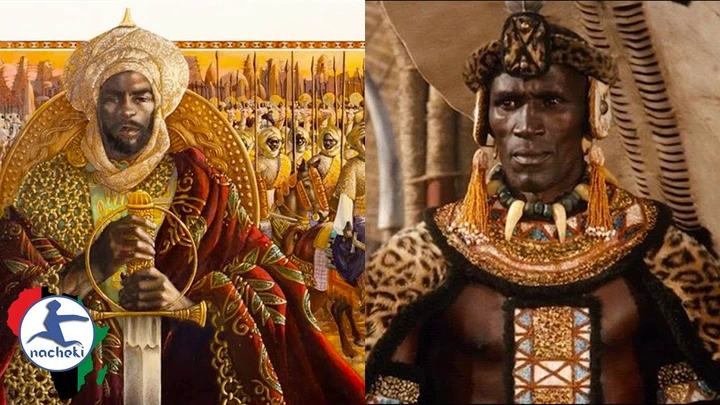 Now it looks like everything have changed after the foreigners colonized as by implementing and polluting as to go by their way by electing a President to rule.
In this article, I will show you top and powerful Kings in Africa who is currently ruling or have ruled before. Most communities in Africa have rulers who are powerful now.
Now let's check out the top list of powerful Kings;
6 King Sonni Ali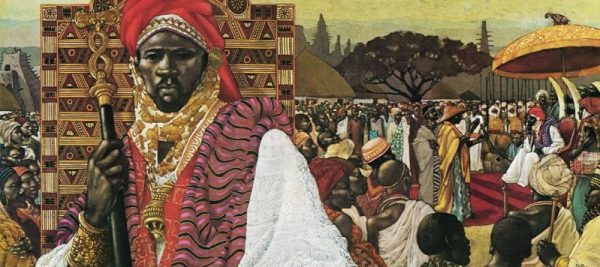 Ber – Founder of the Songhai Empire – Afrikhepri Foundation"/>
Sunni Ali, also known as Si Ali, Sunni Ali Ber (Ber meaning "the Great") , was born in Ali Kolon. He reigned from about 1464 to 1492. Sunni Ali was the first king of the Songhai Empire, located in Africa and the 15th ruler of the Sunni dynasty. He was great enough to conquer many people under his reign.
5 Otumfuo Osei Tutu II
Osei Tutu II is the 16th Asantehene, enstooled on 26 April 1999. By name, Otumfuo Osei Tutu II is in direct succession to the 17th-century founder of the Ashanti Empire, Otumfuo Osei Tutu I. He rules the Ashanti empire and have a strong personality in the whole Ghana.
4 King Shamba Bolongongo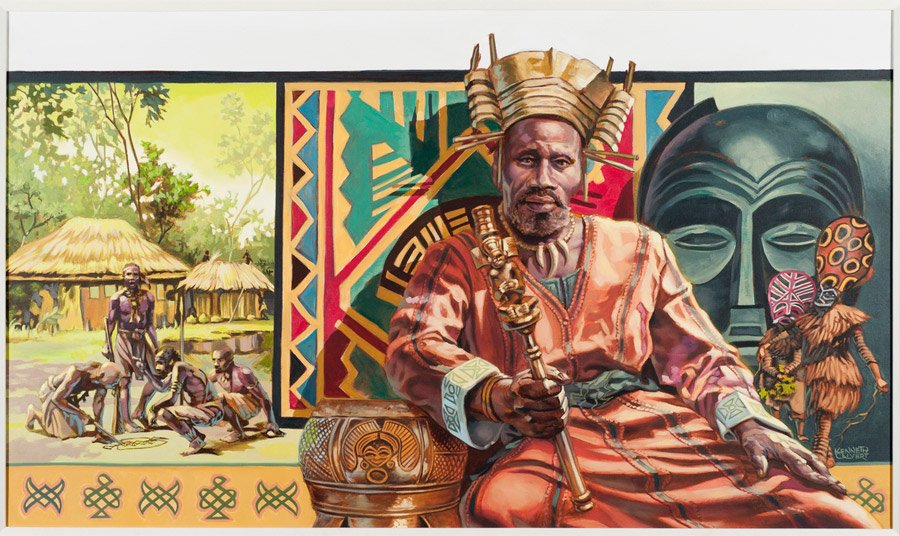 Shamba Bolongongo (c. 1600), the 93rd king, who introduced weaving and textile manufacture to his people, was also the first Kuba ruler to have his portrait carved in wood. Shamba Bolongongo's portrait established a tradition of such portraiture among the Kuba people.
3 Emperor Menelik
Menelik II, baptized as Sahle Maryam was Emperor of Ethiopia from 1889 to his death in 1913 and King of Shewa from 1866 to 1889. At the height of his internal power and external prestige, the process of territorial expansion and creation of the modern empire-state was completed by 1898. He is even the man who was able to save Ethiopia from colonialism at the battle of Adwa.
2 King Shaka Zulu
Shaka was a Zulu chief (1816–28) and the founder of the Zulu empire in Southern Africa. He is credited with creating a fighting force that devastated the entire region. He conquered many of the surrounding chiefdoms. At one point Shaka had a well-trained army of around 40,000 soldiers. Shaka was a strong, but brutal leader. Anyone who disobeyed an order was immediately killed.
1 Mansa Musa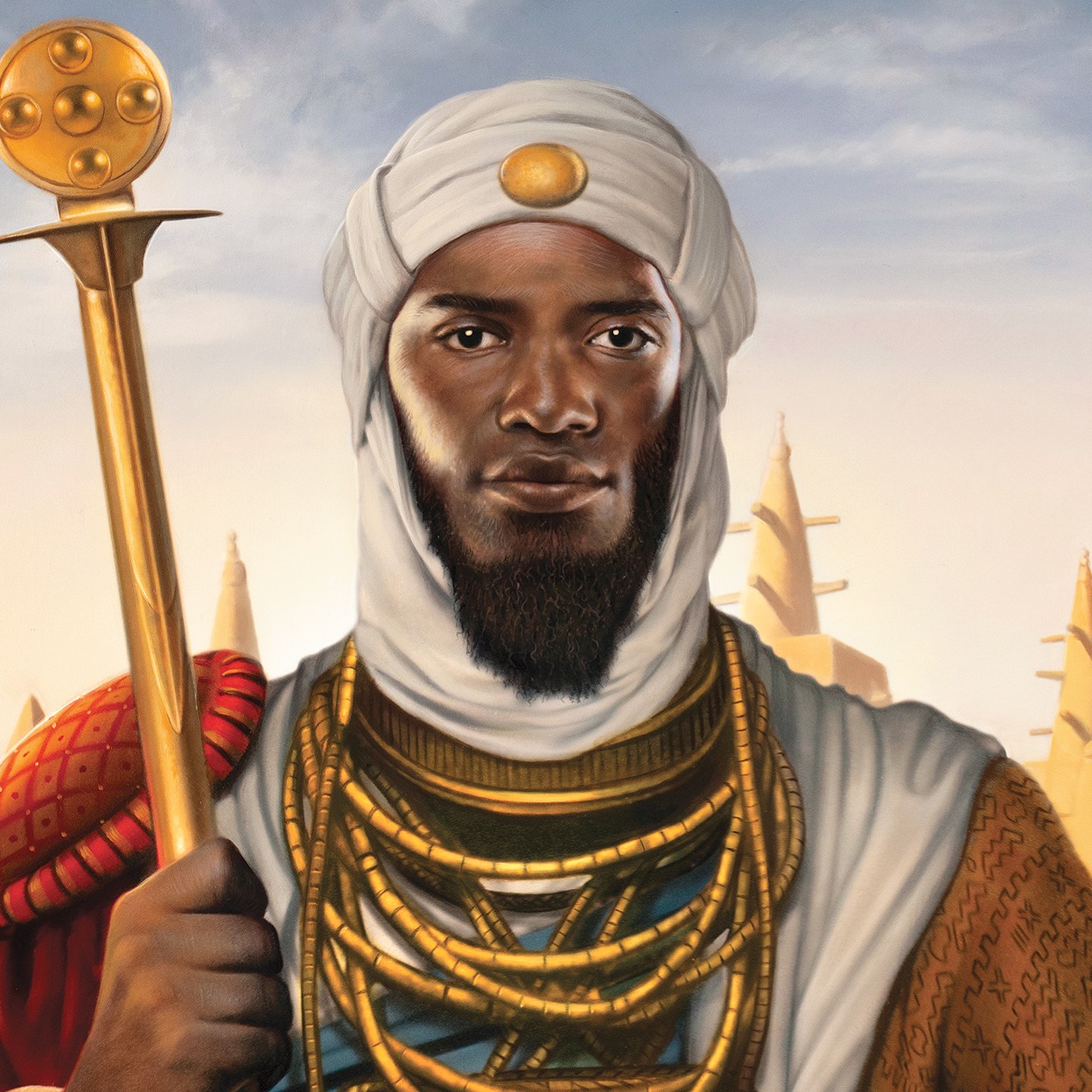 Musa I, or Mansa Musa, was the tenth Mansa of the Mali Empire, an Islamic West African state. At the time of Musa's ascension to the throne, Mali in large part consisted of the territory of the former Ghana Empire, which Mali had conquered. He is even considered as the Richest and wealthiest person in history.
Thanks, kindly follow me for more updates and share as well to support my work.
Content created by: Whistler
Send your news stories to dannyboy744@gmail.com and via WhatsApp on +233 266777777