Kennedy Agyapong has boldly declared that truth must continue to prevail in this country no matter what. Kennedy claims nothing comes on a silver platter and that's why everyone must work hard. Kennedy has fallen victim to a lot of allegations against him. These accusations have been due to little or no reason and it's frustrating for the millionaire sometimes.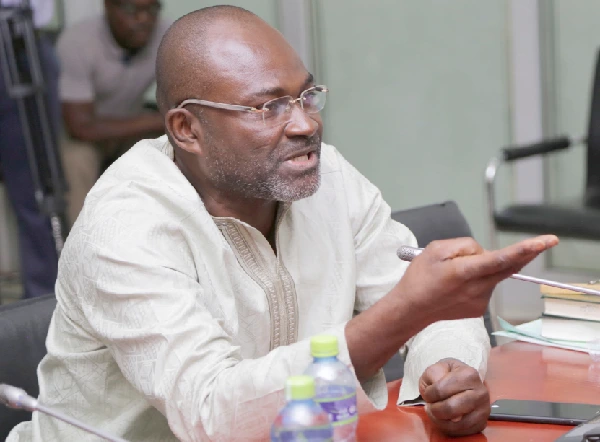 Recently, Kennedy Agyapong was spotted in Dubai chilling with his 20 plus daughters. The whole of Ghana was in shock as to how he could fly them all to Dubai for a celebration which could be made possible in Ghana. This has raised even more concerns with many people from the Ndc as usual and many other places calling him out and calling him names.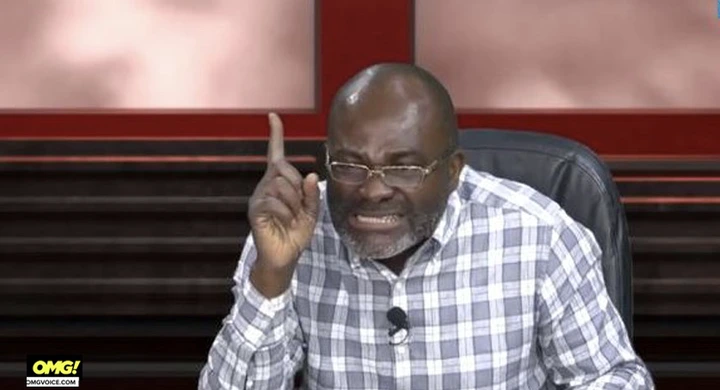 Kennedy has been accused of using the country's resources to fund his businesses and trips like the recent one we saw with his daughters. Kennedy replied and said, this is why poverty is killing most people in the country. It is only because they cannot priorities their businesses and matters over that of others.
He further said that the Ndc are politicizing everything. In disappointment he said, we are tired and you (the Ndc especially) need to stop lying to Ghanaians because no one believes your lies anymore. Kennedy claims no one is ready to hear the lies of the Ndc again and this is why their fake news is no more relevant.
Content created by: Richisen
Send your news stories to dannyboy744@gmail.com and via WhatsApp on +233 266777777