Road users do complain a lot about several factors that may lead to a disaster on the road such as accidents. They normally complain about the bad nature of the road, poor driving skills of the drivers and sometimes robbery attacks on the road.
Today let us look at the second aspect which talks about the poor driving skills of some drivers. These drivers drive at the rate which is not acceptable.
Recently one accident happened at Techiman in the Bono East region. Many got injured and one woman cried out saying we didn't come all the way from Accra just to die here Techiman.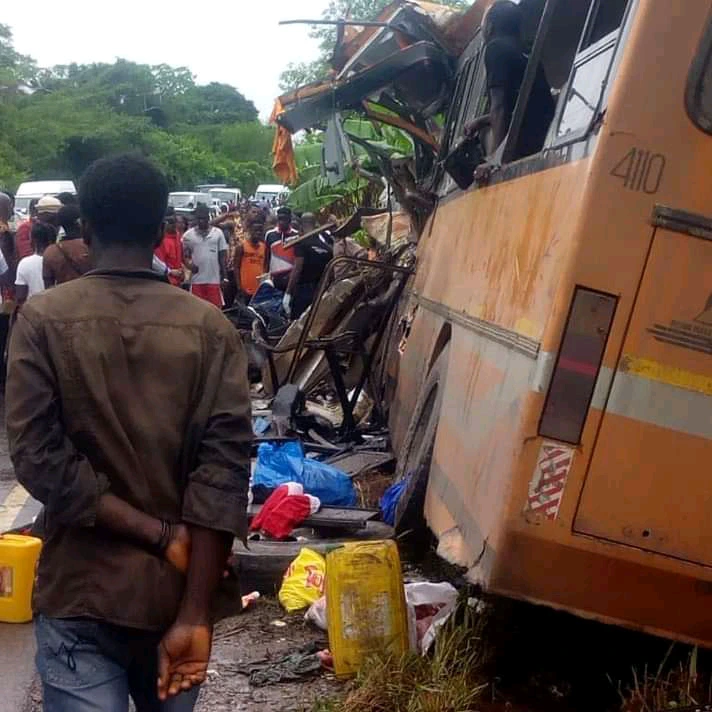 This is how most people feel when they get an accident. How can they travel all the way from their destinations just to get hurt or die in an accident.
Please let us all drive safe and ensure the usage of all road safety protocols.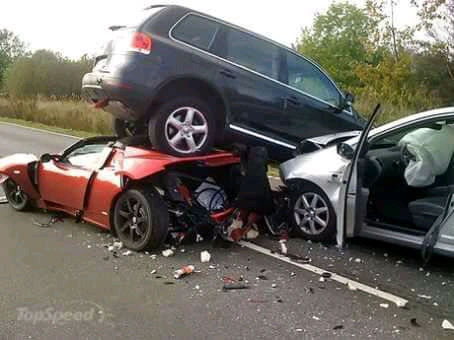 Please follow me for more interesting articles.
Thanks
Content created by: Rexbank
Send your news stories to dannyboy744@gmail.com and via WhatsApp on +233 266777777