During the stakeholder's conference on illegal mining, the Asantehene, Otumfuo Osei Tutu II made a comment which many Ghanaians interpreted as President Nana Addo Dankwa Akufo-Addo's culture of silence trying to have its way into the speech of the Asantehene.
According to the Asantehene statement at the conference, the Ashanti Regional Minister, Hon. Simon Osei Mensah and the Minister for Land and Natural Resource, Hon. Abu Jinapor came to him before the meeting and told him to stick to the address speech given to him. Otumfuo Osei Tutu told them that he will do as they said.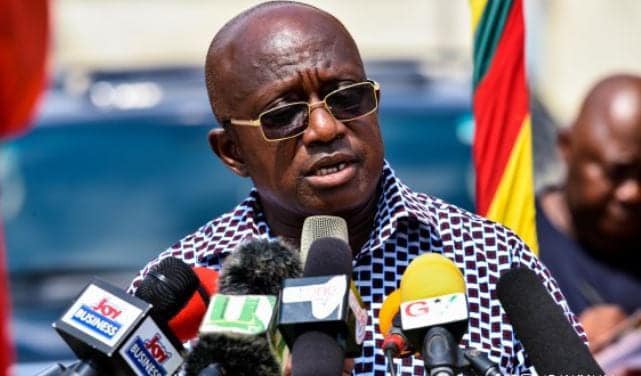 The interpretation given by the Asantehene suggested that they (Jinapor and Osei Mensah) feared he might say which might bring a lot of controversies but either way, the Asantehene, somehow started with his own words by telling the truth to the stakeholders.
He said that about 30% of the stakeholders at the conference room are the very people engaging in illegal mining (galamsey). In view of that, they need not deceive themselves with conferences upon conferences. But the Ashanti Region Minister, Hon. Simon Osei Mensah clarified that they didn't have the intention of gagging Otumfuo.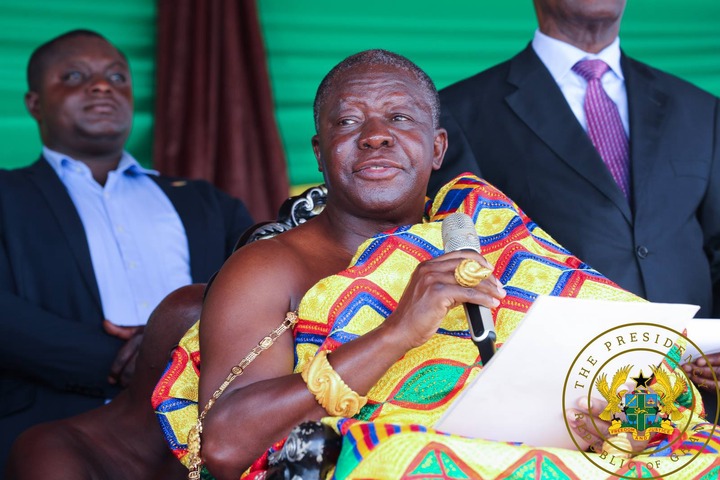 According to him, the Asantehene had a lot of meetings and responsibilities to attend so that comment from them was only aimed at having a brief event. This is what Hon. Simon Osei Mensah said on Asempa FM Ekonsi Sen Morning show:
"As an Ashanti, can I go and gag the Otumfuo, that would be me looking for trouble. He is somebody I respect a lot and so it was just a passing comment which we all had a good laugh about? Otumfuo had other important things to attend to but out of respect decided to attend to us and later go back to the other agenda. So we were only trying to have a brief event".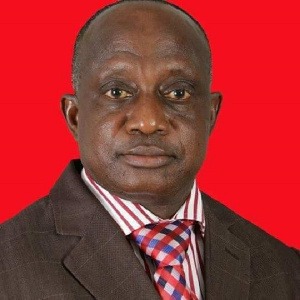 Hon. Osei Mensah added that the opening ceremony alone took about 1 hour 30 minutes so they wanted the addresses to be short. He stressed that their conversation with Otumfuo before the conference was only aimed at a short ceremony and besides, Otumfuo's speech was prepared by Manhyia Palace and not them.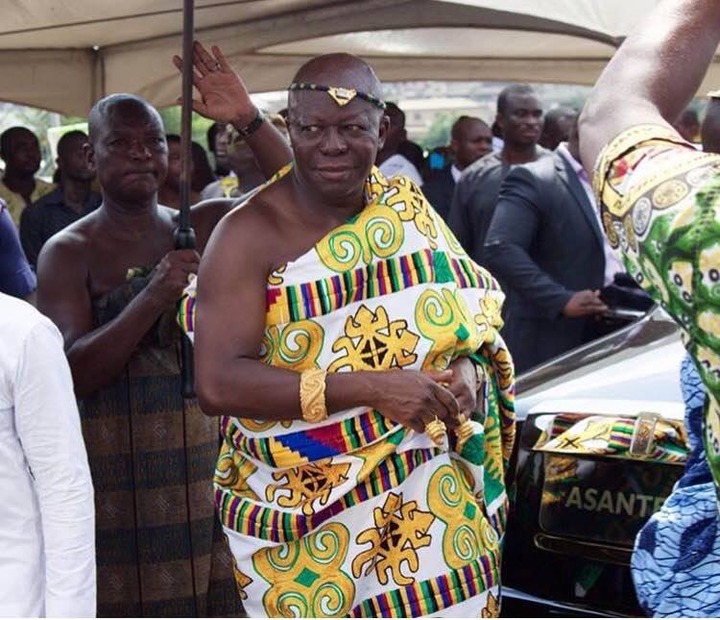 Content created and supplied by: SamuelPowellNews