A supporter of the New Patriotic Party has revealed how they were paid GH¢100 each to destroy the popular #FixTheCountry campaign by trending counter hashtags.
According to this individual, they belong to a WhatsApp group called Twitter Patriots 2024 and that was where they planned how to bring the hashtag #FixTheCountry down.
This resulted in the trending of hashtags like #FixYourself #GhanaIsBeingFixed amongst others.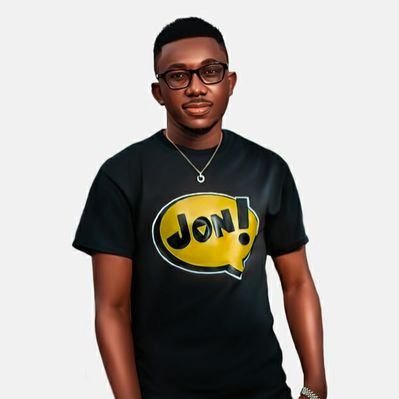 Sharing screenshots of the exclusive information, the originator of the #FixTheCountry campaign, Kalyjay expressed shock at how these individuals decided to bring the collective efforts of Ghanaians demanding better down.
Per the screenshots, Kalyjay was apologized to and a document that made rounds then which suggested the campaign was been sponsored by Mahama was also refuted and described as forged.
Check Out Screenshots Below: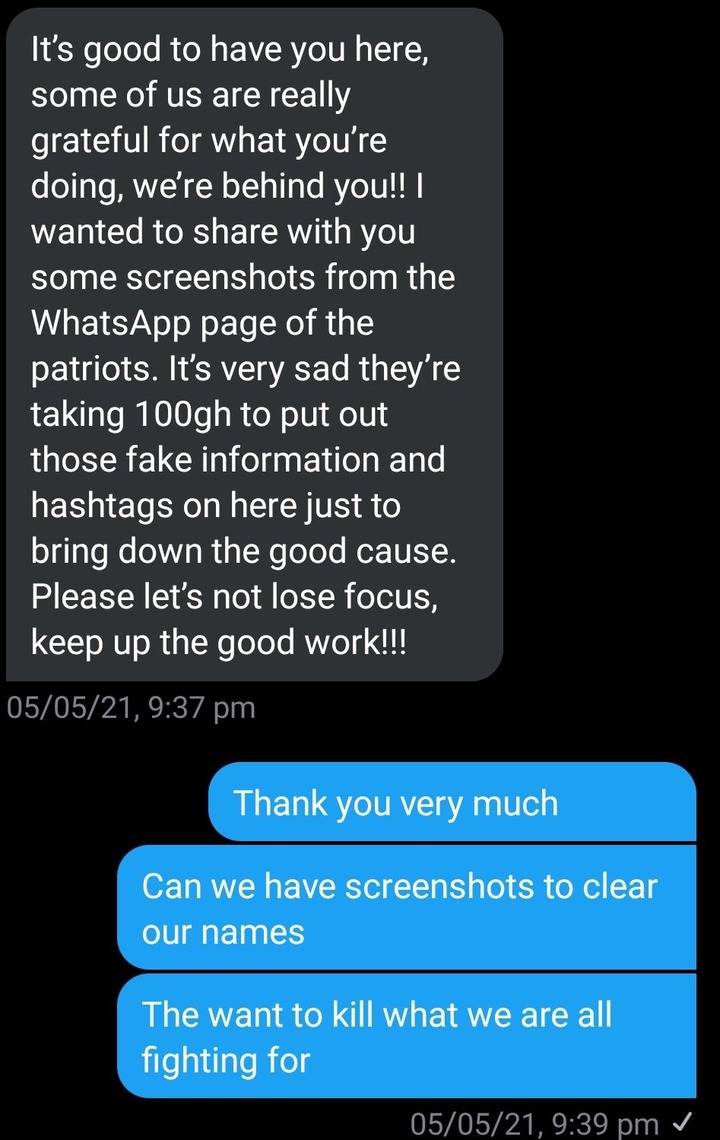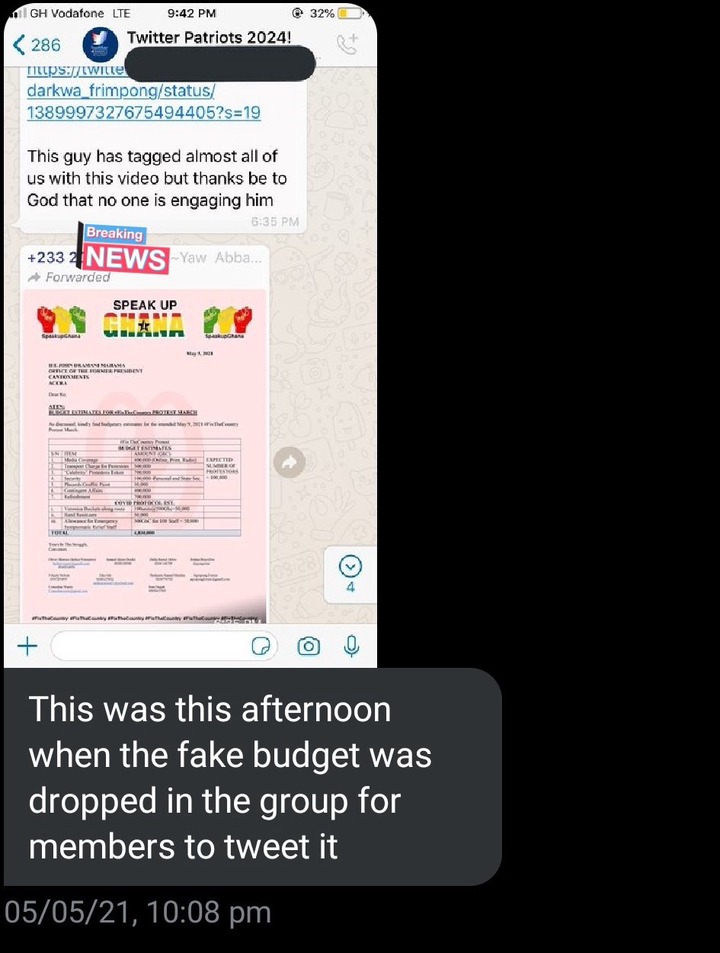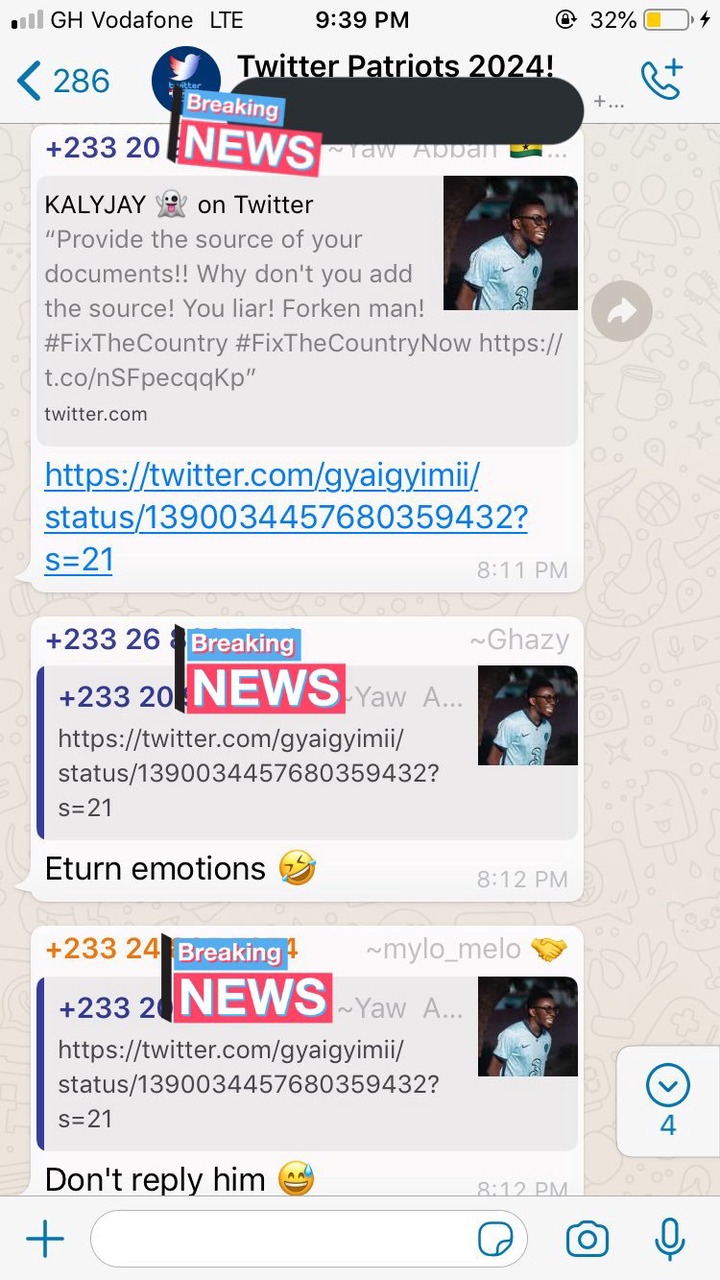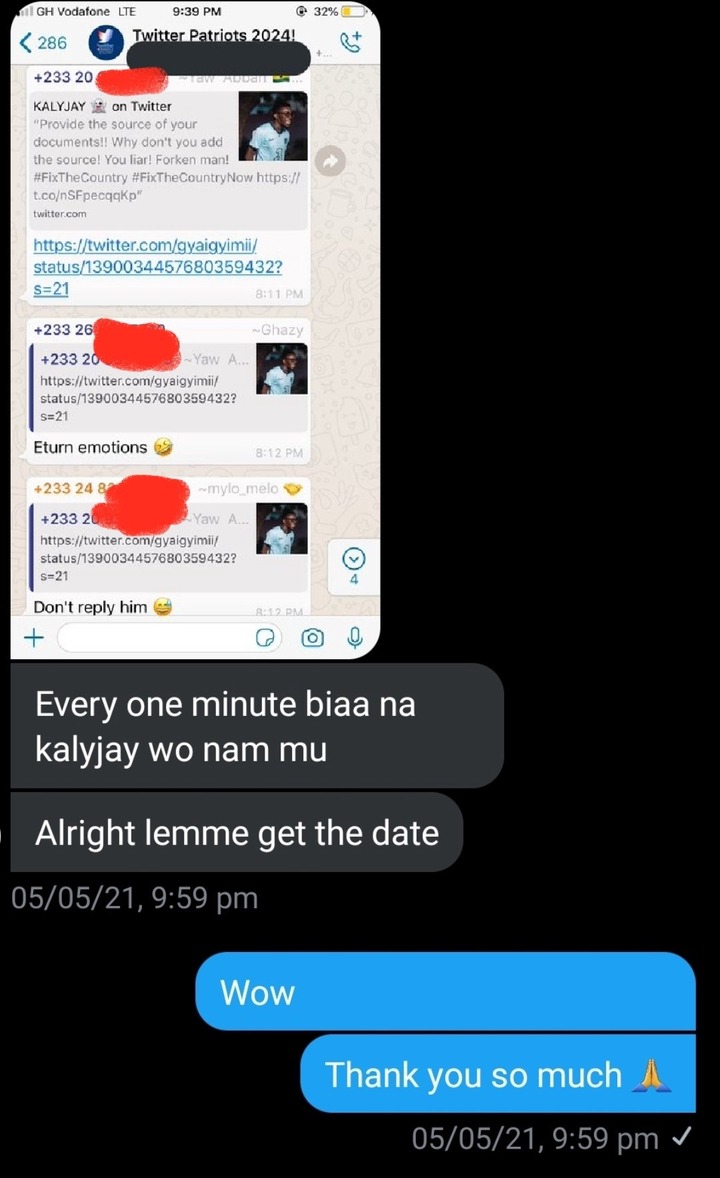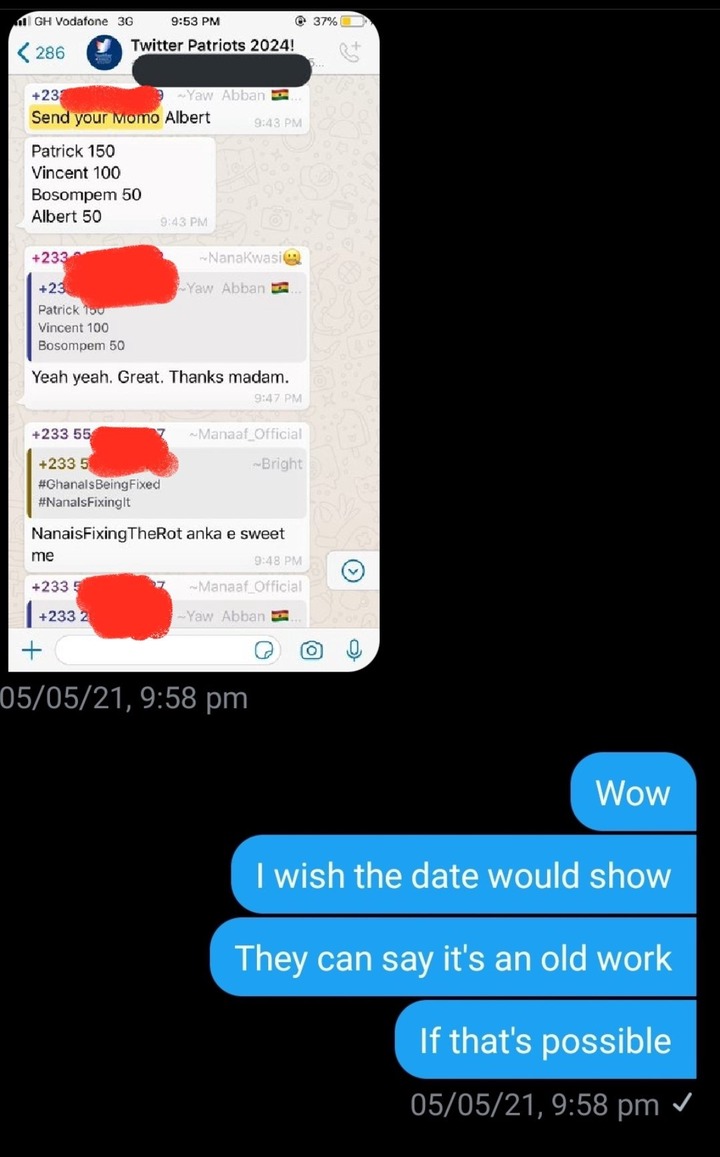 One YAw Abban refuted the claim and said the money was given to those who were able to broadcast the good works of the governemnt.
He also shared the screenshots below: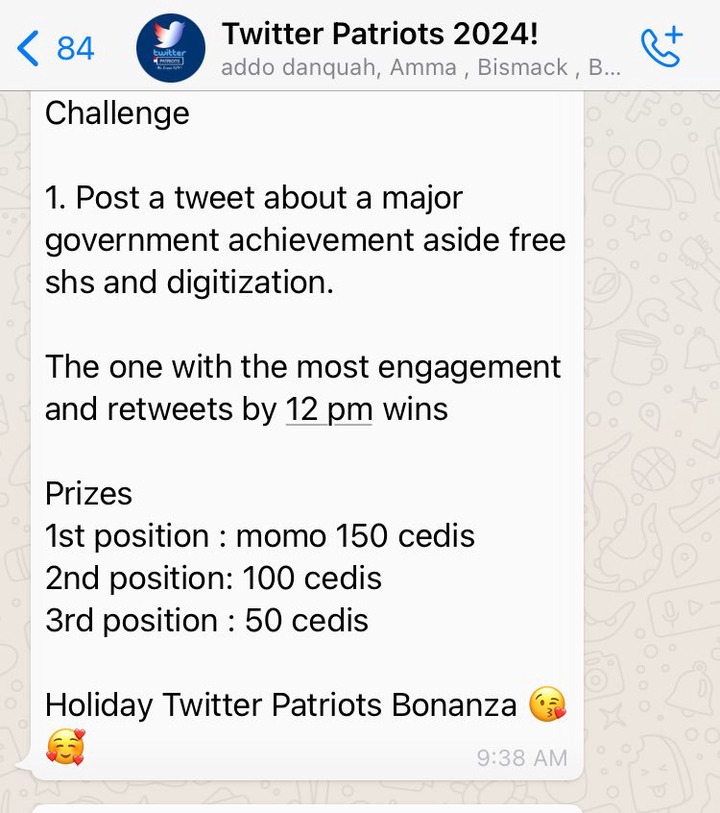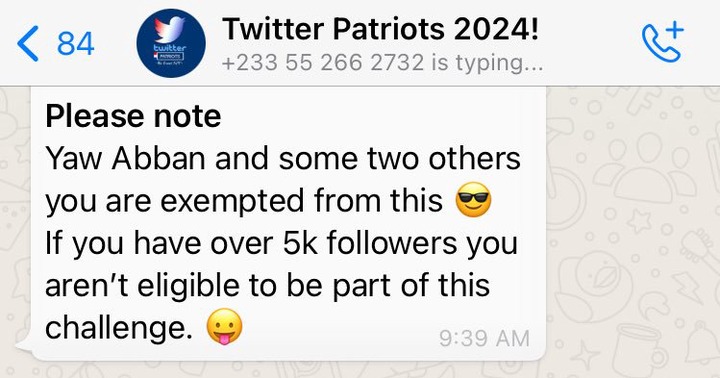 Source: GH base.com
Send your news stories to dannyboy744@gmail.com and via WhatsApp on +233 266777777