In this article, my team and I will highlight on some of our Ghanaian actresses who was a super hit and fame early in the 20's but now gradually fading out for no reason. One may say maybe the Ghana Movie Industry is not strong as it was and it is on it's way of collapsing. Many Ghanaian celebrities have been living a low key life and tries to stay away from the media eyes and the fame from Ghanaians for now whiles some are still relevant but the kind of fame they were having reduced drastically.
These divas, producers and directors were like the engine room of the Ghanaian movie industry but unfortunately, these notable faces that made waves at a very auspicious time with Ghanaian movie are now living low-key lives staying away from the media.
Now let's check out the list;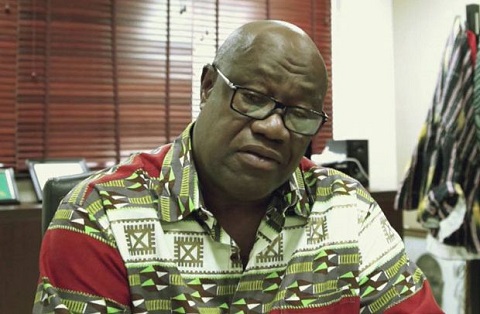 He was a movie star in the early 20's with an exceptional talent. He even featured in one of the top Ghanaian Movie called " Passion of the soul " which he was the father of Jackie Appiah. Fritz Baffour is a Ghanaian journalist, politician and communications consultant. He later became a Member of Parliament and became Minister of Education during Mills time.
5 Ekow Smith Asante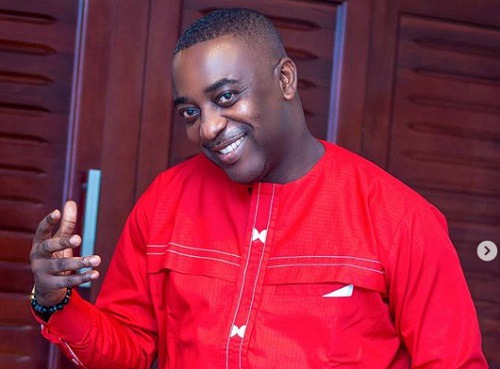 Most Ghanaians knows this face in our movies. He now lives in the United Kingdom and even tried to ventured into politics in the year 2017.
4 Kalsoume Sinare
Kalsoume Sinare is a Ghanaian actress and former model. She has appeared in over fifty films, including Babina, Trinity, and Sala, for which she received a Golden Actress award in the Drama category. She has successfully got out from the media attention.
3 Gavivina Tamakloe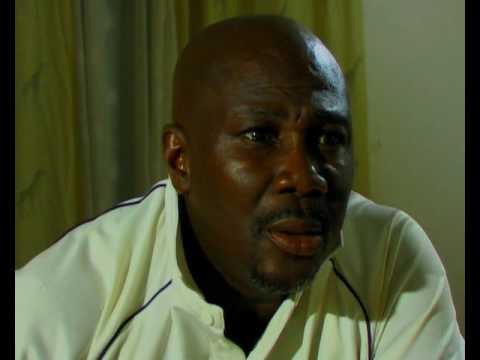 Gavivina Tamakloe is a Ghanaian veteran actor who has featured in a lot of movies. He is known for the role he played in the Ghanaian TV series Taxi Driver as "Pastor Gbetoreme" and " Princess Tyra ".
2 Rama Brew
Rama is a veteran Ghanaian movie actress. She is currently now resting from all the hard work she does early in the 20's and late 90's.
1 Grace Omaboe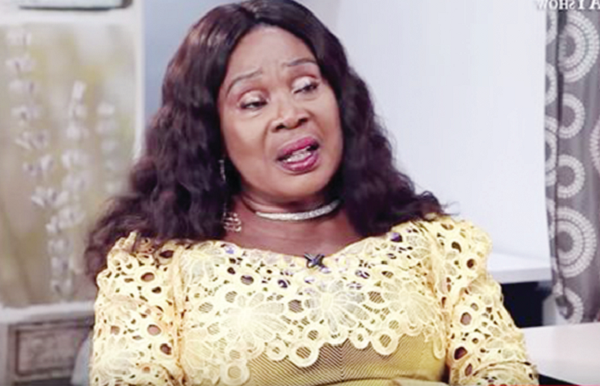 Grace Omaboe, also known as Maame Dokono is a Ghanaian actress, singer, television personality, author and a former politician. She run the former Peace and Love Orphanage which is now Graceful Grace school in Accra.
Thanks, kindly follow me for more updates and share as well to support my work please.
Content created by: Whistler 
Send your news stories to dannyboy744@gmail.com and via WhatsApp on +233 266777777