You slept with me and disgrace my vagina as watery….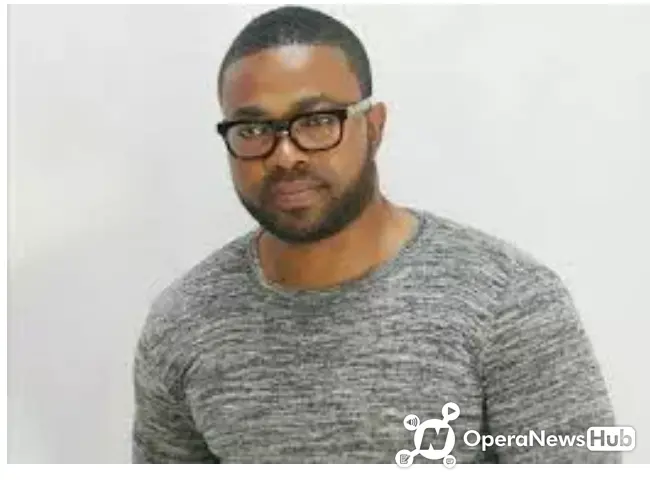 Ghanaian actor and movie director Samuel Ofori has recently been in the news over some alleged sleeping with ladies. This had led to another fire from Kumawood actress Naana Brown.
Kumawood actress Naana Brown has waged into the war between actor Samuel Ofori and a UK woman claims she slept with the actor..
Naana Brown was in an interview with Oman channel (a Youtube hosted platform)where she talked about marriage and sex.
On the part of the issue of Samuel Ofori,she gave him her support saying
"It is a disgrace for a married woman to have sex with a man who claims he is having a marital problems. Even If he is a star,there I'd no need to sleep with him.
What is the need to have sex with a married man and then bring it to the public. Are you not ashamed of yourself.
Why should a married woman allows herself to be used by another man. Why will she even record herself and say to the world that and actor slept with her and claim her vagina is watery. Naana Brown also revealed that,Samuel Ofori is a quite man who does not mingle with people even during screen casting.